Driving Forward.
Shaping Our Future.
Our strength is our commitment to progress. We are true to our mission of personalized education, no matter the challenges. This is where teaching and research intersect. Where students can be deeply involved. Where global citizens prepare to take their place as the leaders of
tomorrow and make a difference.
LEADERSHIP WITH VISION RESEARCH WITH IMPACT BUILDING WITH PURPOSE STRATEGIC LEGACY
A History of Forward Momentum.
Breaking ground and
building up are in Chapman's DNA.

Leadership With Vision.
With the goal of tangible change, Chapman leaders
throughout the university create a roadmap for the future.
"We continue on a trajectory and transformation unlike any other in the country. Chapman leaders are committed to being more than the knowledge we discover and impart, but to creating a place that inspires the next generation of leaders."
– Daniele C. Struppa
At Fowler Engineering, the best and the brightest include the underrepresented
Dean Andrew Lyon builds the Fowler School of Engineering to attract the "widest possible spectrum of thinkers" who will solve 21st-century problems.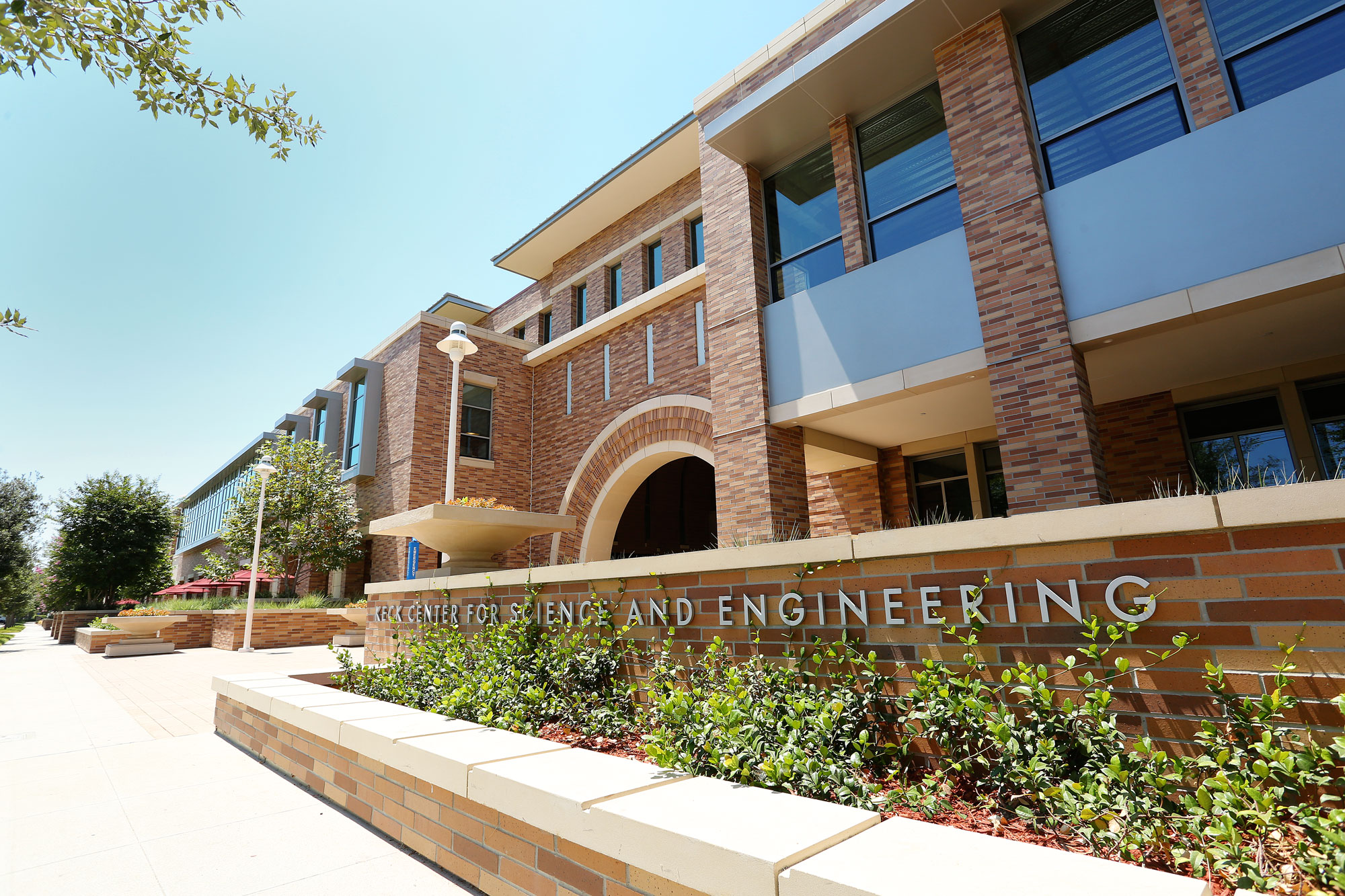 140,000 Square feet
Keck Center for Science and Engineering, a 140,000-square-foot, state-of-the-art facility, houses both Schmid College of Science and Technology and Fowler School of Engineering.
Five of six new faculty members in the Fowler School of Engineering are women. Only 14% of U.S. engineering jobs are held by women.
Chapman's Educational Studies Programs Work to Build Inclusive Curriculum
By "taking the classroom to the community," Attallah College infuses coursework with diverse perspectives and prepares future educators to include the voices of all learners.
70%
70% of Chapman students work with Chapman faculty on collaborative research.
100,000
More than 100,000 middle school and high school students around the world have participated in Chapman's Rodgers Center for Holocaust Education annual art, writing and film contest.
STEPHEN GALLOWAY TO HELM NEXT BIG LEAP FOR DODGE COLLEGE
New Dodge College dean Stephen Galloway connects students to high-profile industry leaders and prepares students to transform the future of entertainment.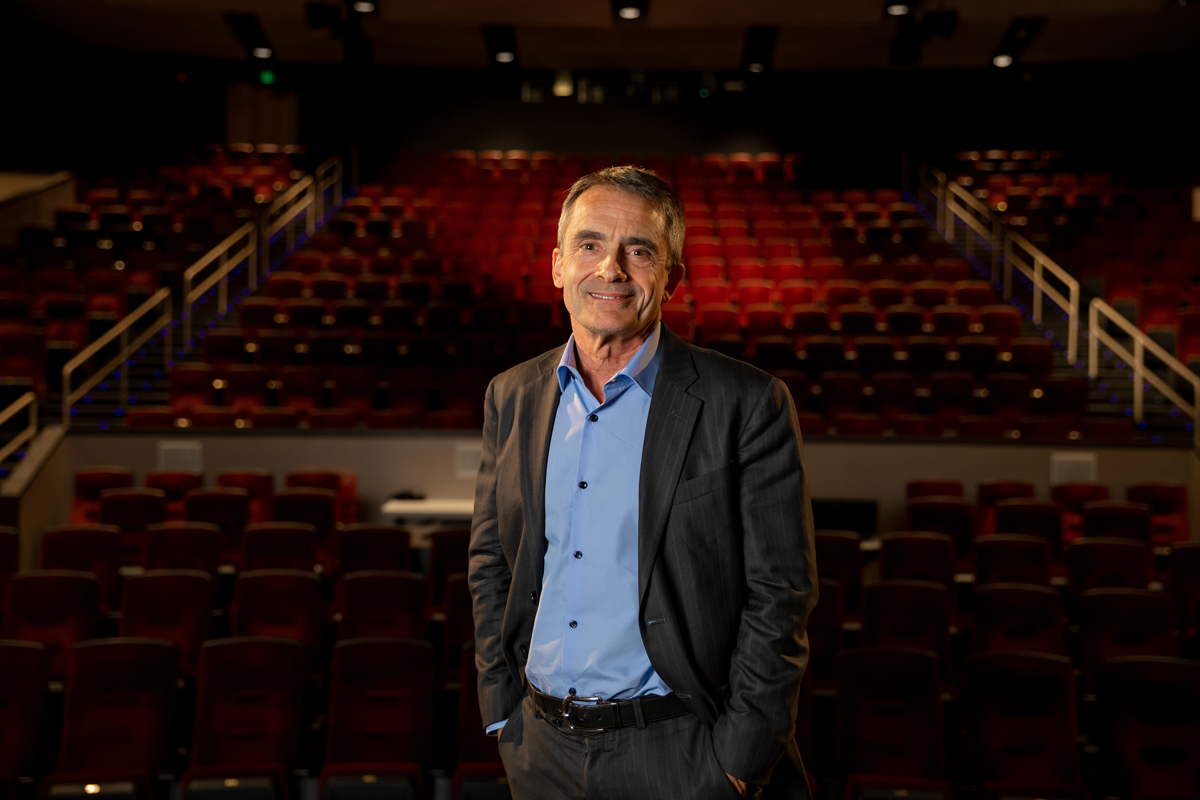 No. 4
Chapman's Dodge College of Film and Media Arts is ranked No. 4 in the nation by industry publications The Wrap and The Hollywood Reporter.
Chapman's annual list of top employers includes Disney, Apple, Netflix, Wells Fargo, Google and a number of other organizations of every size.
85% of Chapman alumni are employed within 6 months of graduation.
WILKINSON COLLEGE RISES TO THE OCCASION
Through its "Engaging the World" programming, Wilkinson College leads conversations that drive change in our community and beyond.
More than 25 events have attracted 2,200+ participants.