Chapman
Forward
A Research Publication of Chapman University | 2023
Earth system scientist Joshua Fisher and his team have developed a predictive model that tips the balance toward more efficient delivery of life-saving famine relief.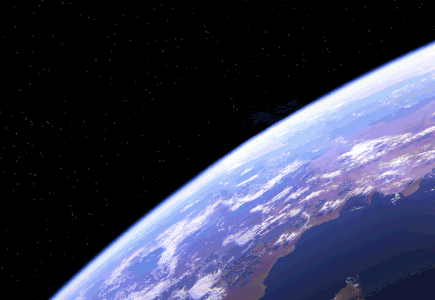 For the first time in history, scientists unearth extraterrestrial culture on the international space station, led by Chapman University Professor Justin Walsh.
As they explore the resounding possibilities of machine learning and assistive technologies, Chapman researchers focus on addressing unmet needs.
Research on the Rise
---
Since 2006, publications by Chapman University faculty have climbed by a factor of 10, while research expenditures have quintupled. That upward trajectory continues.
Calculations per second
achievable by a new supercomputer cluster that puts Chapman at the cutting edge of AI research.
Speed of the ECOSTRESS
research instrument aboard the International Space Station, providing images of Earth that Chapman and Jet Propulsion Laboratory scientists are turning into insights on plant resilience and adaptation.
Percentage of global food security crises
that Chapman ecosystem scientist Joshua B. Fisher and his research colleagues were able to predict within record at least three months in advance.
Hours of research time
invested by Chapman sociologist Pete Simi poring over hateful messages online before a trial of white nationalists. Simi's testimony led to a judgment against the hate group leaders.

Total amount of foundation grant and donor support
for the research and technical assistance programs of Chapman's Thompson Policy Institute on Disability, making education more inclusive.
Contracts uniting Chapman faculty researchers with industry partners
during FY 2021–22. Projects include new food-processing techniques, peptide designs for improving medications, and antimicrobial treatments addressing drug-resistant bacteria.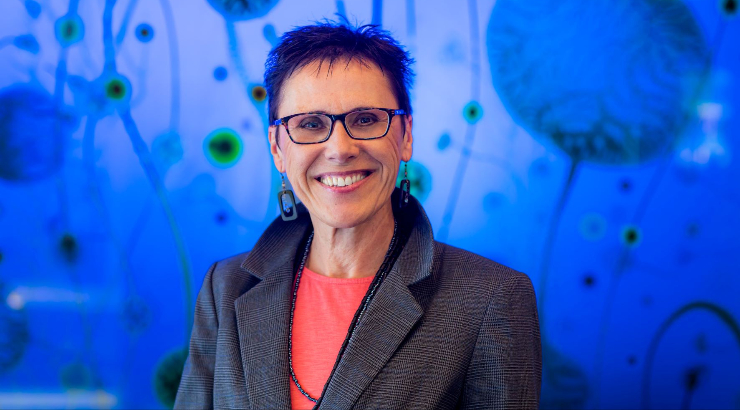 A Foundation for Greatness
"I see next-phase opportunities for Chapman, which in a relatively short time has developed a significant research community as an R2 institution while also modeling the best aspects of the teacher-scholar model."
Martina Nieswandt, Ph.D., vice president for research