Chapman's ascent to national stature registered on the radar of Norma Bouchard long before she stepped into the role of provost at the university.
The climb in multiple rankings, the achievement of R2 status as an impactful research institution, the elite productivity of high-profile faculty researchers – all caught her attention from across the country.
Now that she has joined the leadership team at Chapman, she's seeing the dynamism first-hand. 
The buzz is growing.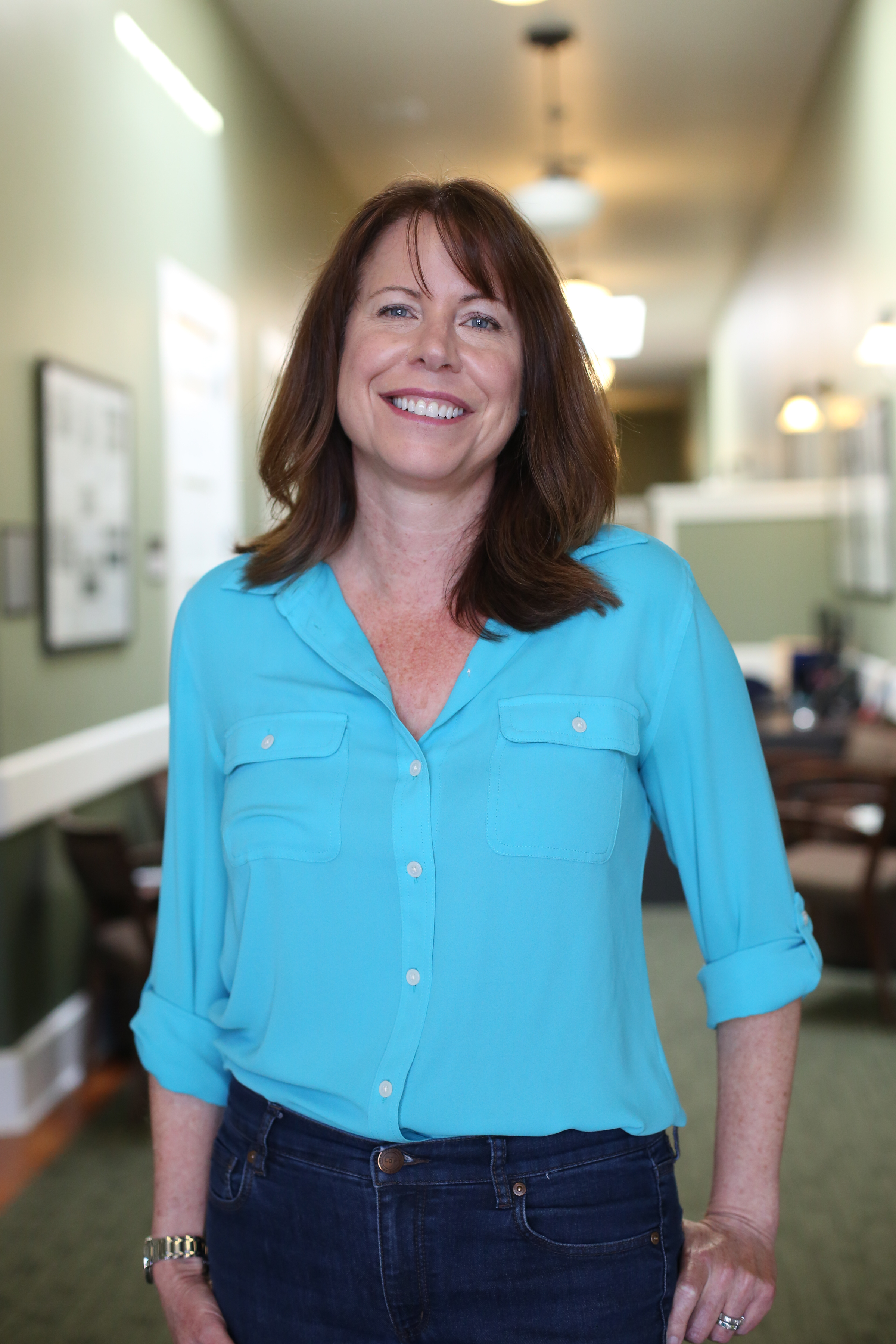 "We are recruiting, and it's just stunning to me the kind of faculty candidates who are applying," said Bouchard, Ph.D., who joined Chapman as chief academic officer four months ago after serving as dean of the College of Arts and Sciences at Drexel University in Philadelphia.
"The candidates are coming from top-notch programs, and even those just starting on a tenure track come with 30-35 publications already, along with a strong commitment to teaching," she added. "It's really exciting to see that these standouts are drawn to Chapman. Their high quality reflects our path as we elevate our profile and enhance the academic excellence of the institution."
Chapman Achieves National and International Stature
Indeed, there's plenty of substance behind the buzz as Chapman continues its transformation from a highly regarded regional university to one with a national and even international footprint. Multiple metrics point to a university on the rise.
As Chapman's Dodge College of Film and Media Arts has climbed to No. 4 in the nation, passing legacy schools in two high-profile rankings, the overall university has enjoyed three straight years of upward movement since being elevated into U.S. News & World Report's top national rankings category. 
And now Chapman has been included in the latest edition of the U.S. News "Best Global Universities" ranking.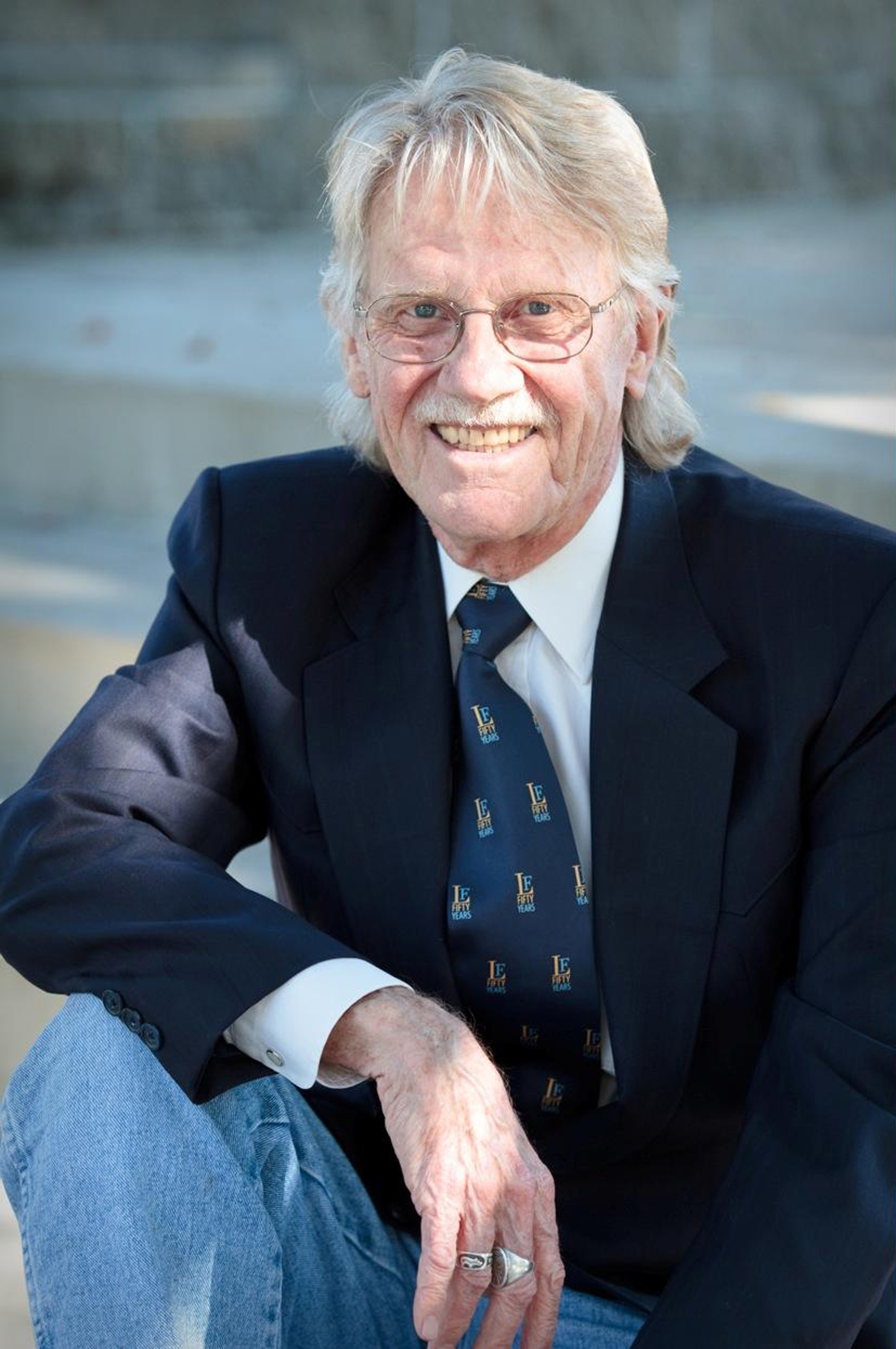 Global recognition is largely due to faculty researchers producing impactful work – more than 1,250 core collection publications from 2015 to 2019 alone. In this metric, Chapman is outperforming a large number of peer institutions. Notable also in Chapman's inclusion in the global rankings is the sharp growth curve of publications and citations.
Additionally, in a database of more than 100,000 top scientists based on their research citations, 16 Chapman professors rank among the top 2% for the volume and impact of their research.
The list of Chapman top producers is impressive by any measure. The group includes:
Nobel Prize-winning economist Vernon Smith, Ph.D., who helped found the Economic Science Institute at Chapman.

Smith, Ph.D., was awarded the Nobel in Economic Sciences in 2002 and has authored or co-authored more than 350 articles and books on capital theory, finance, natural resource economics and experimental economics. 

Professor of Psychology Laura Glynn, Ph.D., who for 20 years has helped lead a longitudinal study on child development and maternal mental health. She's currently part of a multi-university project that has received a five-year, $15 million grant from the National Institute of Mental Health and uses cutting-edge neuroimaging and other data to study the effects of exposure to long-term or chronic stress.
National Medal of Science winner Yakir Aharonov, Ph.D., who

has discovered dozens of fundamental physics effects, changing the quantum landscape and drawing comparisons to Copernicus and Galileo from colleagues inspired by his breakthrough ideas.
Bouchard notes another name on the list of top producers – Chapman President Daniele C. Struppa, an internationally recognized mathematician.
"When your president has authored more than 200 publications, has won the Cozzarelli Prize from the National Academy of Sciences and continues to do important research, it sets a high standard for the university," Bouchard said.
For his part, Struppa says that Chapman's institutional focus on research "is not because of pride or prestige but because of the experience we can offer our students and the overall impact we can have on the world."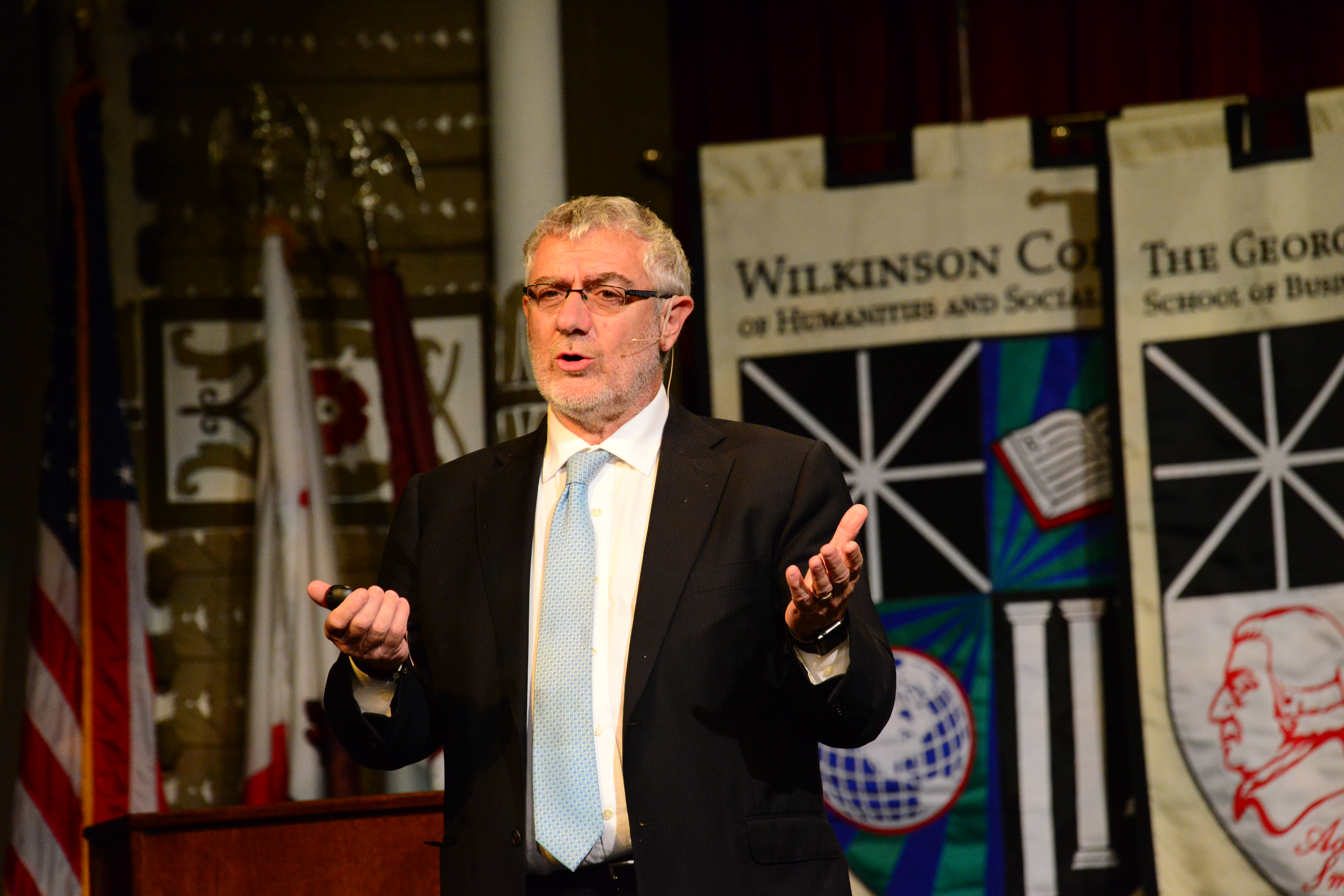 He envisioned that impact when he set institutional goals during his first year as president in 2016. One was to establish an Office of Research to help provide the funding support for projects, and that office was launched in Struppa's inaugural year.
Expenditures have now risen every year since 2012, reflecting Chapman's research achievements. 
"This university is ambitious," said Janeen Hill, Ph.D., vice president for research. "I wouldn't have it any other way."
Rinker Campus and Keck Center Highlight Cutting-Edge Facilities
Then there are the upgrades in infrastructure, which include state-of-the-art core lab facilities at Chapman's Rinker Health Science Campus in Irvine as well as the 140,000-square-foot Keck Center for Science and Engineering on the main campus in Orange.
Of course, a key milestone was achieving R2 status from the Carnegie Classification of Institutions of Higher Education, for "high research activity."  That recognition puts Chapman in the company of just 10% of private colleges and universities.
A particularly important measure of Chapman's success is its growing number of citations, Struppa said. He points to the progress made over the past two decades. In 2000, work produced by Chapman faculty was cited 100 times.
"That means every few days, someone was citing one of our researchers," Struppa said. "In 2020, we were up to 9,455 citations, which means that 26 times a day, someone was citing the work of our scholars. That upward trajectory makes us almost unrecognizable from where we were 20 years ago. It shows that not only do our faculty publish a lot, but people pay attention to the work we're doing." 
 Yes, people are noticing, and eager to get involved. Among them:
Biomed researcher Rachita Sumbria, Ph.D., who joined Chapman in February with three National Institutes of Health R01 grants supporting her efforts to learn more about microscopic hemorrhages in the brain.
Physicist Andrew Jordan, Ph.D., recognized internationally for his work in theoretical and condensed matter physics as well as quantum optics, and who in 2021 became co-director of Chapman's Institute for Quantum Studies.

Stephany Cuevas, Ph.D.

Educational Studies Professor Stephany Cuevas, Ph.D., who joined Chapman this academic year and whose immersive research for her doctorate from the Harvard Graduate School of Education has led to her new book about how Latinx parents build supportive communities to help their children succeed in college. 
"These impressive faculty members are examples of how we are able to attract some of the very best scholars and researchers in the nation," Struppa said. "We're glad that they and others recognize the kind of dynamic institution we're building."
Even for a newcomer, the energy is palpable, Bouchard said. 
"It seems to be in the DNA of Chapman to rise," she noted. "We're excited by all the opportunities we have to continue our momentum."