The new rankings are out, and Chapman University's Dodge College of Film and Media Arts has climbed to No. 6 on The Hollywood Reporter's annual list of the nation's best film schools. Dodge was No. 7 a year ago.
"This is a stellar achievement and reflects the exceptional work of our faculty, staff and students — and more than that, an extraordinary group of alumni, parents and donors who have supported this school with unqualified enthusiasm," said Stephen Galloway, dean of Dodge College.
In its rankings, released today (Aug. 24), The Hollywood Reporter singled out Chapman's commitment to diverse representation on the Dodge College faculty, highlighting the addition for fall of nine Black women lecturers and the launch of a class in Black cinema.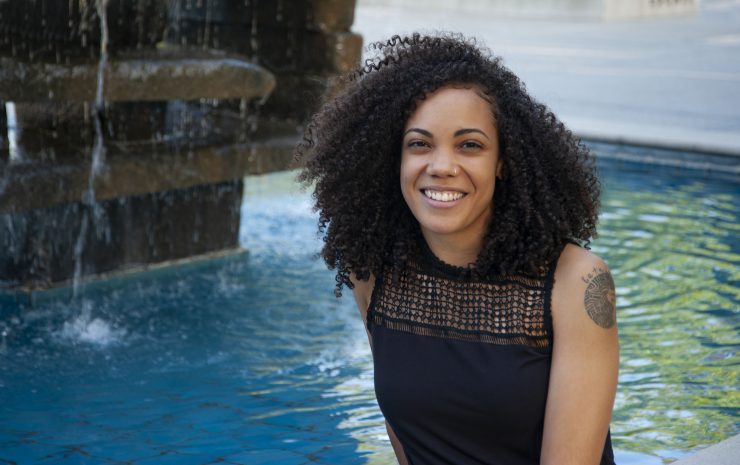 In addition, the Reporter cited the development of a Dodge mentorship program for local high school students of color that will launch in 2021, as well as a scholarship fund that will provide up to 10 full scholarships a year for students from underrepresented communities.
The story also quotes Chapman alumnus Justin Simien '05, writer-director of the award-winning film and Netflix series "Dear White People." Simien lauds Dodge for helping him develop his distinctive creative voice, praising a particular class that taught him to "drill down to the theme of any story."
Simien added that he and his classmates learned "how to make creative choices driven by what we felt the story was ultimately about."
Reflecting on Chapman's improvement in the rankings, Galloway noted that the schools ranked above Dodge College have "all been around for decades."
"We're young, dynamic and rising," he said.