A nationally known authority on constitutional law and legal ethics, Fowler School of Law Professor Ron Rotunda passed away March 14. He was 73.
Rotunda was the Doy & Dee Henley Chair and Distinguished Professor of Jurisprudence at Chapman University's Dale E. Fowler School of Law, where he had taught since 2008.
"Ron Rotunda is one of the most recognizable names in constitutional law and professional responsibility," said Donald Kochan, an associate dean and Parker S. Kennedy Professor in the Fowler School of Law. "He was constantly advancing the reputation of the law school by being so present in the intellectual debate."
A magna cum laude graduate of both Harvard College and Harvard Law School, Rotunda clerked for a federal appeals court judge before becoming a prominent figure in Washington, D.C., where he became known for his legal acumen and his affinity for bowties. During the Watergate era, Rotunda served as assistant majority counsel to the U.S. Senate Select Committee on Presidential Campaign Activities. He began teaching at the University of Illinois College of Law in 1974 and later moved to George Mason University.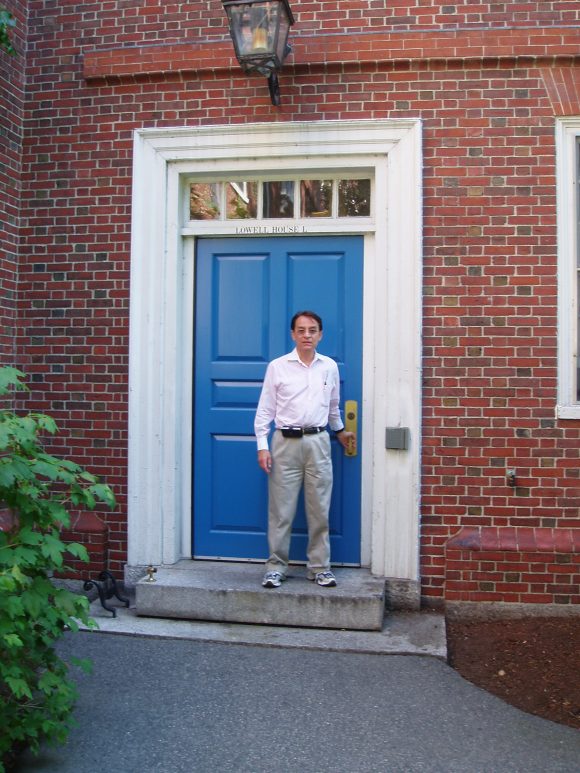 In addition to widely used textbooks, Rotunda authored more than 500 articles. "Professor Rotunda's publications have been cited more than 2,000 times by law reviews. His work has also been translated into French, Portuguese, German, Romanian, Czech, Russian, Japanese and Korean. To say that Professor Rotunda was prolific would be a great understatement," wrote Chapman Provost Glenn Pfeiffer.
Chapman President Daniele Struppa also has fond memories of Rotunda.
"I remember how proudly he showed me an article from a Pakistani newspaper in which he was credited for helping shape the constitution of that country. His passing is a tremendous loss for the Fowler School of Law, for Chapman University and indeed for the entire country," Struppa said.
Among his friends and colleagues, Rotunda was famous for his wit, work ethic and appetite for knowledge.
"Ron soaked up knowledge like a sponge," said his friend and former wife, Kyndra Rotunda, executive director of the Military and Veterans Law Institute at Chapman."He went to bed reading string theory and woke up reading the Wall Street Journal. Ron expected much of himself, and of his students. His classes were difficult, yet he was a beloved teacher who cared deeply for his students. Ron was a bright light in this world. He was deeply loved, and he will be dearly missed."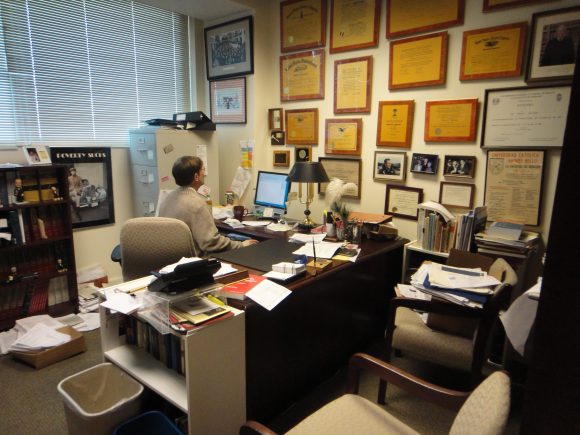 "He worked incredibly hard, coming into the office early in the morning every single day and not leaving until the early evening. I would sometimes go over to his house for dinner or drinks on a Sunday evening, and he would say 'tomorrow is a school night, so I need to get to bed early'", said Professor Richard Redding. "It is difficult to grasp that he is gone – Ron was such a character, so vigorous and full of life, and always looking forward to his project or adventure. I miss his company, good humor, and intellect."
Rotunda also believed in helping the less fortunate, and participated in pro bono, or free legal work, whenever possible.
When Rotunda did take time off work, he put his endless energy toward spending time with his grandchildren, and traveling all over the world with his former wife. Their adventures took them to Russia, Japan, Italy, Tahiti, Scotland, and many more places around the globe. Rotunda loved learning everything he could, from all over the world.
"We shared a love for teaching, and for learning. In fact, he audited classes here at Chapman. Aside from law, he especially enjoyed physics, economics and theology. Ron twice audited Professor Vernon Smith's Economics class. I remember him doing the 'homework,'" said Mrs. Rotunda.
Rotunda was mourned on campus with a memorial service in the Wallace All Faiths Chapel of the Fish Interfaith Center on April 18. In addition to his former wife, he leaves behind his son, Mark; daughter, Nora; twin brother, Don; and three grandchildren, Nicholas, Penelope and Simon.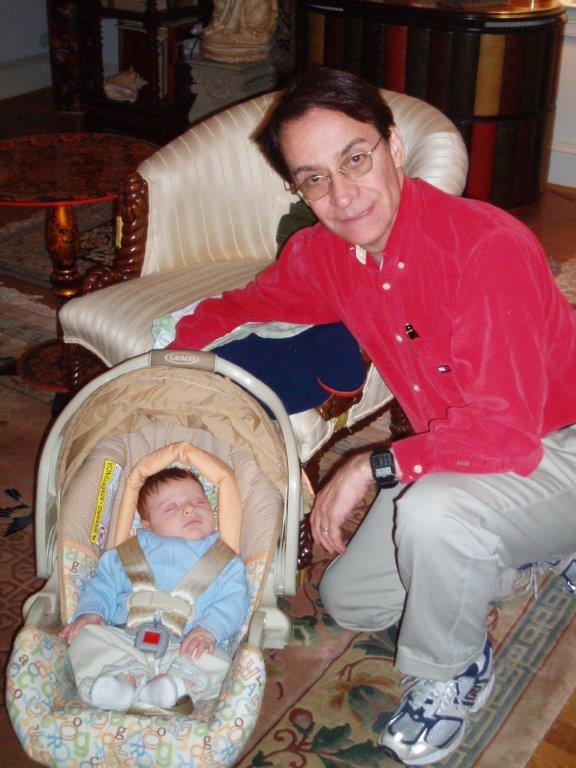 Photos/courtesy of Kyndra Rotunda. 
This story appeared in the spring 2018 issue of Chapman Magazine.