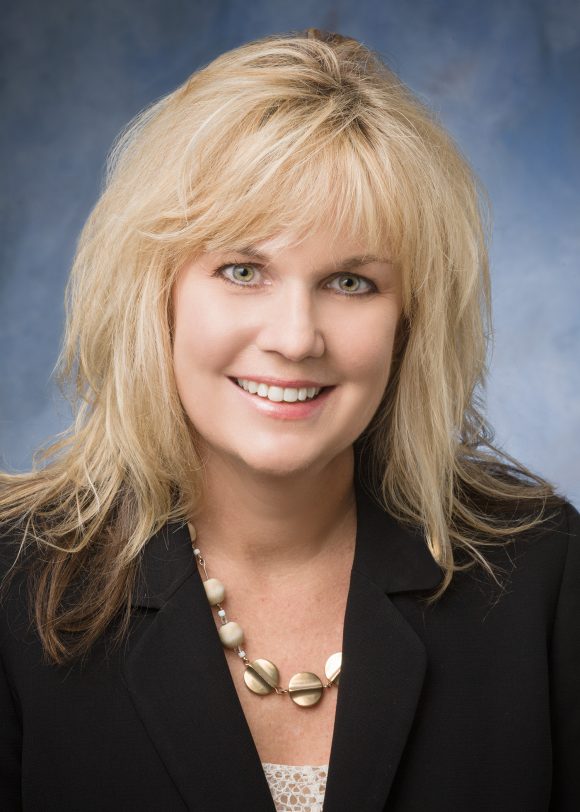 Since childhood, Laurie Sicaeros (MHA '97) had always wanted to be an orthodontist. She dreamed of attending dental school and was eventually accepted. But before she began her studies, her father passed away and she deferred her post-graduate education for a year.
That delay provided a time of introspection and prompted a self-reinvention of sorts, as Sicaeros took on various work experiences to explore her professional options. One of her most eye-opening roles was as the manager of a medical office.
"I realized I could actually impact the business more working next to the doctor than being the doctor," Sicaeros said.
She went on to receive her master's degree in healthcare administration and joined MemorialCare Medical Foundation of Orange County, where she "found gaps or service needs and jumped in to fill them."
She enjoyed her role in informatics, which began in 2004, as she established a team responsible for helping the company's physicians adopt and utilize electronic health records.
This was groundbreaking work, as it ultimately provided patients with easy online access to their health records as well as educational health materials.
Today, Sicaeros finds fulfillment in her roles as the foundation's chief operating officer and MemorialCare Health System's vice president of physician alignment. She says her Chapman education gave her the platform to integrate herself into the healthcare environment with physicians, pharmacists, nurses and accountants alike.