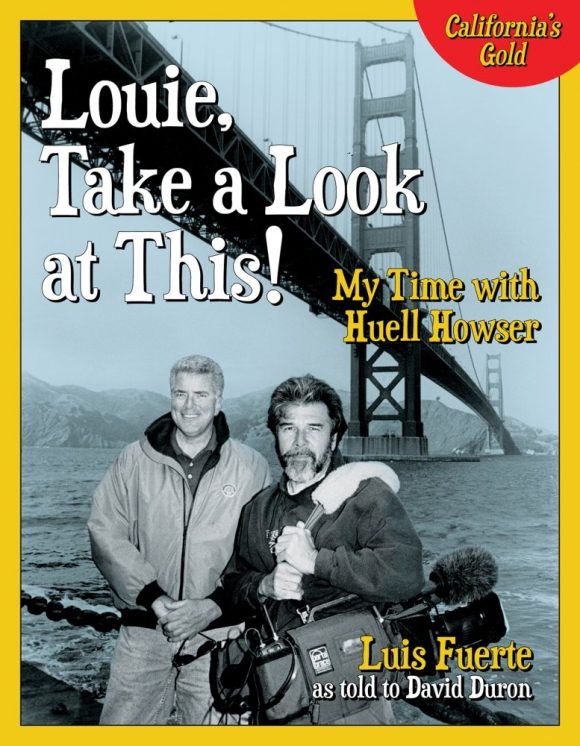 Louie, Take a Look at This! My Time with Huell Howser (Prospect Park Books)
By Luis Fuerte and David Duron
Three years after the death of Howser, Louie – aka Luis Fuerte, a five-time Emmy-winning cameraman – shares the stories of their adventures exploring California, making great television and showcasing Howser's infectious love for the Golden State.
---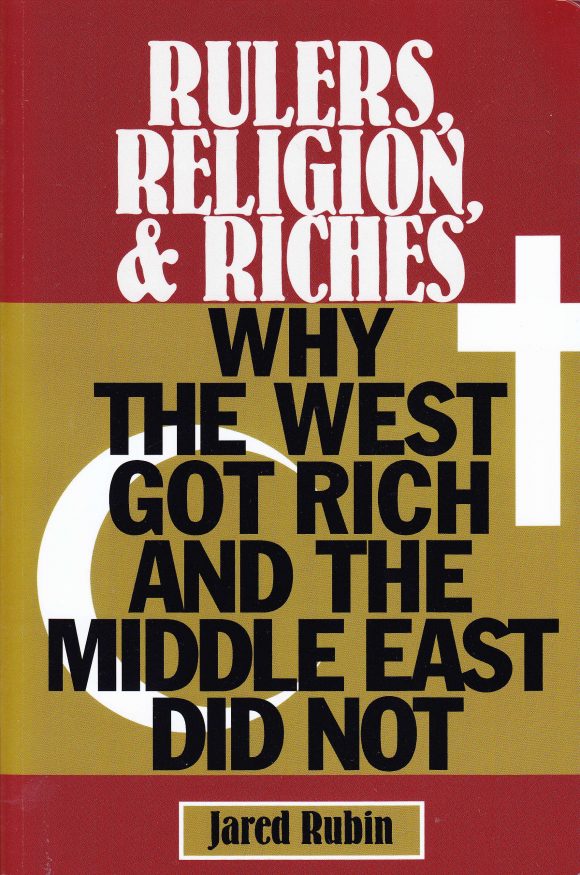 Rulers, Religion, & Riches: Why the West Got Rich and the Middle East Did Not (Cambridge University Press)
By Jared Rubin, Ph.D., associate professor at the Economic Science Institute
For centuries following the spread of Islam, the Middle East was far ahead of Europe. Yet, the modern economy was born in Europe. Why was it not born in the Middle East? Rubin examines the role Islam played in this reversal of fortunes.
---
You Are the Universe: Discovering Your Cosmic Self and Why It Matters (Harmony)
By Deepak Chopra, M.D. and Menas Kafatos, Ph.D., the Fletcher Jones Endowed Professor of Computational Physics
Chopra and Kafatos tell us that we've reached a turning point in which modern science challenges everything we know about reality. The authors explain how each of us is a co-creator of a reality extending to the vast reaches of time and space.
---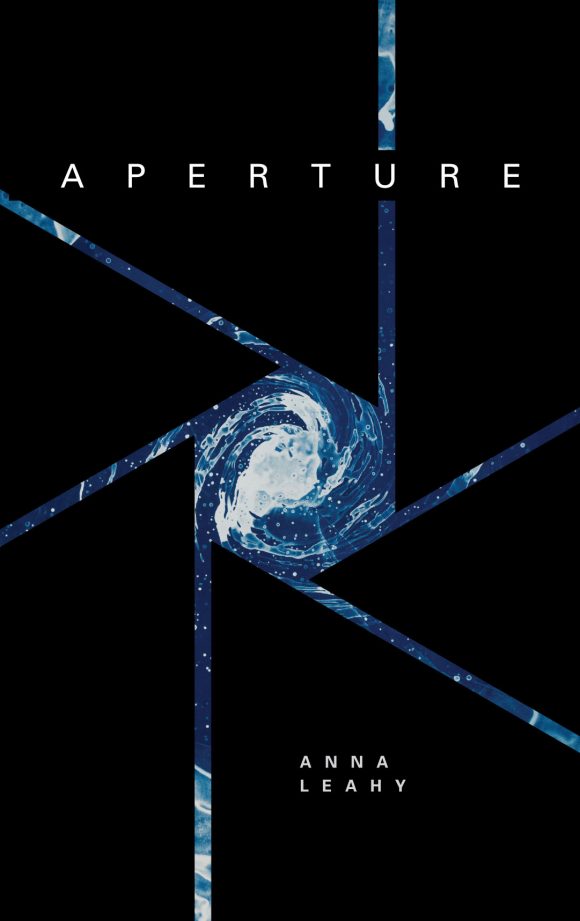 Aperture (Shearsman Books)
By Anna Leahy, Ph.D., associate professor of English
This book of poetry opens a gap to the lives of women, playing with notions of how we present ourselves and how we are perceived and represented by others. The work is designed by Claudine Jaenichen and features a painting by Lia Halloran, both professors in the Department of Art.
---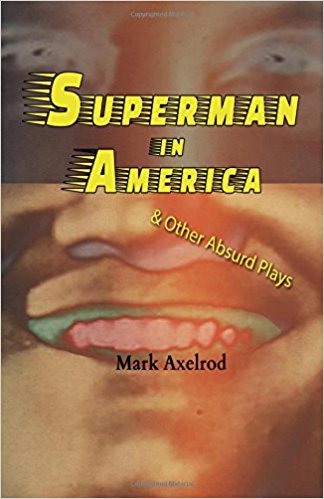 Superman in America & Other Absurd Plays (Black Scat Books)
By Mark Axelrod, Ph.D., professor of English
This outrageous and timely collection of eight absurdist dramas confronts our contemporary nightmares with wit and insight. In the provocative title play, Superman stands trial as an illegal alien.
---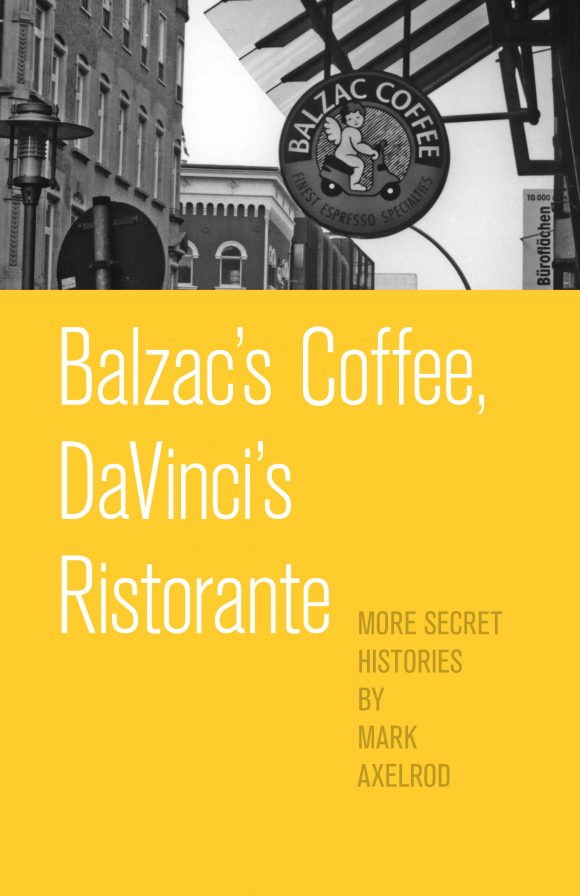 Balzac's Coffee, DaVinci's Ristorante (Verbivoracious Press)
By Axelrod
In this sequel to Borges' Travel, Hemingway's Garage, Axelrod photographs products and businesses that bear the great names of Western civilization. Then he recounts the turns of fate by which immortals ended up in these mundane straits.
---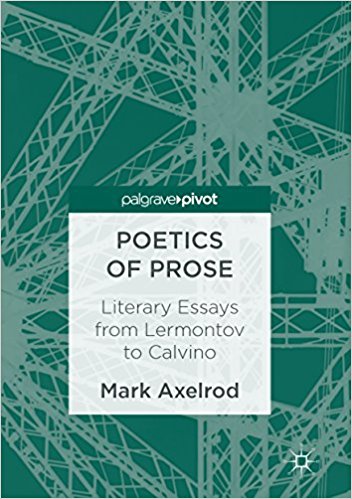 Poetics of Prose (Palgrave/Macmillan)
By Axelrod
This creative yet scholarly work discusses prose's important relationship to close literary analysis. Bringing together a literary history of writers such as Lermontov, Chekhov and Camus, Axelrod interweaves discussions of structure, plot and other key elements often applied to poetry.
---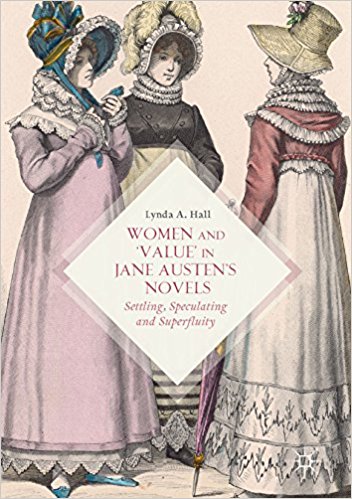 Women and Value in Jane Austen's Novels (Palgrave Macmillan)
By Lynda A. Hall, Ph.D., assistant professor of English
Hall's work explores how Austen's minor female characters expose the economic and social realities of British women in the 18th century, reflecting the conflict between intrinsic and expressed value within the evolving marketplace.