All are invited to a free screening of the 1987 movie Fatal Attraction at 5 p.m., Monday, May 8 at Memorial Hall. Director Adrian Lyne will be on hand for an audience talk back following the screening. Legendary director Lyne is also known for such movies as 9 1/2 Weeks, Jacob's Ladder, Indecent Proposal, Flash dance and Unfaithful, among many others. Professor Harry Ufland will moderate the discussion. Ufland also once served as Lyne's agent.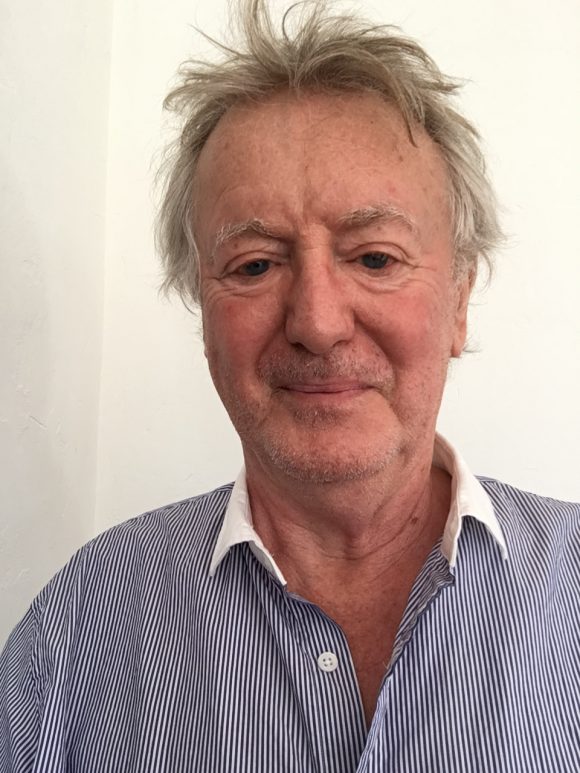 "Adrian is one of the nicest and funniest people I've ever known and, of course, an absolutely brilliant director," said professor Ufland, of the Dodge College of Film and Media Arts. "I look forward to seeing everyone there for this most exciting evening."
Professor Ufland brings his many years in the industry as an agent with William Morris representing names like Martin Scorsese, Robert DeNiro, Ridley Scott and Harvey Keitel. He has packaged films such as Raging Bull and Blade Runner and produced films including Crazy/Beautiful, One True Thing and The Last Temptation of Christ. His most recent project is The Big Wedding, starring DeNiro, Susan Sarandon, and Diane Keaton due out in 2013.
The event takes place Monday, May 8, in Memorial Hall. The screening of Fatal Attraction will begin at 5 p.m. and the audience talk back will being at 7 p.m. The event is free and open to the public. Seating is on a first come, first served basis. For more information, please visit https://events.chapman.edu/36212.