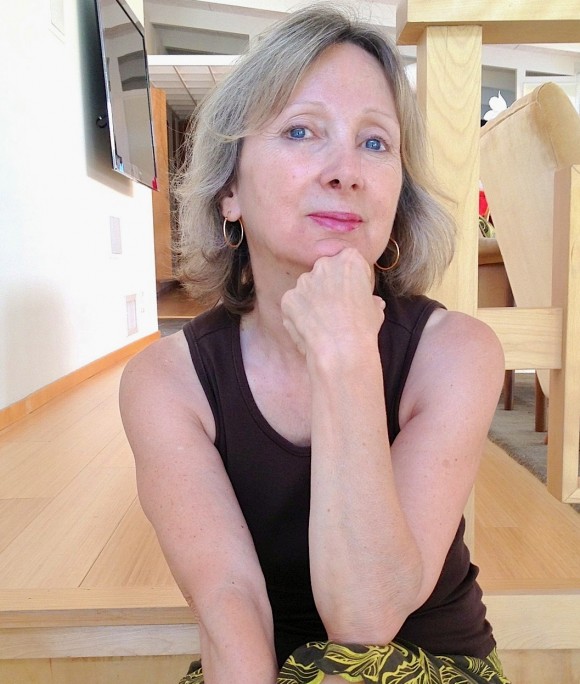 So what's it like writing a book with basketball legend Kareem Abdul-Jabbar? "So easy," Anna Waterhouse says of her experience with the recently published novel Mycroft Holmes.
Waterhouse, a professor in Chapman University's Dodge College of Film and Media Arts, previously worked with Abdul-Jabbar on two documentary films – On the Shoulders of Giants, about the Harlem Rens basketball team, and Kareem: Minority of One, for HBO.
The novel was Abdul-Jabbar's idea. He's been a big Sherlock Holmes fan since his early years in the NBA, says Waterhouse, who wasn't a fan until he approached her about co-authoring the work.
Mycroft Holmes follows Sherlock's older brother, a British government employee, and his quest to solve a mystery involving Trinidad and the British Empire. To prepare, Waterhouse read the annotated two-volume set of the Arthur Conan Doyle works and other novels of the 1860s and 1870s to get a feel for Victorian England.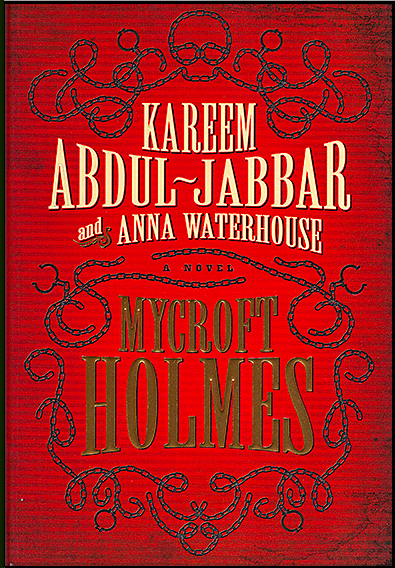 She and Abdul-Jabbar started by writing a detailed 55-page treatment, then continued their collaboration from afar. Waterhouse would get a rough idea for a chapter and email it to Abdul-Jabbar, who added his own input. The exchange continued for the novel's 45 chapters.
"Every single chapter was details, details," Waterhouse says, "We never moved on until we both were happy with the chapter."
Their hard work paid off. The reviews are positive, and their publisher, Titan Books, wants two sequels.
What should Sherlockians expect from this new book in the canon?
"Keep in mind that Mycroft Holmes is not a detective," Waterhouse says. "It's 30 percent mystery, 60 percent action-adventure, and a little bit of romance for the rest of it."
Elementary, isn't it?
Top image: Anna Waterhouse and superstar Kareem Abdul-Jabbar promote Mycroft Holmes at Barnes & Nobles.