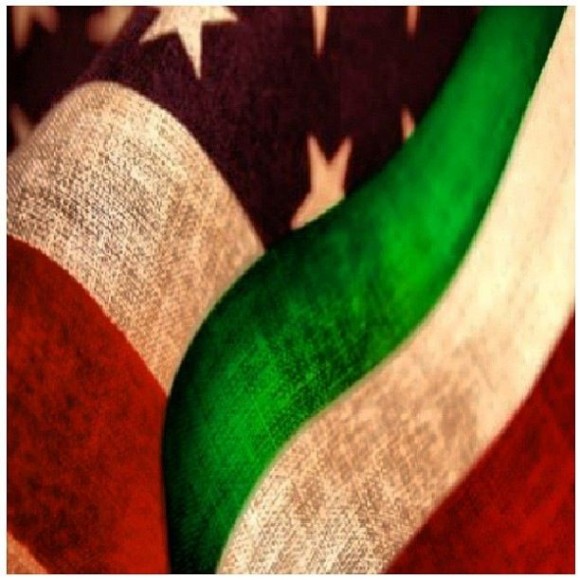 Chapman University's Italian Studies Council will present a morning-long symposium, "Culture and Business: An Italian Perspective," featuring presentations by some of the most innovative minds working at the nexus of Italian and American business. The symposium will take place on the Chapman campus in Orange in Beckman Hall's Bush Conference Center, Room 404, on Saturday, March 5, from 9:30 am. to noon, with a networking reception to follow.
The event is free and open to the public, but online pre-registration is requested at https://events.chapman.edu/15032. (Walk-ins, however, will be accepted.) For more information, the public can email pacchion@chapman.edu
"This event will allow students of Italian and others interested in Italy to experience firsthand the rich and complex network of economic relationships that surrounds them, in Italy and abroad," said Federico Pacchione, Ph.D., associate professor and coordinator of Italian at Chapman University, who holds the University's Sebastian Paul and Marybelle Musco Endowed Chair in Italian Studies. "It's an opportunity to develop a better understanding of how economic relationships can also be cultural and aimed at the well-being of the Italian community, and therefore respectful of Italy's authenic intellectual, artistic and natural resources."
During the symposium, participants will:
Learn about sustainable business models that draw from and revitalize Italy's cultural resources
Explore how business people can apply their knowledge of Italian language and culture to various areas of entrepreneurship
Discover how to become a business "ambassador" bridging Italy and the U.S.
Expand professional networks and meet innovative business leaders
Connect with mentors and support mechanisms in Southern California and Italy
The symposium's roster of distinguished speakers, representing such fields as film, architecture, design and agriculture, include:
Florindo Blandolino (Keynote Speaker), Director, Italian Trade Agency
Joseph Baird, Principal, Investor and Entrepreneur, Northwood Advisors
Victor Laruccia, Executive Director, San Diego Film Festival
Ilaria Mazzoleni, Principal, IM Studio Milano/Los Angeles (architecture studio)
Timothy O'Connell, CEO, Investor and Entrepreneur, H-FARM Ventures (Italy's leading early-stage venture group)
Jari Ognibeni, Co-founder and CEO, Industrio (Italy's first hardware accelerator and incubator)
Emanuela Panebianco, Executive Director, Italy-America Chamber of Commerce West
Chapman University is located at One University Drive in Orange, Calif.   Parking is available in all campus parking structures for this event; a valid parking permit must be purchased at the machines in the parking structure with exact change or a credit card.
This event is supported by Chapman University's Wilkinson College of Arts, Humanities and Social Sciences; L'Italo-Americano newspaper; Italy-America Chamber of Commerce West, Istituto Italiano di Cultura, and Patrons of Italian Culture.
The Italian Studies Council is a philanthropic group whose goal is to bridge higher learning in Italian Studies with the possibilities and needs of the community locally and abroad.  The Council aims to support Italian Studies at Chapman and raise students' awareness regarding the potential applications of their studies in various areas of cultural, artistic and business entrepreneurship.