Three undergraduates from Schmid College of Science and Technology at Chapman University have been selected for highly selective research scholarships.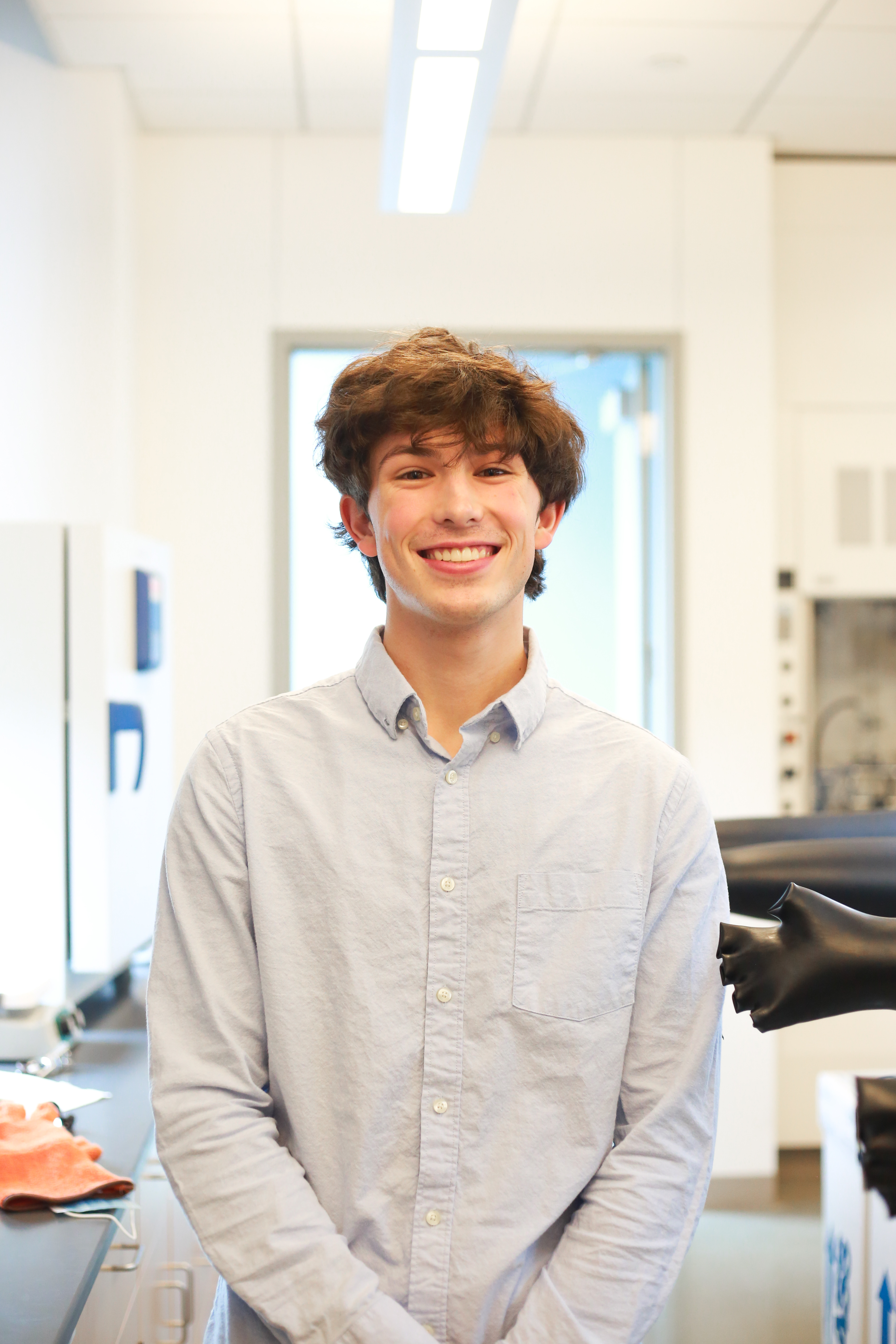 Chemistry major Benjamin Janda '23 and biochemistry and molecular biology major Kevin Nguyen '24 were among 417 college students nationwide to receive the Barry Goldwater Scholarship. This prestigious scholarship supports outstanding students on track for standout research careers in the natural sciences, engineering or mathematics.
In addition, Janda and chemistry major Ishaan Shah '23 were selected as Beckman Scholars. The Arnold and Mabel Beckman Foundation program is a 15-month mentored research experience for exceptional students performing research in chemistry, the biological sciences or biochemistry. 
"It makes me incredibly proud of our students and our faculty to have two Goldwater Scholars and two Beckman Scholars in our college this year," said Michael Ibba, Ph.D., dean of Schmid College. "Seeing three of our students honored at the national level reflects very well on the foundational research experiences we provide." 
A separate Chapman Newsroom post details the journey of Nguyen, a first-generation student whose Chapman experience began in high school as a Simon STEM Scholar. Here we profile Janda and Shah. 
Multiple Scholarships Are 'a Dream Come True'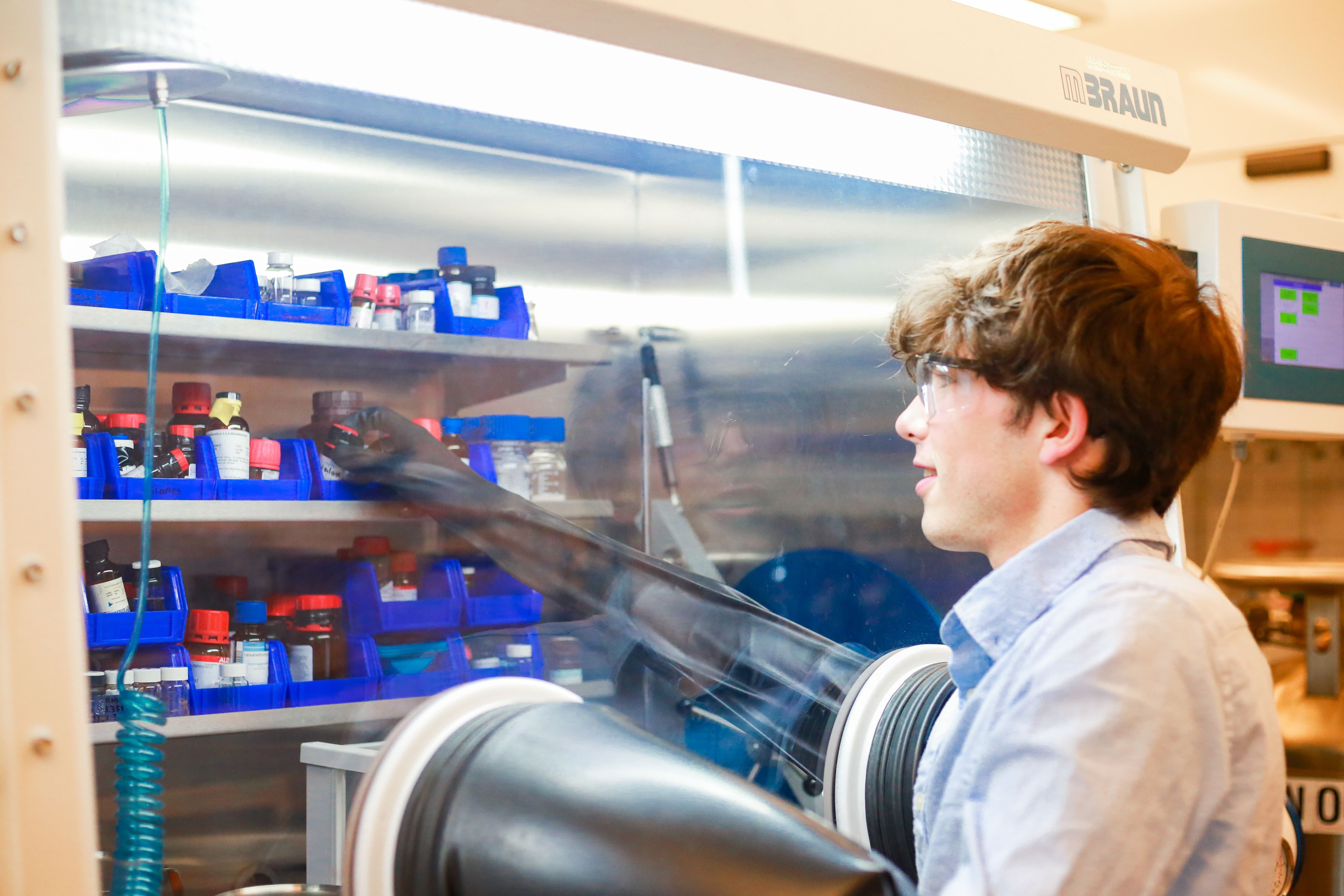 Janda said he's honored to receive both the Goldwater and Beckman scholarships, which validate his research project developing more sustainable chemical processes.
 "Research is the activity I have enjoyed doing the most in the last year, and the fact that I can continue this while being supported financially is a dream come true," he said.
Janda works in the lab of Assistant Professor Allegra Liberman-Martin, Ph.D., investigating organic catalysts they hope will be more sustainable and cost-effective replacements for precious metals. 
Janda plans to pursue a Ph.D. in organic chemistry with a goal of performing research in total organic synthesis or the pharmaceutical sciences. 
Addressing the Symptoms of Severe Asthma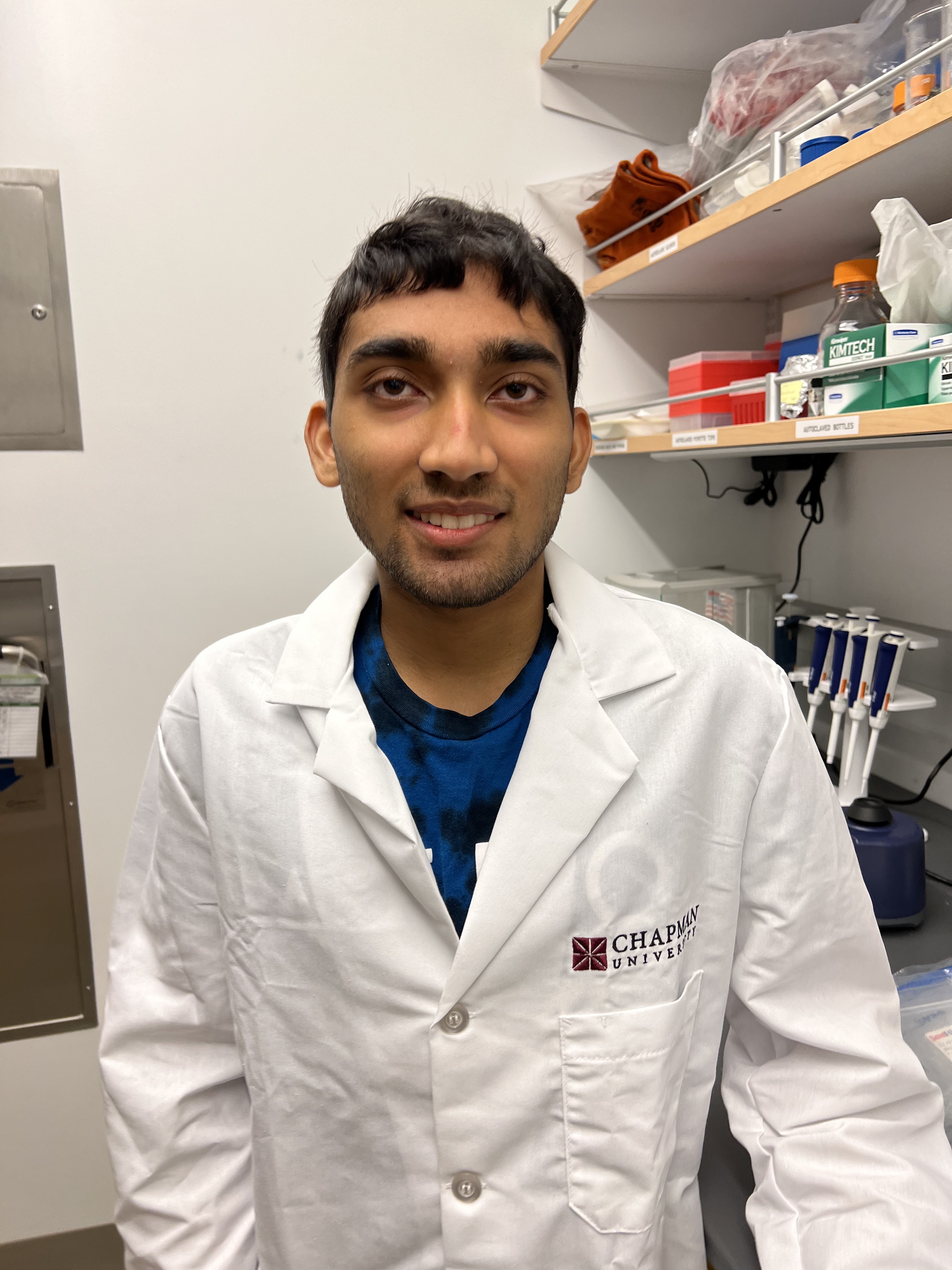 Shah began his research journey in his first year at Chapman by shadowing upper-division students in the LaRue Catalysis Laboratory. His research with Assistant Professor Jerry LaRue, Ph.D., has focused on making hydrocarbon-based fuels more energy-efficient.
Now Shah looks forward to advancing his own photochemistry research to address symptoms of severe asthma, a health concern he has lived with for seven years.
Through the Beckman Scholars Program, Shah will target symptoms related to greenhouse gas emissions. 
Shah plans to pursue a doctoral program in photochemistry after he earns his Chapman undergraduate degree.