Archives are not just about keeping old things tidy and safe. They're workplaces in support of teaching and research, providing evidence of where we've been and who we are as a society today.
A visit to Frank Mt. Pleasant Library of Special Collections and Archives within Chapman University's Leatherby Libraries proves the point. Several well-lit tables and chairs fill the small reading room. Everyone from first-year undergraduates to visiting scholars can schedule time to examine and – often – touch some of the rare objects that teach us about our history, culture and values.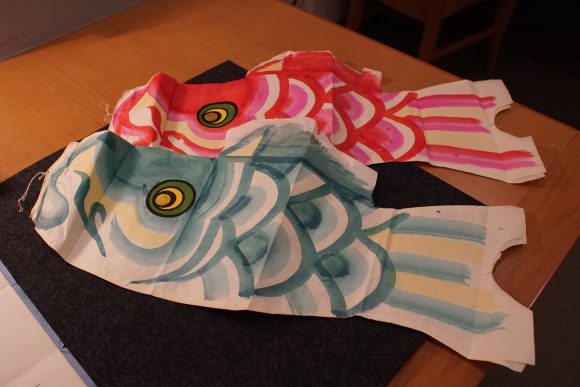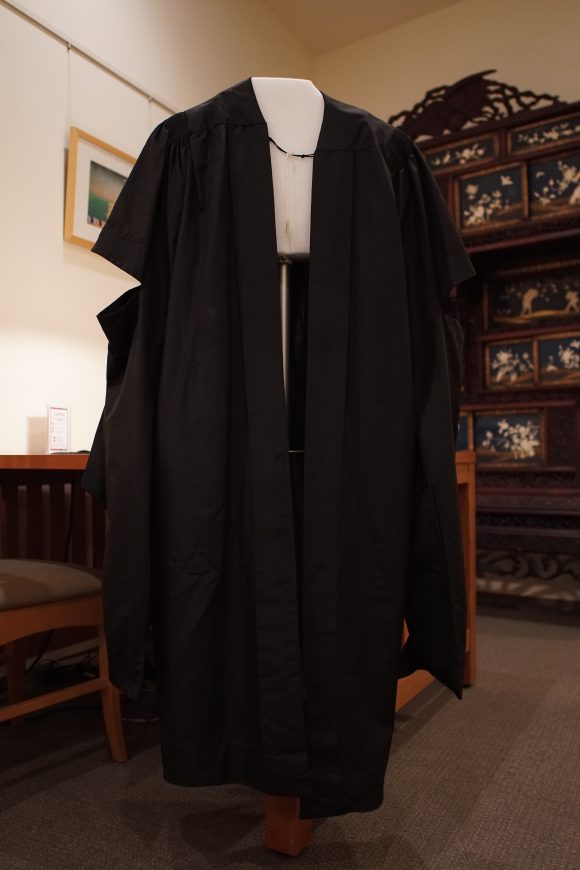 Of course, many items are digitized now, a benefit for scholars and the public near and far. One of the most viewed digital collections is the Center for American War Letters Archive, a collection of letters written from every American conflict. (See story on Page 39.)
Still, there's no substitution for the real deal, says Rand Boyd, Chapman's special collections librarian.
"Unless the metadata for the digital surrogate is very detailed, information can be missed out. For example, a digitized photograph might not record the type of photography used, or the image does not accurately reproduce the tones and colors of the original," Boyd says. "This is why access to the original is essential for good scholarship."
ABOUT THE ARCHIVES
• When Leatherby Libraries opened in 2004, it included the Frank Mt. Pleasant Library of Special Collections and Archives, which was endowed by Trustee C. Stanley Chapman Jr. and his wife, Joan Mt. Pleasant Chapman, in honor of her uncle, Frank Mt. Pleasant, a Tuscarora Indian and Olympic athlete. The department traces its lineage to the Heritage Room in the former Thurmond Clarke Library on campus.
• In addition to the Center for American War Letters, the department includes the California's Gold and Huell Howser archive.
• The department houses in its special collections 17,356 cataloged items, 16,783 of which are books.