Two graduate students in Chapman University's speech communication disorders program will spend a year serving some of California's most underserved residents. The two received prestigious scholarships that reward health care professionals who agree to work in communities where access to care is in short supply.
Kimberly Phippen (MS '21) and Daniela Jurado (MS '21) were each selected for a $25,000 California Advanced Practice Healthcare Scholarship to support their graduate studies in Crean College of Health and Behavioral Sciences, where they are training to become speech therapists.
'To Serve the Underserved'
Their work begins next year after they graduate, but both have already demonstrated a commitment to service, said Janeen Hill, Ph.D., dean of Crean College.
"Even as they have grappled with the classroom and clinical demands of the master's program in communication sciences and disorders, they have managed to serve the underserved, Hill said. "Without doubt, they deserve the recognition for their service that this scholarship has given them."
Meet the Scholarship Winners
Daniela Jurado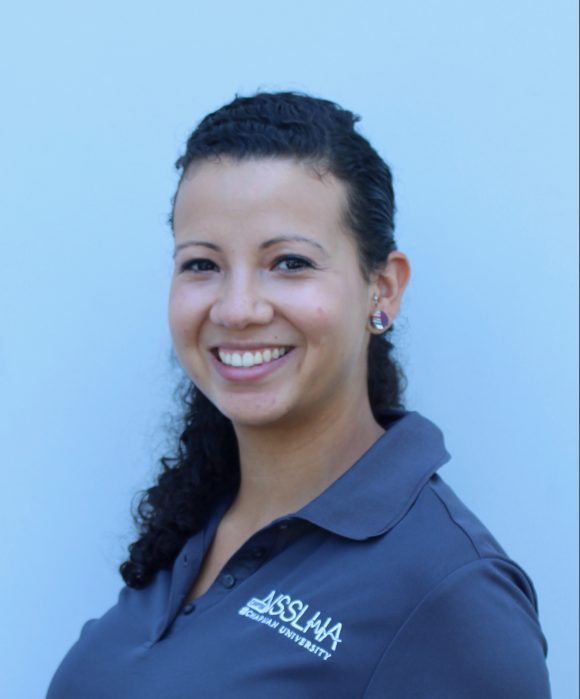 With an undergraduate degree in finance, Jurado entered the business world but soon found it wasn't a fit. She was looking for a new direction and found it one day in a friend's hair salon. There she met a girl about to enter kindergarten who didn't speak, relying on hand gestures to communicate.
"The mother didn't know where to go to have her get checked and was just waiting for her to start school," Jurado recalls. "I was just shocked. That is what started this ball rolling."
She returned to school to earn an undergraduate degree in communication sciences and disorders and then chose Crean College for her graduate work because of the opportunities and internships available to work with underserved populations.
"There are a lot of gaps. There is a big need," she says. "That's what I hope to do – help within those populations."
Kimberly Phippen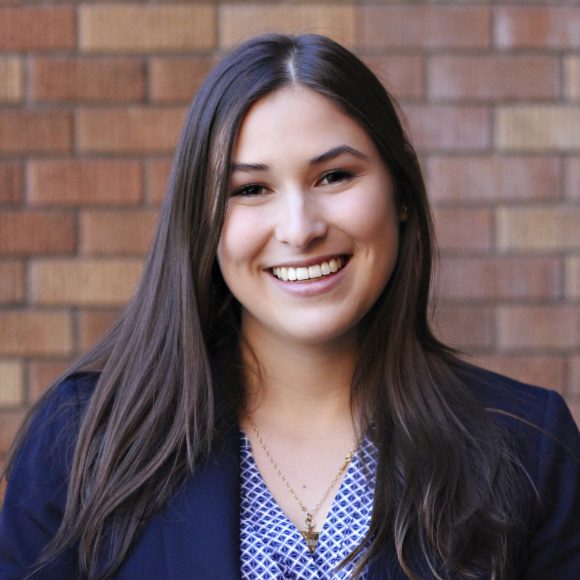 When Phippen read the application materials for the California Advanced Practice Healthcare Scholarship, she smiled. The types of communities and towns described in the program sounded familiar to her. Having grown up in California's Central Valley, she knew well the need for all medical and health care services there.
"I thought this just sounds like my hometown a little bit, and if you check out the maps of the underserved, it's mostly the Central Valley. It's nice to think that I can go back and give back to the community that raised me," she says.
Phippen recently completed some of the clinical portion of her Chapman program, working at a middle school where she helped students with a range of speech and language disorders. Ultimately, though, she's aiming to work with senior citizens. During her undergraduate days, she volunteered at an adult day center.
"They're a great group," she says. "I'd like to really inspire them and give them some hope and energy that they can take home."