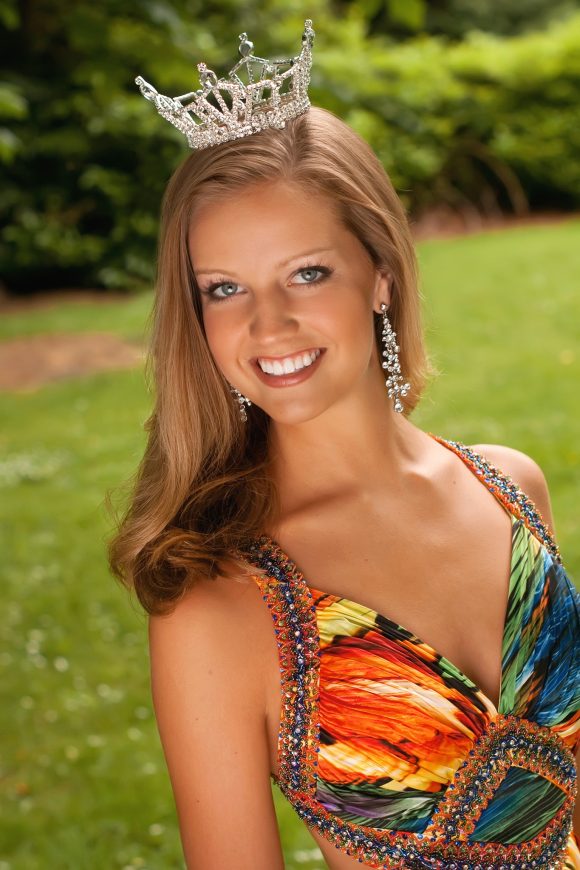 Nicole Renard '17 became a dancer at age 2 and competed in her first pageant while in fifth grade. Little did she know then that she'd dance across the Miss America stage as Miss Washington on Sept. 10.
Soon after she began her pageant career, Renard won National American Miss. The foundation helps girls develop life skills, such as public speaking. Her passion for helping girls grow into confident women was born. She decided she'd use the "pageant world" as her platform.
Renard went on to win Miss Washington's Outstanding Teen and America's Junior Miss, for which she was given a scholarship that allowed her to attend Chapman University.
As America's Junior Miss, she traveled the country nonstop for a year and questioned if this was the path she wanted.
"I struggled and didn't know how to take care of myself," Renard said. "I decided I wasn't sure I wanted to go after my dream of becoming Miss America."
So she took a year off and traveled abroad in New Zealand, where her dream was reignited and she learned the importance of self-care and becoming clear with goals.
Renard returned to Chapman, where she earned a degree in television broadcast journalism while winning Miss City of Orange, then Miss Washington.
Renard uses the platform of the Miss America event to speak about positive body image. She even danced to Meghan Trainor's I Love Me for her talent.
This story appeared in the fall 2017 issue of Chapman Magazine.