Chapman University's College of Performing Arts (CoPA) turns 10 this year, marking a decade as a cultural leader in Orange County and a preeminent training ground for the entertainment industry's next generation of artists.
Since the University gathered its theatre, dance and music departments together in one cultural arts powerhouse, it has grown to include nearly 500 students, appointed two Presidential Fellows to its faculty and added the elegant Musco Center for the Arts to its list of performance venues. To celebrate, CoPA planned a series of anniversary events honoring special friends during its 2017-2018 academic season. (Details below.)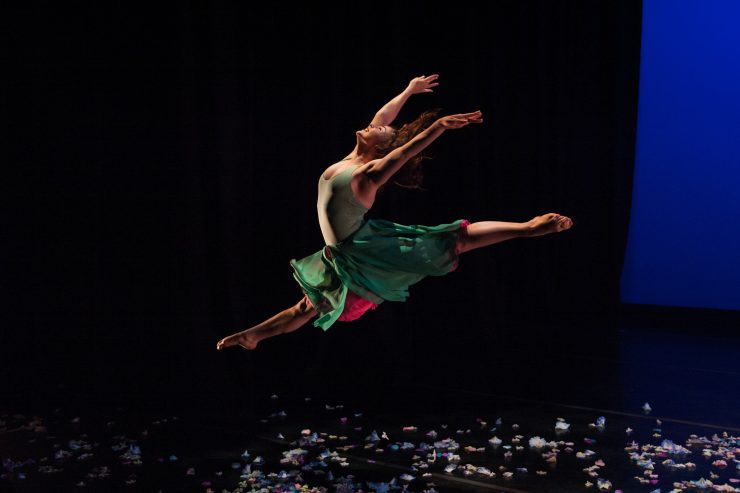 A leader in teamwork and collaboration
Most important is that such growth has enriched students' academic experience and opened doors to unique real-world collaborations, strengths that will flourish even more in the next decade, says Giulio Ongaro, CoPA dean.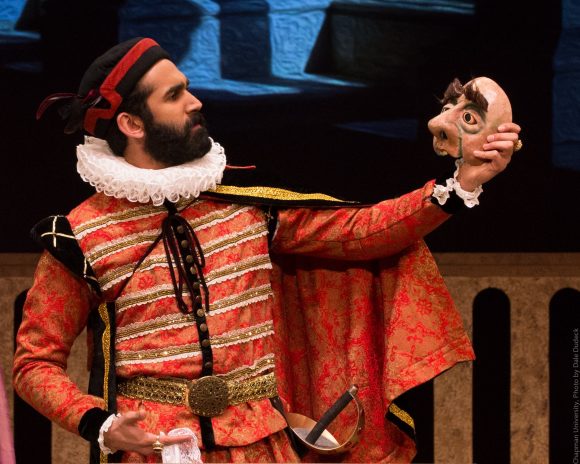 "We have a blueprint for growth and we know where to put our resources. There are many ways in which we can enhance the current plan for the University by our presence. We also set our sights on reaching out to the community, so we can increase the level of collaboration with various educational, cultural and community organizations. We want to be ambassadors for the University and show everyone the value to having such a great cultural and educational institution as Chapman University in Orange County," Ongaro says.
Campus collaborations have blossomed, as well. Ongaro envisions such partnerships as a CoPA hallmark, evidenced by new programs and even in Chapman Celebrates, the University's stage revue performed every fall at its gala benefiting student scholarships.
"I really think it is in the second decade of CoPA that we will truly fulfill the potential of the collaboration. One obvious point of connection is Chapman Celebrates, which has students and faculty from all three departments collaborating on the project," he says. "But we are working on creating classes where students from all three departments and from other departments on campus could collaborate on creative work. And we have been hiring new faculty who span more than one discipline."
Even one of the new majors CoPA added recently is a partnership. The BFA in screen acting is a joint degree with Dodge College of Film and Media Arts and attracts highly qualified students on a national level looking to enroll in the rare program that combines both stage and screen training.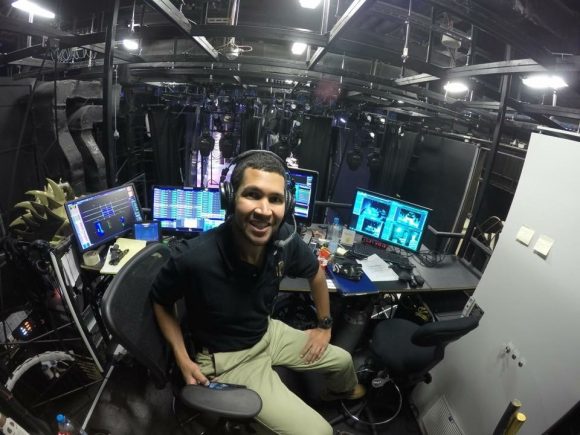 Mindful of Chapman's connections to Southern California's music and performing arts industries, CoPA has strategically added select programs. They are:
Minors in music technology and film music.
A theatre technology emphasis within the B.A. in theatre
The Master of Music in Keyboard Collaborative Arts for graduate students seeking performance and teaching careers.
Other notable achievements include the naming of the Hall-Musco Conservatory of Music, accreditation of the Department of Theatre and the Department of Dance, and reaccreditation of the conservatory.
On with the show
Now, CoPA is busy harnessing those successes to drive it into an even brighter future that will serve Chapman, its students and the greater community.
"With the great support we are receiving from the University, with our outstanding faculty, and talented students, we are constantly thinking of ways to continue to improve an already excellent college," Ongaro says. "I do believe that the next 10 years will mark a wonderful period of growth and consolidation for the college as one of the premier performing arts programs in the country."
10th Anniversary Celebration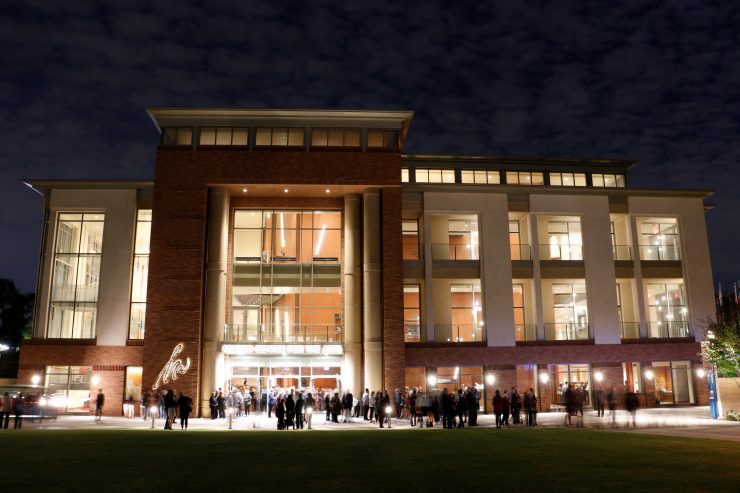 CoPA is marking 10 years of transforming lives with a 2017-18 season that includes some signature events, several of which have honored or will honor special friends. Early this fall, CoPA honored Bette Aitken and Joann Leatherby. For more information or to buy tickets, visit CoPA's online box office.
Celebrating 10 Years of Artistry
Fall Dance Concert
In Honor of Judy Garfi-Partridge
Dec. 1
Dance Masters at Chapman
A Performance with Legends Dwight Rhoden, Clifford Williams and Ido Tadmor
Memorial Hall
Jan. 5-7
Celebrating 10 Years of Imagination
Desdemona: A Play About a Handkerchief
Waltmar Theatre
Feb. 15, 2018
Celebrating 10 Years of Passion
Opera Chapman
In Honor of Marybelle Musco
Musco Center for the Arts
April 20, 2018
Celebrating 10 Years of Vision
44th Annual Sholund Scholarship Concert
In Honor of the Women of Chapman
Musco Center for the Arts
May 12, 2018