Chapman University brings together experts from both sides of the political aisle for a stimulating discussion on the appropriateness of discussing current politics in the classroom. Scholars from local universities will convene on a panel at Chapman on May 3, at 7 p.m. The event is free and open to the public.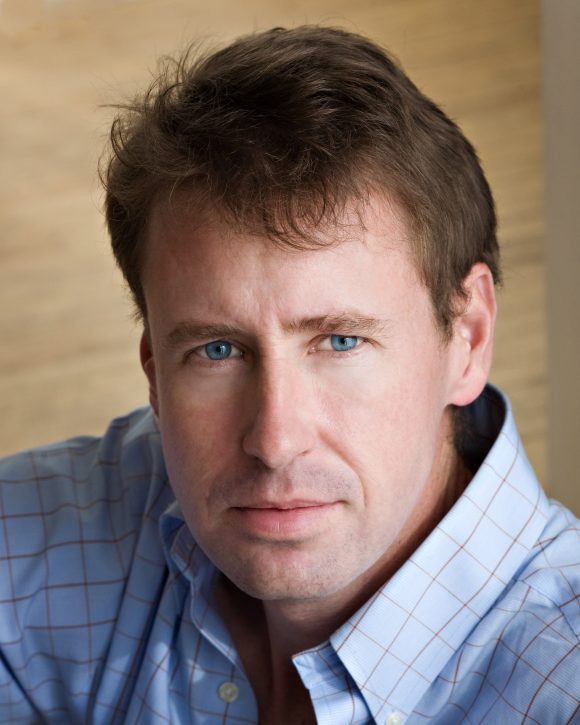 "Universities have become flashpoints of criticism and controversy since the election of Donald Trump," said Tom Zoellner, associate professor of English at Chapman University, and the host and moderator for the event. "Should the classroom be a politically neutral space where nobody feels excluded? Are professors permitted to talk about their own beliefs when it may be relevant to the academic subject? What the proper roles of the university and the professors are in times of national division is the basis for this discussion."
Talking to the Other Side features two local professors whose beliefs skew right and two who skew left who will address these thorny questions in an open forum on Wednesday, May 3, at 7 p.m. This is not a debate about partisan politics, but rather, an examination of the role of a university in a highly charged political climate.

The subject is national and urgent. A conservative student was suspended from Orange Coast College after secretly taping and distributing an anti-Trump lecture from one of his professors; protestors at Middlebury blocked a guest speaker from entering a hall and sent a professor to the hospital with a head wound; a speaker at Claremont McKenna was also blocked from her venue by a Black Lives Matter protestor; and a peaceful demonstration at UC Berkeley ended in a riot.
"We need to have a frank dialogue about the role of universities and free speech – and in particular, where the professors fit in the equation, especially when education and critical thinking are involved," Zoellner said.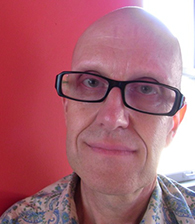 Panelists representing the leftist side of political beliefs are Ian Barnard, Ph.D., professor of English; and Micol Hebron, associate professor of art, both from Chapman University. Representing the conservative point of view are Matthew Wright, associate professor of government from Torrey Honors Institute at Biola University; and Jon Shields, associate professor of government at Claremont McKenna College. Zoellner will moderate.
Talking to the Other Side will take place May 3, at 7 p.m. in Chapman's Beckman Hall Room #404 and is free and open to the public. More information on the event can be found here: https://events.chapman.edu/36073.
The event is co-sponsored by the Los Angeles Review of Books.