Orange County residents have the opportunity to take advantage of Chapman University's
Frances Smith Center for Individual and Family Therapy
at costs much lower than traditional clinics. Chapman's center is open to the public and treats a wide range of matters including:  family stress, couple conflict, divorce recovery, anxiety, election stress, step family issues, chronic illness, infertility issues, self-esteem, parent-child issues, loss, trauma, and behavioral problems, among many other issues.

The facility features state-of-the-art therapy rooms where families and individuals can receive mental health services from supervised student therapists in training. The Center is composed of eight therapy rooms, including a play room for child therapy, and larger rooms for family and couple therapy.  In addition, these rooms are equipped for direct observation and/or videotaping of sessions by clinical supervisors.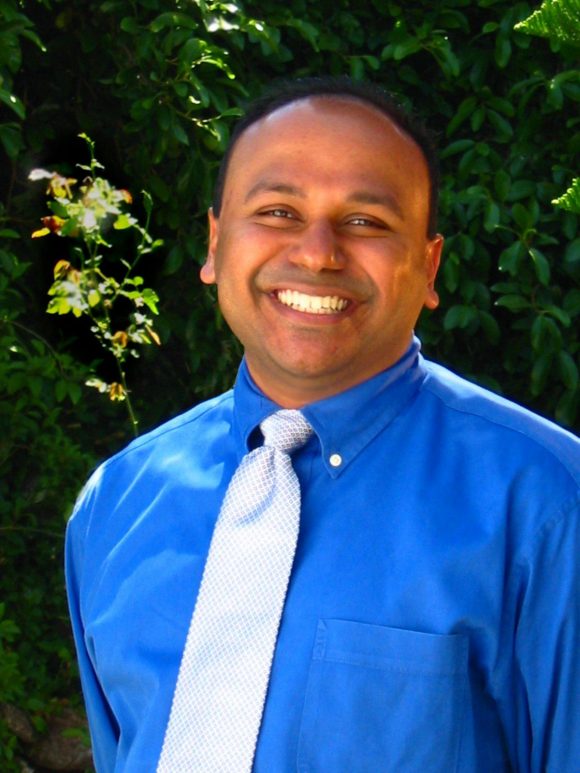 "Mental health services are a dire need for people – our center provides the therapy families, couples and people require to deal with life's many issues," said
Naveen Jonathan
, Ph.D., director of Chapman's Marriage and Family Therapy Program. "We are seeing clients of all ages, gender, socioeconomic status, as well as people with physical disabilities, same sex couples, single parents, step parents, and everyone in between. No one should feel like their issue is not worthy for therapy."

The center serves the entire Orange County community, including underserved and disadvantaged families. Sessions are once a week and may continue as long as they are needed. If, after assessment, it is determined that the issue is beyond the available resources at the clinic, then the individual is referred to an appropriate outside establishment. Medication is not prescribed at Chapman's clinic; however student therapists can refer to psychiatrists and physicians to help clients in need receive necessary medications.

The Frances Smith Therapy Center is open six days a week: Monday through Friday from 9 a.m. to 9 p.m., and Saturdays from 9 a.m. to 5 p.m. The center's fees are on a sliding scale based on the income of the individual, couple or family seeking therapy. Insurance is not accepted due to this being a training clinic.

Chapman's Frances Smith Therapy Center is located in Crean Hall, Suite 122, 501 West Palm Avenue in Orange, Calif.  Parking is available in the back of Crean Hall.

For more information about the clinic, please visit contact Dr. Susan Jester, director of the Frances Smith Center for Individual and Family Therapy at (714) 997-6904 or at
sjester@chapman.edu
. Or visit
https://www.chapman.edu/crean/academic-programs/graduate-programs/ma-marriage-family/frances-smith-center.aspx


Since 2007 the center has been nationally accredited by the Commission on Accreditation for Marriage and Family Therapy Education. Of the approximately 90  marriage and family therapy masters programs in California, Chapman is one of just eight with national accreditation.

Established in 1965 by faculty and students concerned about helping families and individuals affected by the Vietnam War, the Frances Smith Center for Individual and Family Therapy (formerly known as the Chapman University Community Clinic) has grown into a well-respected training facility offering psychological treatment services to the local community at very low cost.  The dual mission of the center is to provide high- quality and affordable mental health services, and to provide an excellent training and research environment to the 65 graduate students in the marriage and family therapy (MFT) master's program at Chapman University.