Reggie Gilyard, dean of the Argyros School of Business and Economics has been appointed to serve on the board of directors for the International Association to Advance Collegiate Schools of Business (AACSB). His term begins July 1 and continues through June 30, 2019.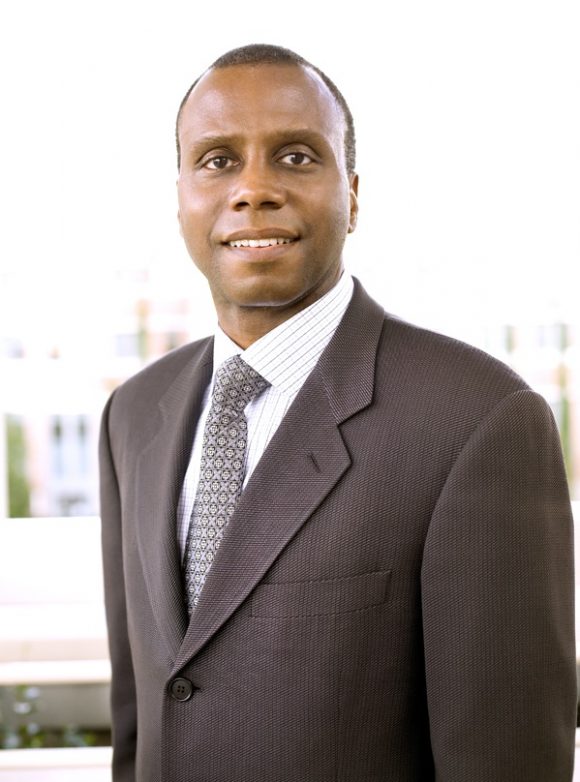 "I am pleased to have the opportunity to continue serving on the AACSB board for a new three year term," said Dean Gilyard. "Given the shifting landscape that is business education—with the emergence of on-line education, the rise of specialty masters programs, the emergence of more practice-based approaches, etc.—the role of the AACSB has never been more critical. This affiliation allows Chapman to have a seat at the table in shaping this role."

The AACSB is the longest serving global association dedicated to advancing management education worldwide. It accredits 761 of the world's best business schools across 52 countries and territories. The board consists of 30 individuals comprising business schools from across the nation and internationally, as well as from business corporations. The Argyros School has enjoyed AACSB accreditation for more than a decade.