This year, the spring 2016 edition of Chapman University's John Fowles Literary Series, hosted by the
John Fowles Center for Creative Writing
in the Department of English, Wilkinson College for the Humanities and Social Sciences, focuses on four distinguished creative artists from Argentina and Brazil: Pedro Mairal (Argentina), Andrés Neuman (Argentina), André Klotzel (Brazil), and Ángela Pradelli (Argentina).

The speakers will read and discuss their own works. The readings start at 5 p.m. and are all free and open to the public, taking place in the Henley Reading Room on the second floor of the Leatherby Libraries. Light refreshments will be provided.

Monday, March 7 – PEDRO MAIRAL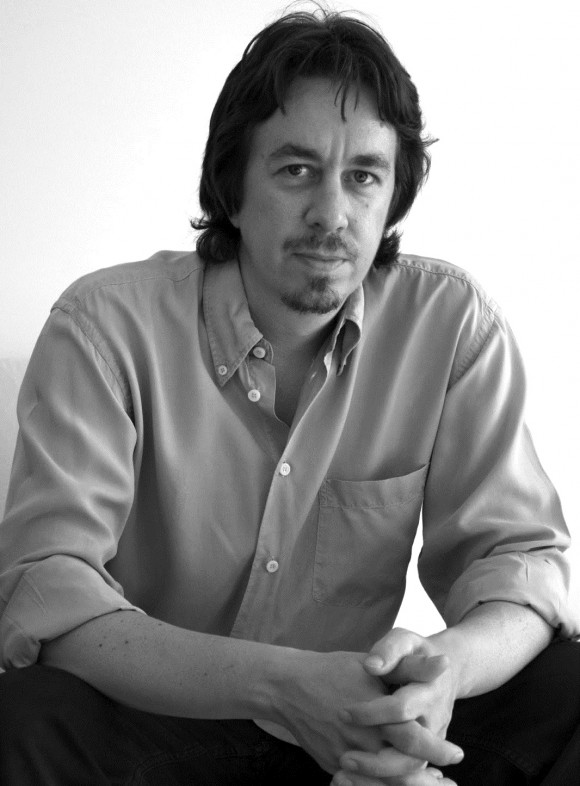 Pedro Mairal has published three novels, a volume of short stories and two poetry books, with his first novel
Una noche con Sabrina Love 
(
One Night with Sabrina Love
), being not only awarded the Premio Clarin (Clarin Prize) in 1998, but it was also adapted for the screen in 2000. Translated and published all over Europe, the Bogotá39 jury selected him as part of the 39 most notorious young Latin-American authors. His most recent novels are
Salvatierra
 (
The Missing Year of Juan Salvatierra),
published in 2008, and
El gran surubi
, published in 2013, both of which were met with critical acclaim.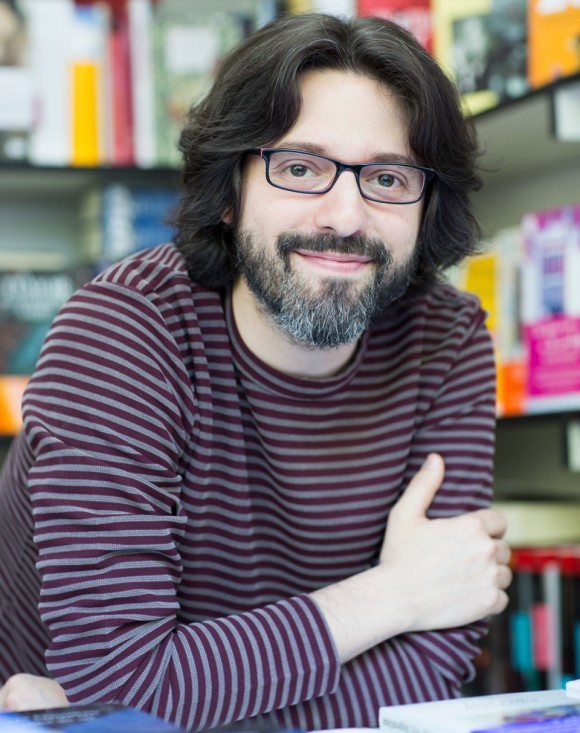 Monday, March 28 – ANDRÉS NEUMAN


The author of numerous novels, short stories, poems, aphorisms, and travel books, Andrés Neuman was selected as one of Granta's Best of Young Spanish-Language Novelists amongst other things. His first novel translated into English,
Traveler of the Century
(2012), not only won the Alfaguara and the National Critics Prize, but it was also selected among the books of the year by
El País
,
El Mundo
,
The Guardian
, 
The Independent
, and 
Financial Times
in addition to being shortlisted for the IMPAC Dublin Literary Award. His second English translated novel,
Talking to Ourselves
 (2014), was also praiseworthy with it being selected as number one among the Top 20 books of the year by
Typographical Era
. His newest English book,
The Things We Don't Do 
(2014) also garners much praise in the literary community.

 


Monday, April 4 - ANDRÉ KLOTZEL


After studying cinema at the University of São Paulo, Brazilian director André Klotzel's first feature as a writer and director,
A Marvada Carne
 (
Damned Meat
), released in 1985, was in Cannes Critics Week and won several different prizes in Brazil. His next movie, in which he wrote, produced, and directed,
Capitalismo Selvagem
(
Savage Capitalism
), released in 1993, was made during the Brazilian cinema crisis and his third feature was the successful period-film
Memórias Póstumas
(2000) based on the classic Brazilian novel,
The Posthumous Memoirs of Braz Cubas
. He currently is working on his other projects with his company Bras Filmes.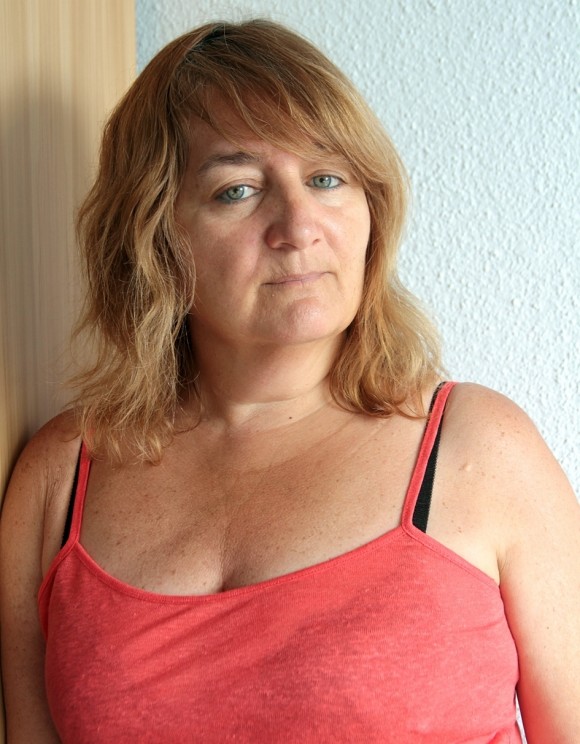 Monday, Apr. 18 – ÁNGELA PRADELLI


A writer and a literature professor, Ángela Pradelli has been invited to participate in many lectures and has directed workshops in different places around the world like Argentina, Switzerland, and the United States, just to name a few. Her poetry and fiction have gained many awards like the Premio Emecé, the Premio Internacional de Novela Clarín, and the Premio Municipal de Novela and her non-fiction book
In Search of the Language 
was recognized by La Fundación El Libro/Buenos Aires as the best book on education published between 2010 and 2011. She has also written many successful books as well, including
Amigas mías 
(
Friends of mine
) and
 El lugar del padre 
(
The Place of the Father
).