What do lust, architecture and Chapman University history have in common? They're all among the topics for the spring session of Chapman Town & Gown's
Lunch at the Forum 2015-16
mini-master class and luncheon series.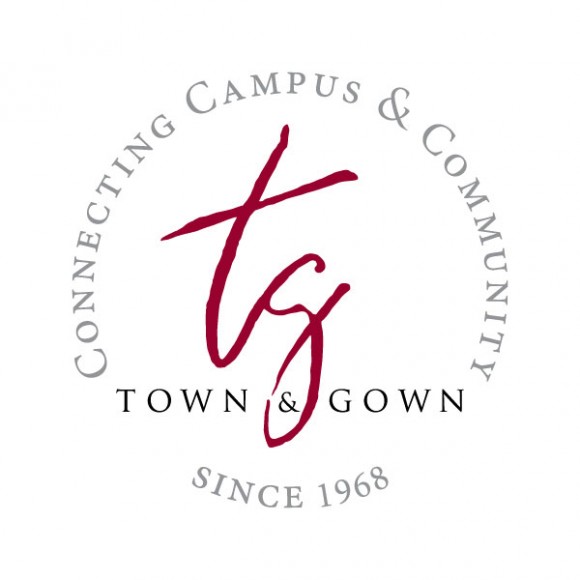 Dates and topics include:
Love, Lust and Loyalty: The Experience and Expression of Jealousy, Thursday, Feb. 4. A discussion by David Frederick, Ph.D., assistant professor, Department of Psychology, and Jennifer L. Bevan, Ph.D., professor, Department of Communications Studies.

To Infinity and Beyond: From 300,000 Square Feet to Three Million in 25 Years on Thursday, March 3. Kris Eric Olsen, vice president of Chapman's Campus Planning and Operations, will explain the challenges, process and benefits of developing a university campus within a historic district.

The Yesterdays and Today: A Light Look at Half a Century at Chapman University on Thursday, May 5, will feature a trio of Chapman faculty and staff reviewing. Presenters will be Patricia W. See, Ph.D., professor, Department of Sociology; Jerry Price, Ph.D., vice chancellor for student affairs and dean of students; and William L. Cumiford, Ph.D., associate professor, Department of History. With humor, they will review changes of life at Chapman from 1960 to the present and suggest predictions for the University's future.

Luncheon tickets may be purchased at $40 each. Details are available through Andi Doddridge at 714-744-7679 or
online
.