Not one, but two members of Chapman University's writing community — and one an alumni to boot — have been shortlisted for the Grand American Literature Prize, an award given by Festival America, a three-day cultural celebration held every two years in Vincennes, France.

Just nine authors and their books were selected for the honor and include Department of English Professor Richard Bausch, author of
Before, During, After
, and former faculty lecturer Ryan Gattis '01, author of
All Involved
.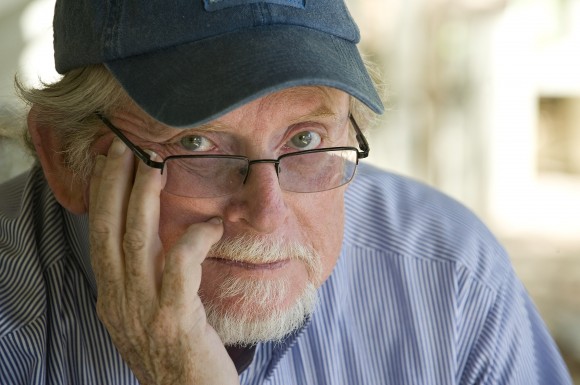 To have two nominees for this award that pays tribute to literature that lends insight into the American experience is "amazing," says Joanna Levin, Ph.D., associate professor, and department chair.

"We have an extraordinary English Department at Chapman University, and I am delighted that Richard Bausch and Ryan Gattis are receiving the international acclaim that they so richly deserve. It is truly amazing that two out of the nine nominees are affiliated with our department," Levin said.

Bausch is the 2013 John William Corrington Award for Literary Excellence and the prestigious 2013 REA Award. He is an award-winning master of the short story form, whose work has appeared in numerous publications, from
The New Yorker
to
The Pushcart Prize Stories.
Bausch has written 11 novels and eight collections of stories.
Before, During, After
explores the lives of characters searching for love and meaning in the days surrounding 9/11.

Novelist
Ryan Gattis
is the author of
All Involved
, a novel that unfolds over the six days of the 1992 Los Angeles riots, after Rodney King's LAPD assailants were acquitted. It follows 17 people caught up in the chaos. HBO recently acquired the TV rights to the 2015 novel.

The Festival America celebrates the literature, music, photography, dance and film from the Americas and was the idea of Francis Geffard, editor of the French publishing house Albin Michel.