Two well-known authors are set to speak and sign their latest books at Librería Martínez de Chapman University.  The book store/educational center is located at 216 N. Broadway in Santa Ana, Calif.   For more information, call 714-973-7300 or visit www.chapman.edu/ces/lmdcu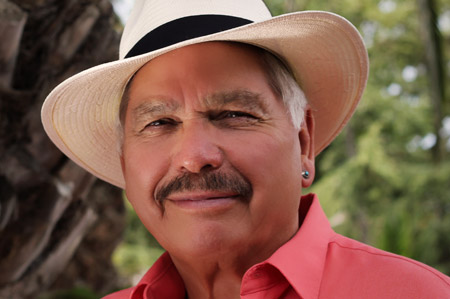 Saturday, March 21 at 3 p.m.
VICTOR VILLASEÑOR
Join New York Times bestselling author Victor Villaseñor (Rain of Gold) for a passionate and heartfelt presentation of his new book "Revenge of a Catholic Schoolboy."  His dreams of becoming a great writer never faltered – after encountering language and cultural barriers, battling dyslexia, dropping out of high school, and 265 rejections, he published his first novel, Macho! Villaseñor is also the author of Burro Genius, Crazy Loco Love, Lion Eyes and Beyond Rain of Gold.  He has been nominated three times for the Pulitzer Prize and is the recipient of countless honors and awards.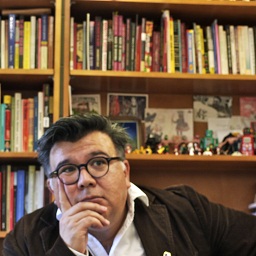 Wednesday, May 13 at 6 p.m. 
SANTIAGO VAQUERA-VÁSQUEZ
The short stories in Santiago Vaquera-Vásquez's intimate, conversational One Day I'll Tell You the Things I've Seen take readers
around the world, from the orchards of California to the cornfields of Iowa, from the neighborhoods of Madrid and Mexico City to the shore of Istanbul.   As his characters navigate borders and border crossings – both physical and psychological – they attempt to make sense of their increasingly complex memories and relationships.  Vaquera-Vásquez is an assistant professor of creative writing and Hispanic Southwest Literatures at the University of New Mexico.  He has published extensively in Spanish; this is his first English-language collection of stories.