The spring 2015 version of Chapman University's John Fowles Literary Series, presented by the John Fowles Center for Creative Writing in Wilkinson College for the Humanities and Social Sciences, will focus on three noted authors from Bosnia and Herzegovina — Ajla Terzic, Muharem Bazdulj and Kenan Trebincevic — as well as on internationally acclaimed writers Dacia Maraini (Italy), Tibor Fischer (Britain) and Giorgio Pressburger (Italy).

Each author will read from and comment upon his or her works.  The readings are all free and open to the public, and will take place in the Henley Reading Room on the second floor of the Leatherby Libraries.

Books will be available for sale at each event, and the authors will be pleased to sign books after their talks.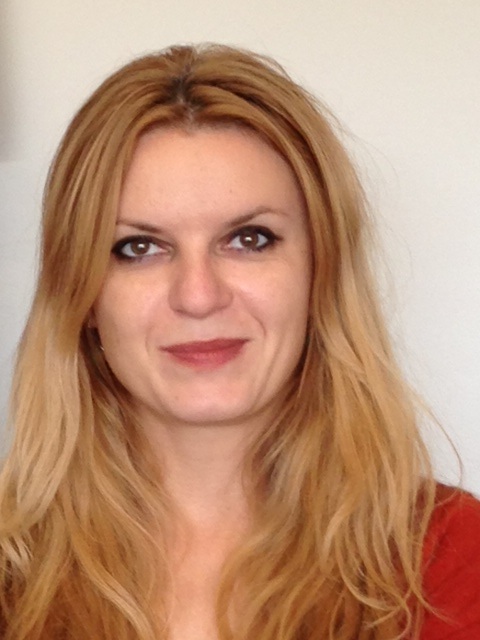 JOHN FOWLES LITERARY SERIES – Spring 2015


Monday, February 16 at 7 pm — AJLA TERZIC


Ajla Terzic's columns, reviews and translations of essays by such writers as Camille Paglia, David Sedaris and Christopher Hitchens have been published in some of the leading culture and literary magazines in Bosnia and Herzegovina, and she worked as foreign policy editor for one of that country's oldest daily news magazines,
Oslobodjenje
.  Her works include the book of poetry
Kako tesko pisem
(2004) and the novels
Lutrija
(2009) and
Mogla je biti prosta prica
(2011).  She was a Fulbright/Humbert H. Humphrey Fellow at the University of Maryland in 2013-14.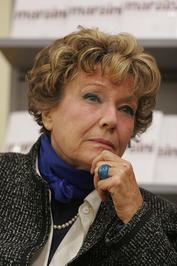 Thursday, February 19 at 7 pm — DACIA MARAINI (Special Reader)


Italian writer Dacia Maraini began her career in the 1960s by co-founding a literary magazine,
Tempo di letteratura
, and contributing to many other magazines in Italy.  It was during the '60s that she also published her first novels and began to turn her attention to the theater.  She co-founded the Teatro del Porcospino, devoted exclusively to staging new Italian works, and contributed to the foundation of the Teatro della Maddalena, run solely by women.  Her novels include
La Vacanza
(1962),
L'Eta del Malessere
(1963, which won the Formentor Prize and has been translated into twelve languages) and many more.  Her more recent works include
Bagheria
(1993), a memoir on Sicily, and
Cercando Emma
(1994), a study on Flaubert's Emma Bovary.  She has won many major literary prizes for her works.

Monday, March 2 at 7 p.m. — MUHAREM BAZDULJ





Born in 1977 in Travnik, Bosnia and Herzegovina, Bazdulj has published several novels and short story collections, including
Druga knjiga
(2000), which was awarded the Book of the Year by Open Society Bosnia and Herzegovina.  The book was translated into English  and published as
The Second Book
in 2005 by Northwestern University Press in their prestigious series
Writings from an Unbound Europe
.  Bazdulj's work has been featured in international anthologies such as
The Wall in My Head
, published on the 20th anniversary of the fall of the Berlin Wall, and
Best European Fiction 2012
.   He works as a journalist for the daily
Oslobodjenje
, and his acclaimed translations have included a book of poems by William Butler Yeats.


Monday, March 30 at 7 p.m. — TIBOR FISCHER


Tibor Fischer is a novelist and short story writer who in 1993 was selected by the influential literary magazine
Granta
as one of the best young writers in Britain.  His first novel,
Under the Frog
(1993), was the first debut novel to be shortlisted for the prestigious Booker Prize.   He is the author of four more novels —
The Thought Gang
,
The Collector Collector
(which is narrated by a 5,000-year-old Sumerian pot),
Voyage to the End of the Room
and
Good to be God
, as well as a collection of short stories,
Don't Read This Book If You're Stupid
.  He serves as Programme Director for the M.A. in creative writing at Canterbury Christ Church University.

Monday, April 6 at 7 p.m. — KENAN TREBINCEVIC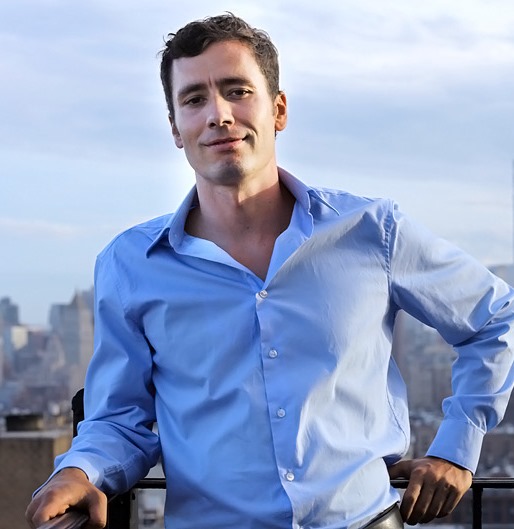 Kenan Trebincevic was born in 1980 to a Bosnian Muslim family who were exiled in the Balkan War.  He came to the United States in 1993, went to college in Connecticut, and became an American citizen in 2001.  He works as a physical therapist ini Greenwich Village, NYC, and lives amid 10,000 other former Yugoslavians in Astoria, Queens.  His work has appeared in the
New York Times Magazine
,
The Wall Street Journal,
the
New York Times
op-ed page, Salon.com, the
International Herald Tribune
and on American Public Radio.  His memoir
The Bosnia List
, co-written with Susan Shapiro, was published last February by Penguin.

Monday, April 13 at 7 pm — GIORGIO PRESSBURGER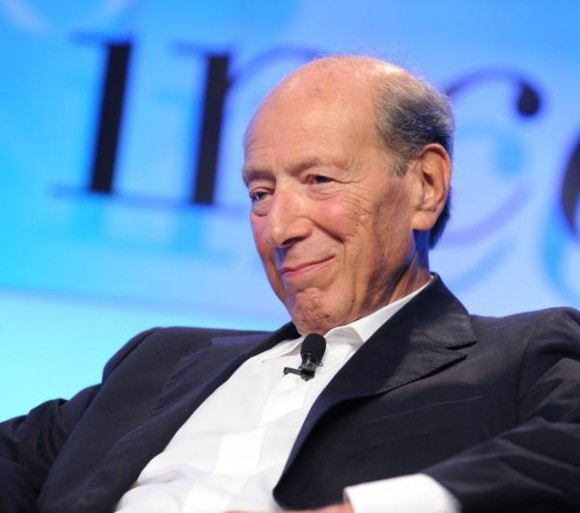 Pressburger was born in Budapest and has been living in Italy since 1965.  He studied biology at the University of Bologna, and from 1967 to 1988 he worked as a director in film and televsion, where he adapted the works of several hundred renowned authors.  He also worked extensively in theater and wrote and directed numerous plays throughout Italy.   His theatrical works have received many awards, including the Pirandello, Flaiano and Riccione Prizes.  His published works include the novels
Teeth & Spies
and
The Law of White Spaces
, and the short story collection
Snow & Guilt.