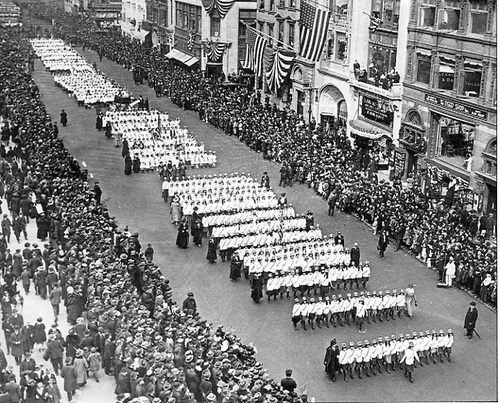 We celebrate Veteran's Day Nov. 11 because of World War I. World War II had its roots in World War I. The idea that the United States should protect democracy in foreign places was born in World War I.
So why don't Americans know more about World War I?
"The war is really underappreciated. We tend to focus on the Civil War and World War II as the really big wars," says Jennifer D. Keene, Ph.D., professor and chair of the Department of History at Chapman University, and an expert on the war.
So Dr. Keene and Patrick Quinn, Ph.D., dean of Wilkinson College, planned
"Remembering World War I,"
a unique Veterans Day lecture and poetry presentation at 5 p.m. Thursday, Nov. 11, in Waltmar Theatre.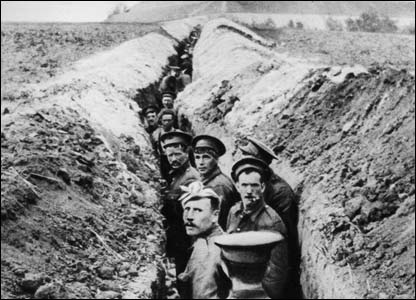 Dr. Quinn is an expert on the
poet Robert Graves
and editor of the 24 volumes of the
Collected Works of Robert Graves
. He will read from the poet's work as part of the program and discuss how that war profoundly changed Graves' writing, as well as the
writing of other poets from that generation
.
Drs. Keene and Quinn will also join an interdisciplinary discussion and audience Q&A following the 7:30 p.m., Nov. 13, performance of
"If All the Sky Were Paper."
That panel will include the play's director, John Benitz, and playwright Andrew Carroll, who launched
the Legacy Project
– a national, all-volunteer initiative that works to find and preserve
wartime correspondence
from all of America's wars.