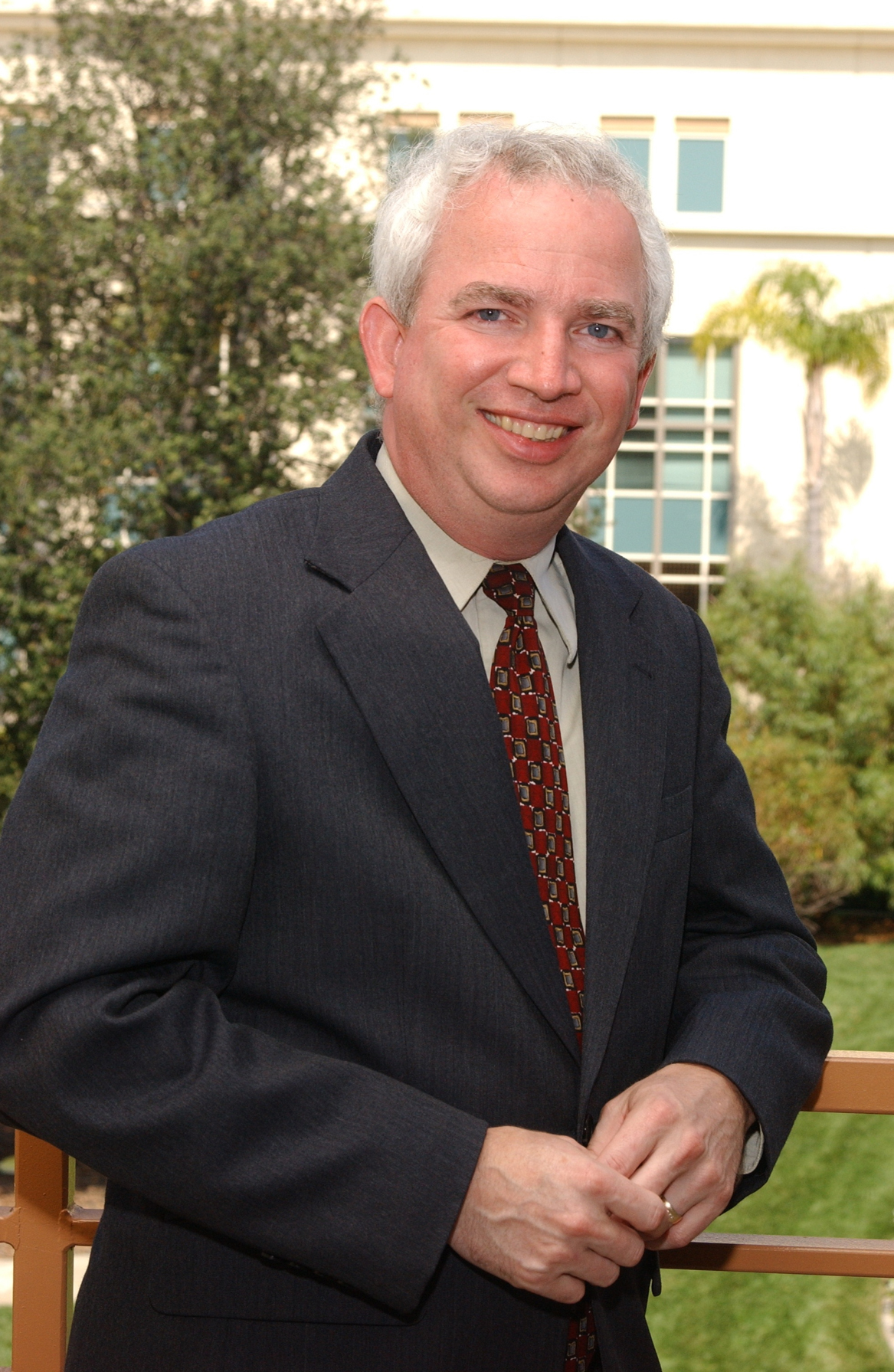 The lead segment of this evening's
O'Reilly Factor
will feature John Eastman, Ph.D., the Donald P. Kennedy Chair in Law and former dean of Chapman University School of Law, discussing the federal court ruling enjoining parts of the Arizona immigration law. The program airs at 5 p.m. and 8 p.m. on the Fox News channel.
Dr. Eastman is a well-known scholar of Constitutional law and a frequent expert commentator on television and radio.