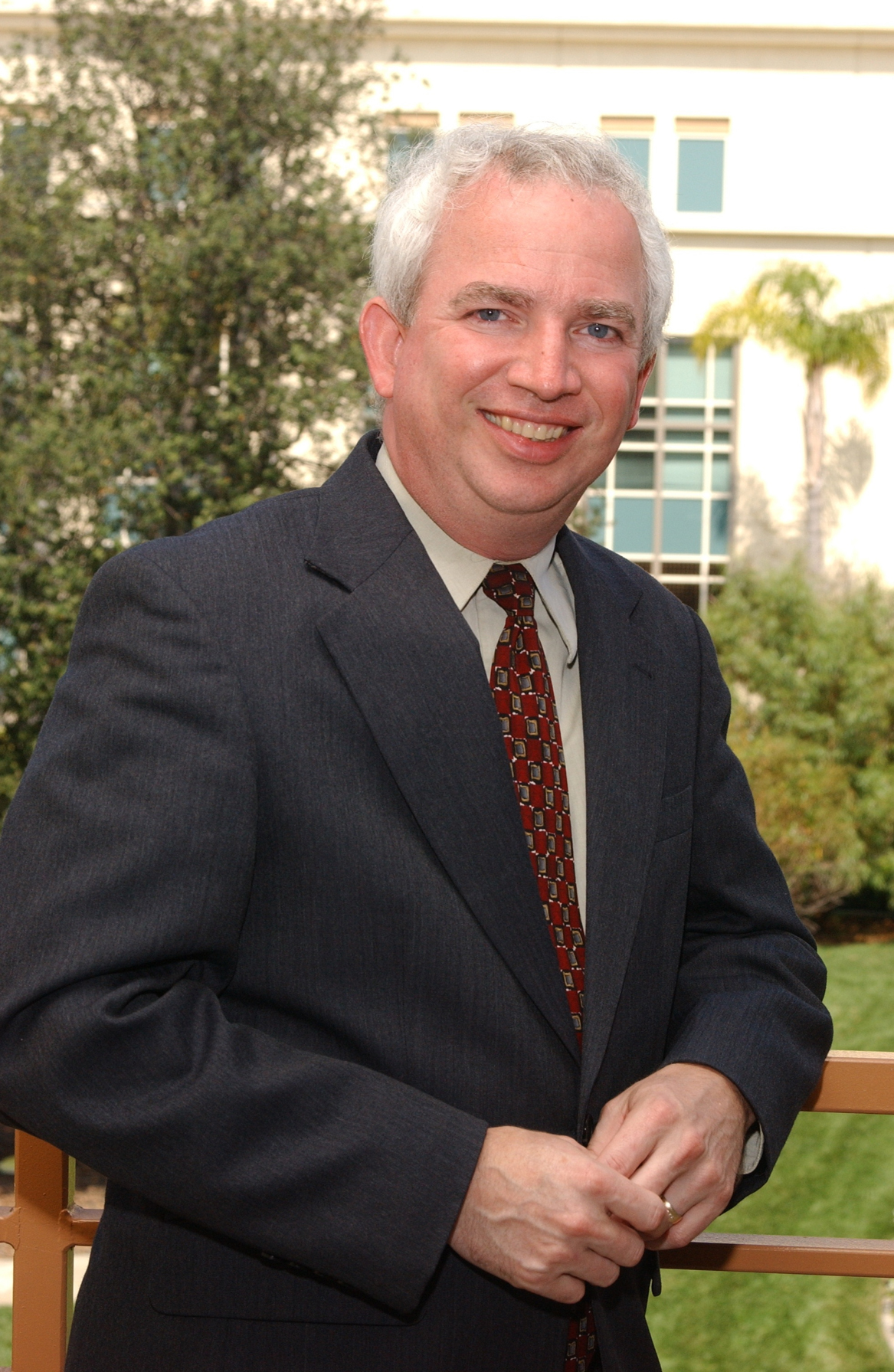 The beat goes on for
Chapman University
law professor John Eastman, Ph.D., who has become one of the go-to constitutional scholars in this week's media coverage of the Arizona immigration law, which has sparked
debate and protests
throughout the country.
Dr. Eastman's next appearance will be on today's Fox Business News, which airs at 4:15 p.m. Pacific time. In addition to his appearance yesterday on
The O'Reilly Factor
and in the
New York Times
, Dr. Eastman was also a guest on
AirTalk with Larry Mantle
,
the Hugh Hewitt Show
and this morning was featured on
Laura Ingraham
.