Editor's Note:
President Daniele C. Struppa shared the following announcement today, Friday, May 8, regarding plans for the fall 2020 semester.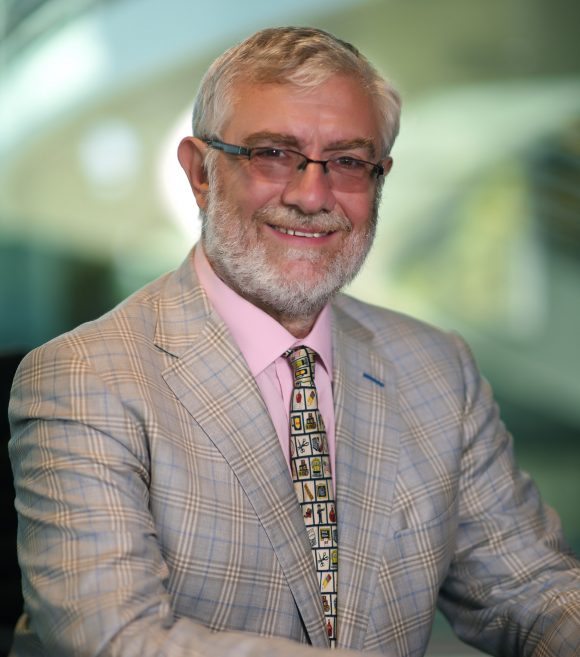 The planning for a fall return to campus continues to take shape. This week, Executive Vice President and Chief Financial Officer Harold Hewitt established fourteen separate task forces to begin preparation for the "CU Safely Back" initiative. Faculty, staff and administrators from across campus will be tapped to contribute to or actively participate in a task force as we begin the monumental challenge of evaluating every aspect of our campus life and putting measures in place to ensure we can bring our Chapman Family safely back together.
As stated in the charge to the task force leaders, we will open—in a fashion consistent with the prevailing guidance from State and County health authorities—as scheduled, with instruction beginning August 31. With many unknowns, we are also responsibly preparing for possible contingencies such as blending in-person and remote instruction to accommodate social distancing and group size caps, and even the less-likely scenario of remote learning for the first part of the semester.
Overseeing and coordinating this work will be an Executive Committee chaired by Harold and consisting of Executive Vice President and Provost Glenn Pfeiffer, Executive Vice President Sheryl Bourgeois, Vice President and Chief Human Resources Office Brian Powell, Vice President Janine DuMontelle, Vice President Jamie Ceman and Public Safety Chief Randy Burba.
The overarching goal across all task force work is to assess the risk and establish a phased re-opening plan that takes into account five established mitigation strategies:
• Physical Distancing
• Symptom Monitoring and Surveillance
• Public Health Interventions
• Face Coverings
• Sanitation Protocol
These strategies will be incorporated into Chapman's re-opening plan through the following identified task forces:
• Faculty return to campus
• Staff and administrators return to campus
• Facilities preparation/operation
• Residence Life reopening
• Campus Dining Services reopening
• Screening/testing/tracing
• Enrollment of new and transfer students Fall 2020 and Spring 2021 during COVID-19
• Athletics reopening
• Ramping research back up
• IT support for reopening
• "CU Safely Back" Communication strategy
• Large gathering preparation
• Symptom monitoring and surveillance requirements for reopening, established by government agencies
• Financing Chapman's Covid-19 response
These teams will work with experts in their respective fields both inside and outside of Chapman.
We will be providing more information as these teams work to bring us back together again. In the meantime, stay safe and healthy, Panthers!
Thank you,
President Struppa