Communities that work together to harness resiliency, optimism and creativity in times of crisis have the potential to discover new ideas that will lead them to a stronger future, Collette Creppell, Chapman University's vice president for campus planning, said in a Virtual Community Impact Forum held Friday, April 24.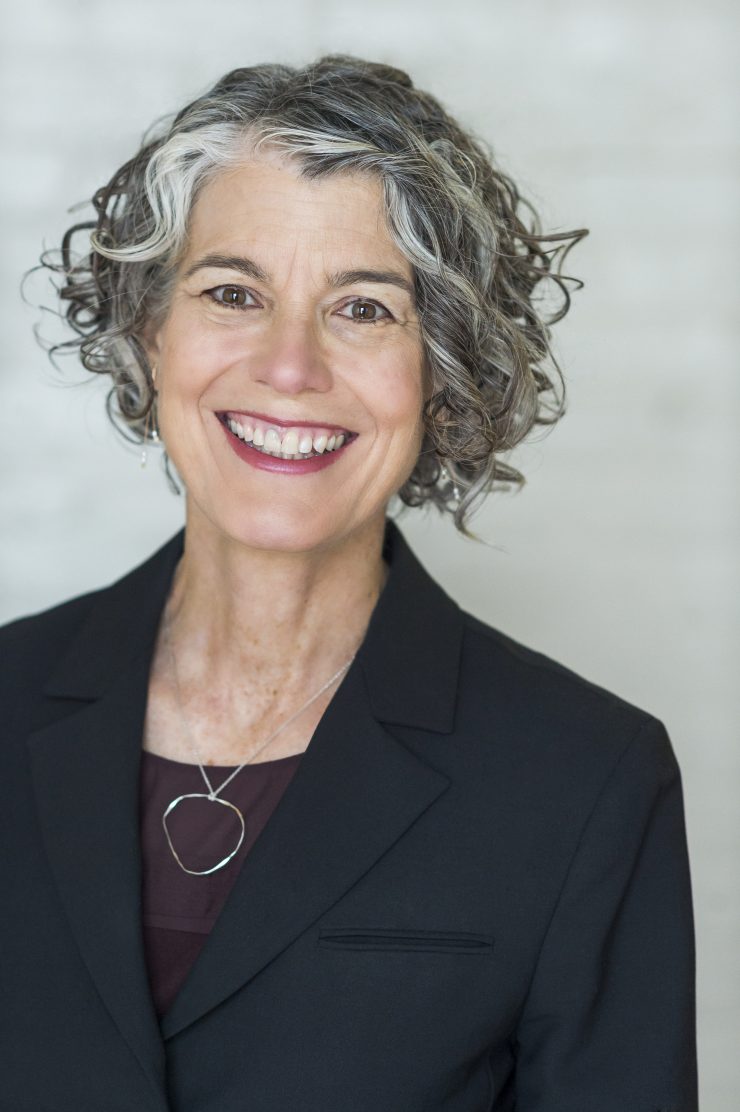 Creppell sounded that note of hope as she opened the forum, streamed live by Chapman. Creppell was working in New Orleans as Tulane University's architect at the time of Hurricane Katrina and witnessed firsthand how that city reorganized and rebuilt after the disaster.
How a Crisis Can Spark New Ideas
"The lesson is that resiliency, optimism and creativity, and those are some of the things you're going to hear about today … allowed a community to pull out of a crisis and actually find opportunities," said Creppell, who joined Chapman in December.
During the one-hour forum moderated by Creppell, Struppa and several campus deans updated viewers on the COVID-19- related support, research and outreach services the university is providing to the community. Highlights from Chapman included:
Researchers and clinical faculty are rolling up their sleeves in the battle as well.
Faculty from the Physician Assistant Studies program have stepped up to work night and weekend shifts, providing essential backup throughout the region.
Similarly, clinical faculty at the School of Pharmacy are working in the front lines at hospitals and as essential health care workers at community pharmacies. The school's research faculty are testing compounds that may hold important virus-fighting properties.
Revisit the Forum
Also among the panelists in the forum was City of Orange Mayor Mark Murphy, who shared that the city's health and safety services were still strong and in force. Murphy also expressed gratitude to Chapman for hosting the forum.
"In times like this it's incredibly important to have these sorts of vehicles to communicate, exchange ideas and really think and rethink how we're going to proceed forward," Murphy said.