The realities – and concepts – of borders and border issues are complex. When words fail, art can help. With the opening of four new art exhibitions as part of a semester-long arts program, the Chapman University community now has a unique opportunity to engage with border issues.
Drawing from multiple perspectives, these exhibitions lay the groundwork for La Frontera – The Border programming, which includes film screenings, lectures from scholars and artists and related coursework for students. Throughout the semester, the campus and wider community are invited to participate in this exploration of border issues, share ideas and experience borders through art. A cornerstone of the program will be a three-day conference.
"Art Across the Border"
"The Border: Art Across the Border" at the Guggenheim Gallery features multimedia artists including Tanya Aguiniga, Natalia Anciso, Raul Baltazar, and Ingrid Leyva, whose works are influenced by the border and its effects.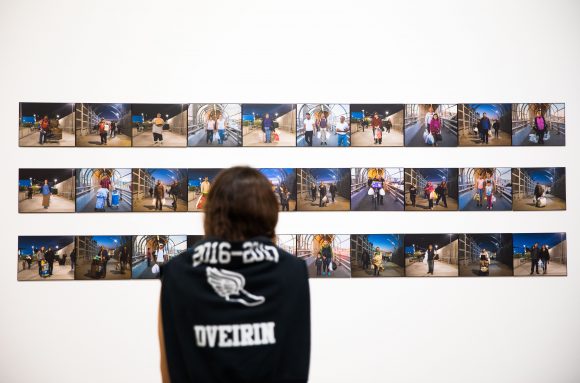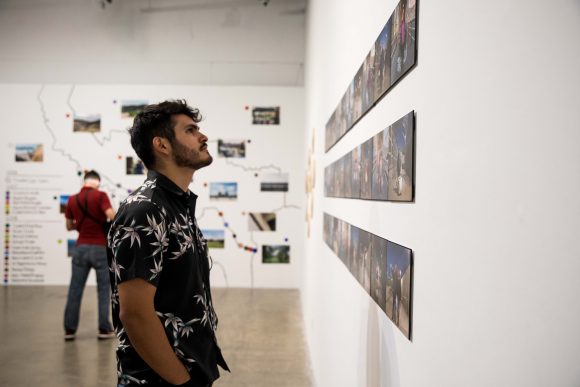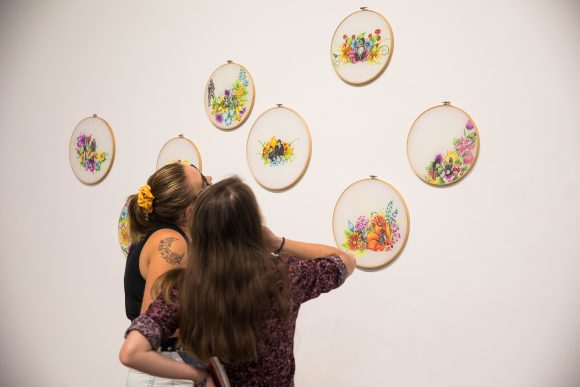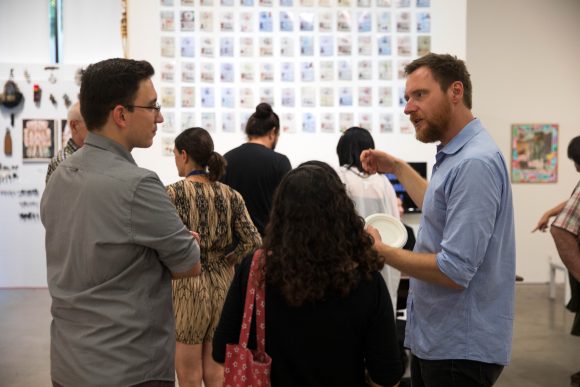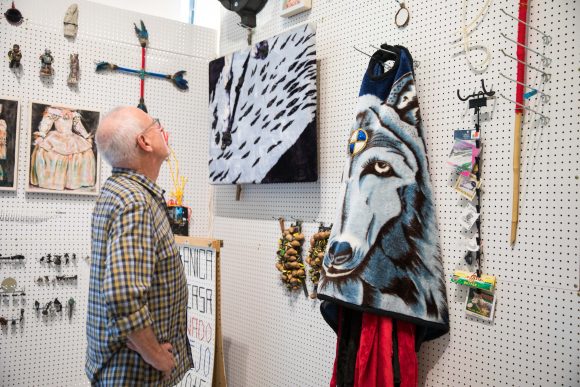 Escalette Permanent Collection of Art
Selections from the Escalette Permanent Collection of Art are also included in the exhibition. Among them is the photography by Tom Kiefer, a former custodian for the U.S. Border Patrol.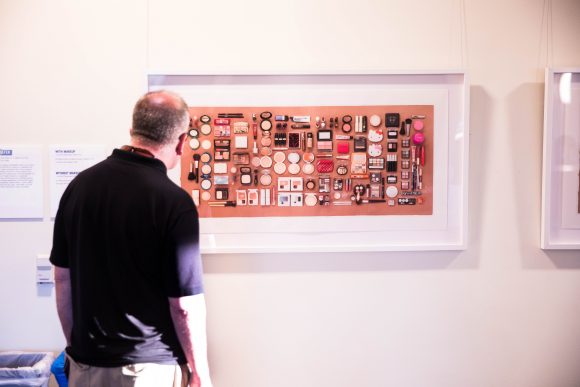 Borderclick: Tijuana/ San Diego
Displayed in the Henley Galleria on the second floor of Argyros Forum is "Borderclick Tijuana/ San Diego," a photography exhibit by transborder people that aims to give lyrical visual representation to transfronterizx life.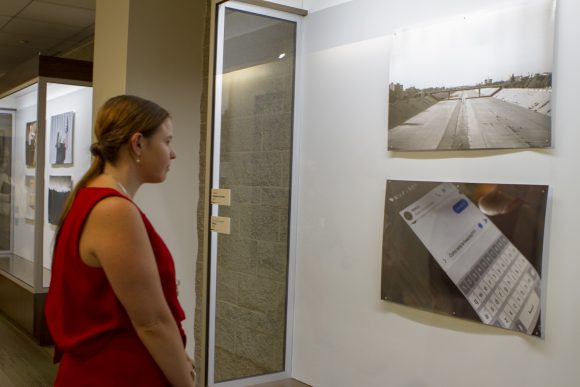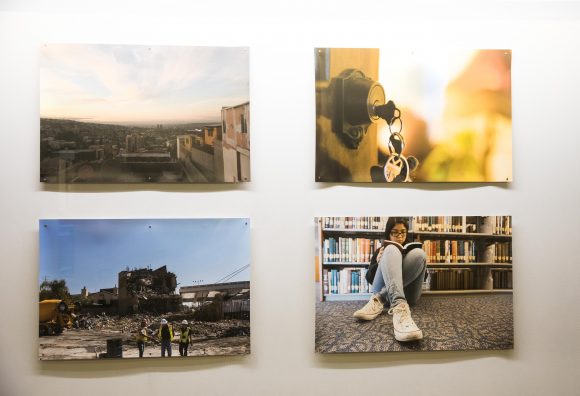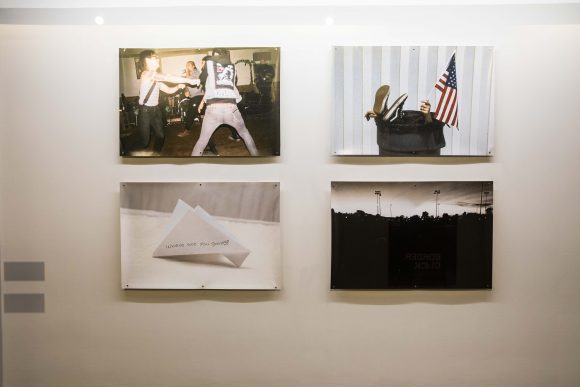 The Border Door Performance

"The Border Door Performance," a photo documentary installation of Richard Lou's Border Door Performance from 1988, is accompanied by an introductory video by Guisela Latorre, Ph.D., associate professor at Ohio State University. It can be viewed in the first-floor entrance of Beckman Hall.