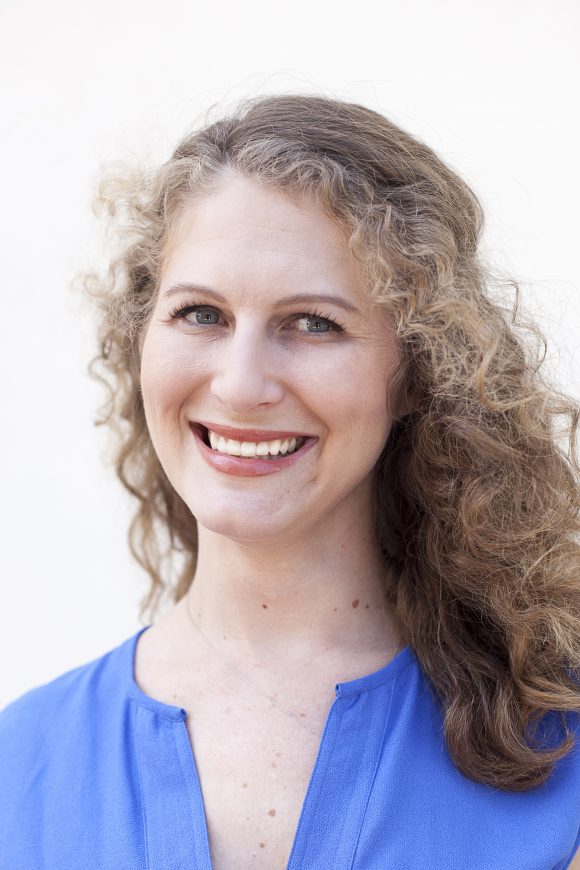 When we learn to serve, we learn to live," said Michelle Wulfestieg (M.A. organizational leadership '08). This lesson came in college when she volunteered at a hospice facility and connected with an 84-year-old woman who was bedbound after a stroke.
A stroke survivor herself, Wulfestieg bonded so deeply that when the woman died, the family asked Wulfestieg to deliver her eulogy. The woman's son told the college student afterward that she knew more about his mother than he did.
"In that moment, I knew I would dedicate my life to those receiving hospice care," said Wulfestieg. She wanted to make sure those who are dying feel loved and cared for.
Wulfestieg was 11 when she had her first stroke due to a rare lesion in her brain. Doctors told her she would not live past 30. She had another stroke when she was 25 and remembers feeling "so depressed and utterly alone" as she faced the tremendous charge of relearning all daily activities, including talking, walking and eating.
Today, at 35, Wulfestieg is the executive director of the Southern California Hospice Foundation (SCHF).
"I have the great privilege of working with terminally ill patients during their darkest hour, giving them a reason to smile again," she said.
SCHF provides food, clothes and shelter for hospice patients in need. It helps pay overdue bills for families that struggle financially.
"I'm not providing hope for a cure," Wulfestieg said, "but hope for quality of life, comfort and dignity with death."
This story appeared in the fall 2017 issue of Chapman Magazine.