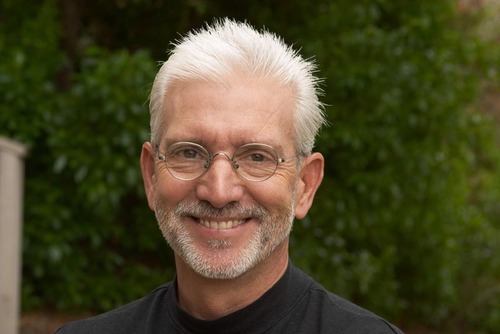 Just in time for the Santa Ana winds that help fuel California wildfires comes a novel from a Chapman University faculty member who put all the action of his latest tale right in the path of an unchecked blaze.

The murder mystery
Combustion
by creative writing lecturer Martin J. Smith was published this month by Diversion Publishing and has been well-reviewed by numerous reviewers, including
Publishers Weekly
and
Kirkus Reviews
.

The mystery revolves around the discovery of a murdered land developer when the pond where his body was dumped is drained for fire-fighting efforts. Meanwhile, a fire looms nearby and an investigator races to find answers before evidence and clues disappear in flames.

Smith's first novel,
Time Release
, was nominated for an Anthony Award. His third novel,
Straw Men
, was a finalist for both the Barry Award and the Edgar Award. He also is the author of three nonfiction books, including
The Wild Duck Chase
, which inspired the award-winning documentary
The Million Dollar Duck
.

Smith will teach "Writing the Novel" during Chapman's 2017
interterm
session.