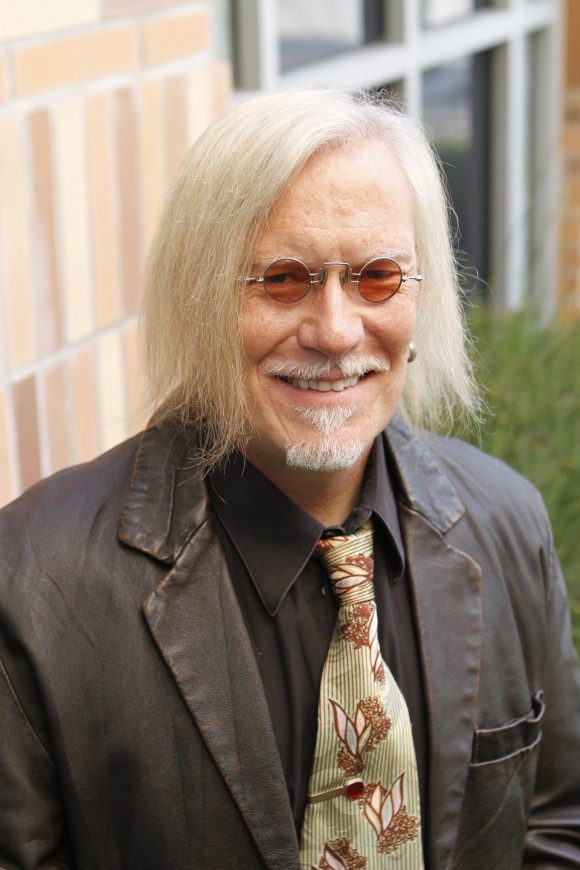 Peter McLaren, Ph.D., distinguished professor of critical studies in the
College of Educational Studies
and co-director of Chapman's Paolo Freire Democratic Project, keynoted the 5th International Conference on Critical Education held in Wroclaw, Poland in June. While there, he was officially appointed as a visiting professor through the City of Wroclaw.

He also participated in a national book launch for the Polish translation of the 6th edition of his landmark book
Life in Schools
. In Poland, this important book appears in a special series on international scholars that includes such giants as Stephen Toulmin, Richard Bernstein, Gilles Deleuze, Martha Nussbaum and Gianni Vattimo.

McLaren then traveled to China to fulfill his duties as honorary chair and professor at Northeast Normal University in Changchun, China, where he has been appointed Honorary Director of The Center for Marxism and Education.