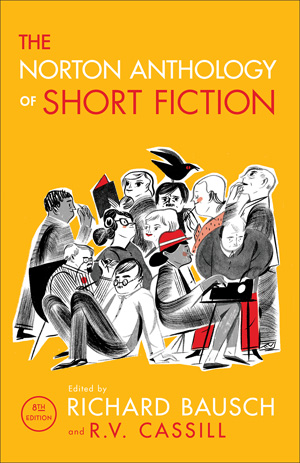 The prestigious
Norton Anthology of Short Fiction
, the classroom standard for readers and aspiring fiction writers, has been released in its eighth edition, edited by the celebrated writer
Richard Bausch
, professor in Chapman University's
M.F.A. program in creative writing
.

The full eighth edition includes 152 works (33 new) by 130 authors (22 new), as well as an Authors in Depth feature offering more insight into the works and writing processes of five influential authors, including:
Anton Chekhov

Alice Munro

William Faulkner

Flannery O'Connor

Joyce Carol Oates

In addition, Bausch expanded the Writers on Writing section to include meditations, challenges and wise words drawn from his
social media community
of writers and students. The reflections on his Facebook page range from brief essays on persistence to snips of writing advice – "When it surprises you, trust it. Go with it. It's the thing itself talking to you."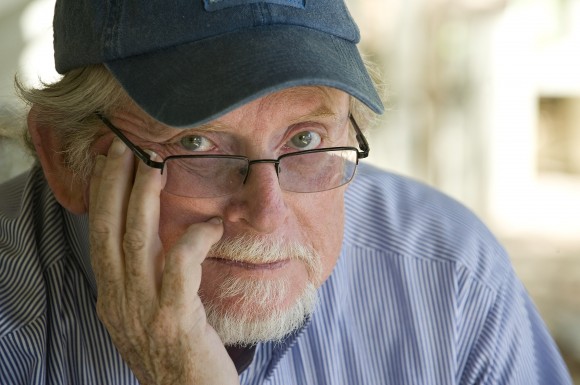 Their purpose in the anthology is not so much to instruct, but to encourage. Says Bausch, "They're just things I picked up over the years. Not so much craft stuff. I don't believe in the "how to." Stuff to keep you going, keep you stepping back and realizing what you're trying to do."

Also edited by Bausch is the
Norton Anthology of Short Fiction
,
Shorter Edition,
which publishes in March.

Bausch is the author of 11 novels and eight collections of stories. He is the 2013 Winner of the REA Award for Short Fiction. In 1999 he signed on as co-editor, with R.V. Cassill, of
The Norton Anthology of Short Fiction
. Since Cassill's passing in 2002, he is the sole editor of that anthology.

In addition to teaching at Chapman, Bausch offers a
free writing workshop
open to the community at large.