Sheryl Bourgeois, Ph.D., executive vice president for university advancement at Chapman University, has received the prestigious John Grenzebach Award for Outstanding Research in Philanthropy for Educational Advancement, in the Doctoral Dissertation category, from the Council for Advancement and Support of Education (CASE).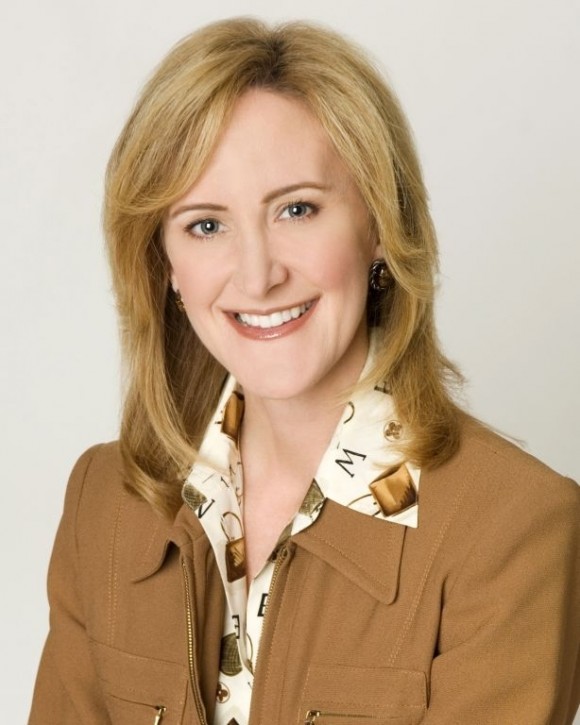 Her doctoral dissertation, completed at Claremont Graduate University in 2013, is titled "The Relationship Between Alumni Presence on the Governing Board and Institutional Alumni Support." The dissertation explores the value of having alumni serve on institutional governing boards, especially the boards of private, master's comprehensive institutions, and the implications this has on fundraising success – not just from alumni but from other constituents as well.
"This is an amazing achievement, and reflects great credit upon Chapman University and Sheryl's dedication and talent," said Jim Doti, president of Chapman.
The Grenzebach Award recognizes the work of researchers and scholars exploring fundraising trends. The scholarly research must be helpful to educational advancement practitioners in devising strategies and tactics for accomplishing their work in philanthropy. The awards program is co-sponsored by CASE and the Giving Institute. The awards are named in honor of the late John Grenzebach, founding chair of John Grenzebach & Associates Inc., development consultants to educational institutions. He was a leader in educational philanthropy with a strong interest in promoting scholarship in the advancement field.
CASE, founded in 1974 and headquartered in Washington, D.C., is a professional association serving educational institutions and the advancement professionals who work on their behalf in alumni relations, communications, development, marketing and allied areas. CASE's membership includes more than 3,600 colleges and universities, primary and secondary independent and international schools, and non-profit organizations in nearly 80 countries around the globe.  CASE serves nearly 78,000 advancement professionals in its member institutions and has more than 16,000 professional members on its roster.