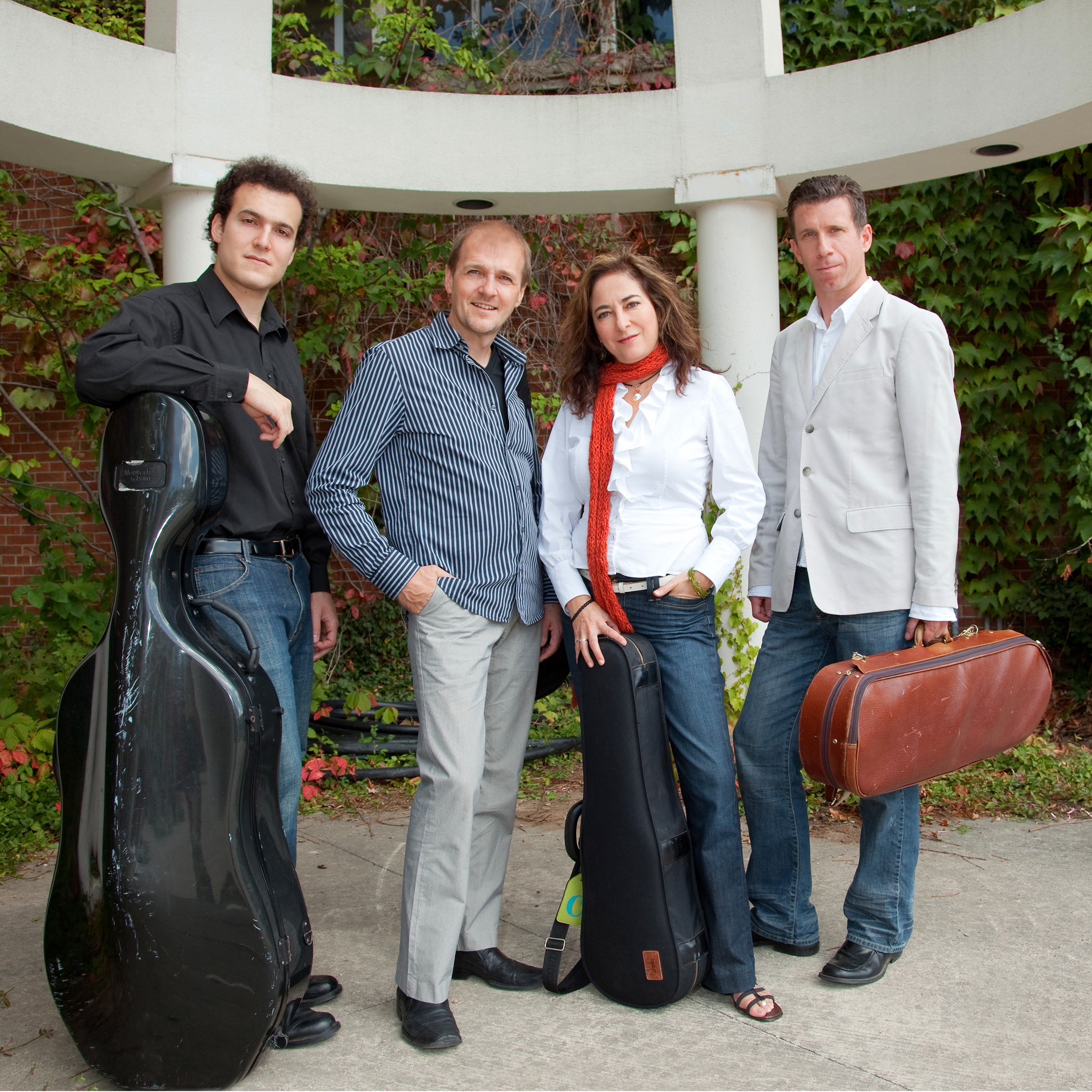 The celebrated Penderecki String Quartet will perform a concert at 8 p.m. Tuesday, Feb. 15, with international pianist Grace Fong, D.M.A., assistant professor and director of keyboard studies at
Chapman University
.
The musical program will span the centuries, with works by Mozart and Shostakovich as well as a world premiere piece by contemporary composer Jeffrey Holmes, D.M.A, assistant professor of music, College of Performing Arts.
"It's a great opportunity to have a group like the Penderecki String Quartet come to Chapman, not just to play my composition, but to play with Grace Fong as well. They're an internationally renowned ensemble," says Dr. Holmes, who is assistant professor of composition and theory in the Conservatory of Music.
Described by Fanfare Magazine as "an ensemble of formidable power and keen musical sensitivity",
the Penderecki Quartet's
large discography includes more than 25 recordings, including the chamber music repertoire of Johannes Brahms on both the Marquis and Eclectra labels, as well as a new release of the six Béla Bartók quartets under the auspices of Chamber Music in Napa Valley. The Quartet has also recorded discs for CBC, CMC, Centaur, EMI, United, and Artifact labels among others.
During their guest visit to Chapman University, the quartet will also read and review the work of student composers and Jacob Braun, the quartet's cellist, will teach a class of student cellists.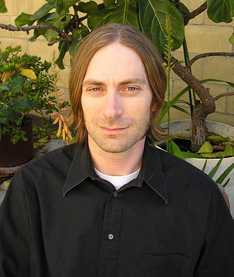 Dr. Holmes' music has been performed at festivals in Darmstadt (Germany), Microfest 2003 and 2005 in Venice (CA), at the Chamber Music Conference and Composer's Forum of the East in Bennington (Vermont), and in venues such as Carnegie Hall (New York), the Historic Dvorak Museum (Prague, Czech Republic), and the Chapelle historique de Bon-Pasteur (Montreal, Canada).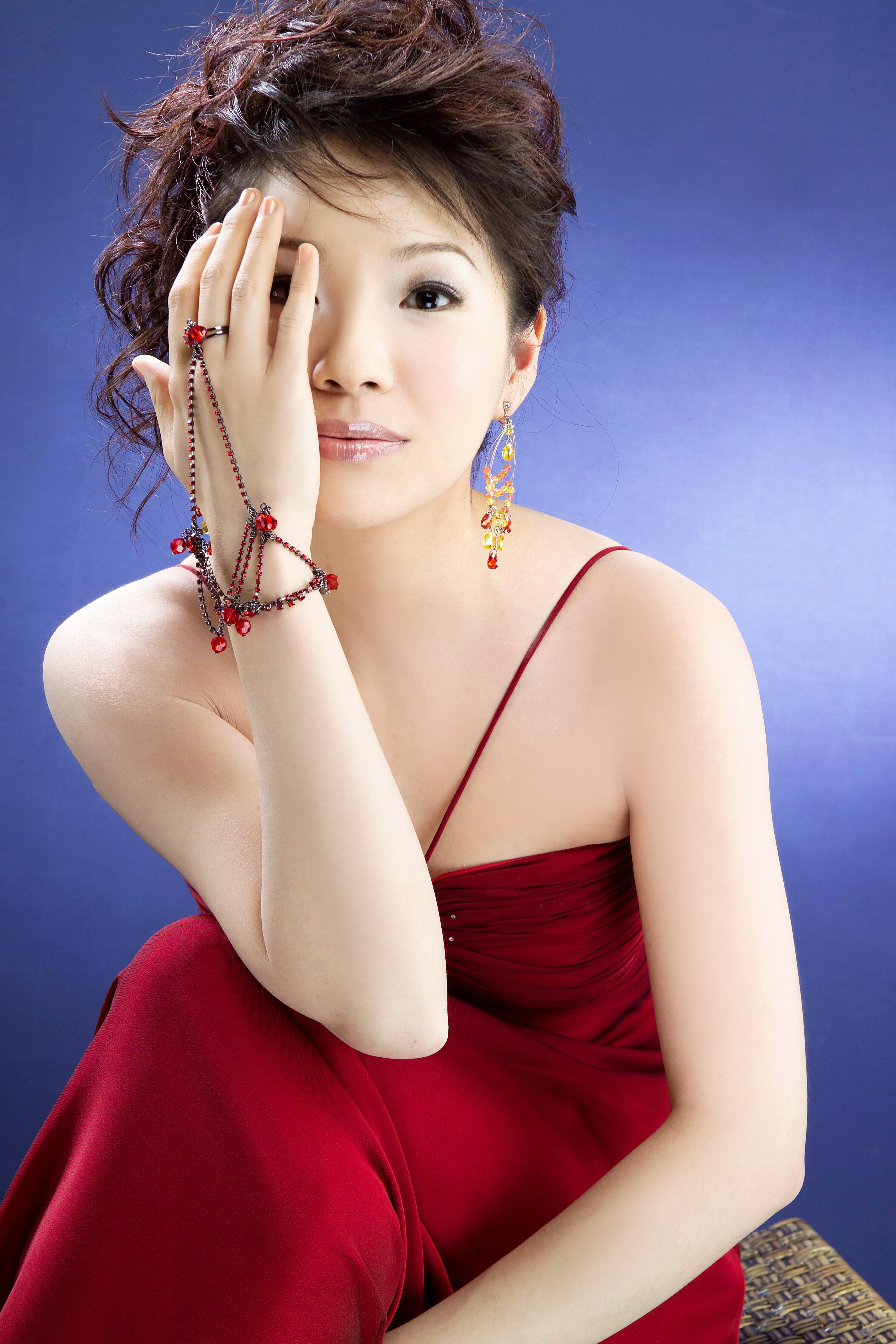 Dr. Fong joined the Conservatory of Music in 2007. She has won numerous international competitions, including the prestigious Leeds International Piano Competition in the United Kingdom and has performed at major venues around the world, including Carnegie Hall, the Kennedy Center and the Hollywood Bowl.
The concert will be at 8 p.m. in Salmon Recital Hall. Admission is $5 to $10.