Chapman University's athletic training students and faculty will soon have opportunities to study and share their work and expertise in Europe, thanks to a new exchange program.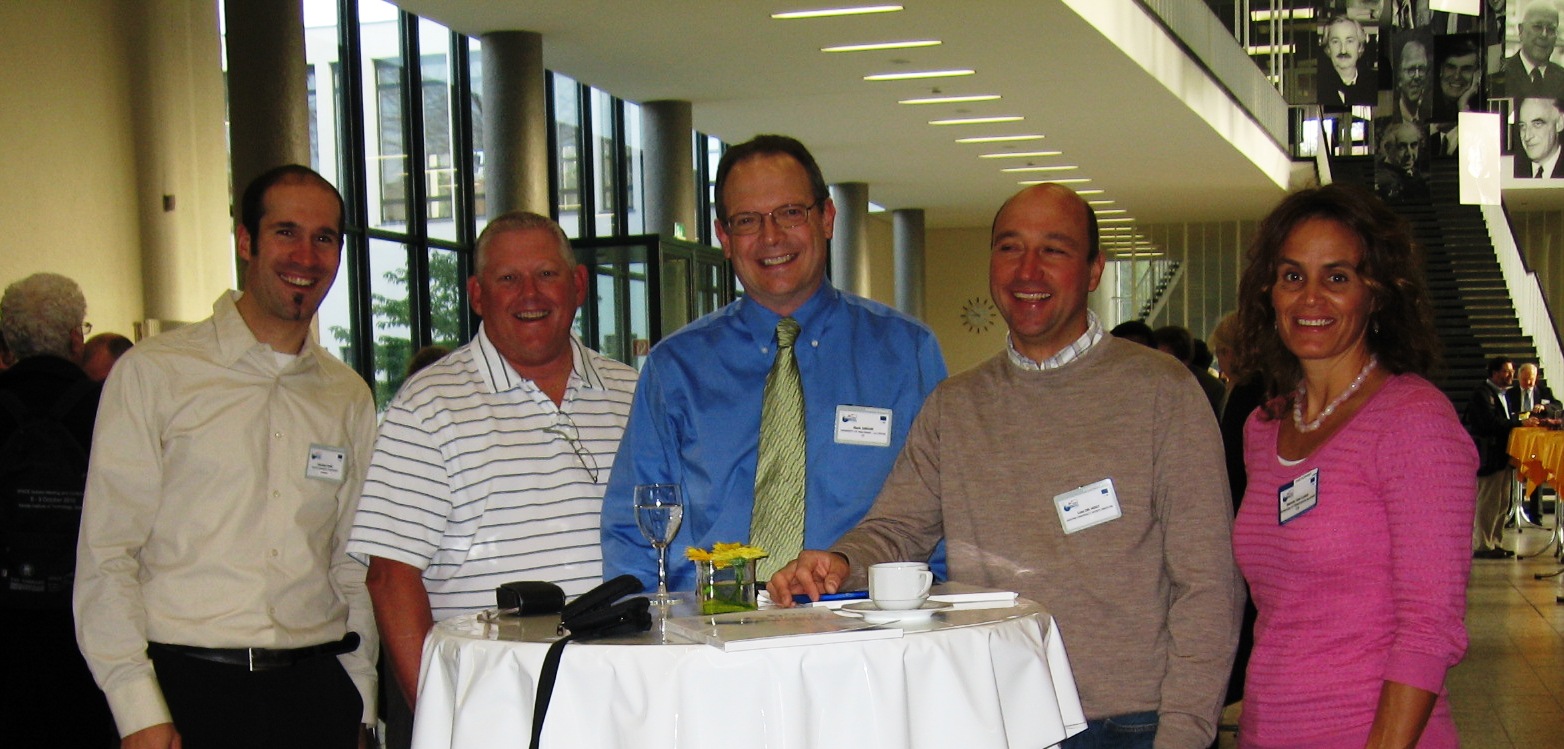 The College of Educational Studies has entered into an agreement titled SMATHIE, the Sports Medical Athletic Therapist International Exchange with the University of Wisconsin-Lacrosse, Johann Wolfgang Goethe University Frankfurt am Main, Germany and the University of Granada, Spain.  The four universities have been awarded external funding for $180,000 for four years with a possible renewal 2nd cycle through the Actions for Transatlantic Links and Academic Networks in Training and Integrated Studies (ATLANTIS) grant.
"It allows students to have the opportunity to gain international experience and a deeper appreciation for health care outside the United States," says Ky Kugler, Ph.D., associate dean for the College of Educational Studies.
In addition, the exchange programs will open doors for faculty to conduct research abroad and share the concept of athletic training as a health care model in Europe. The European athletic community relies on physiotherapists, Dr. Kugler says.
"It's one of a kind. It's the first time something like this has been funded," he adds.
The College of Educational Studies houses the university's Athletic Training Education Program, which boasts a 30-year history and is accredited by the Commission on Accreditation of Athletic Training Education.