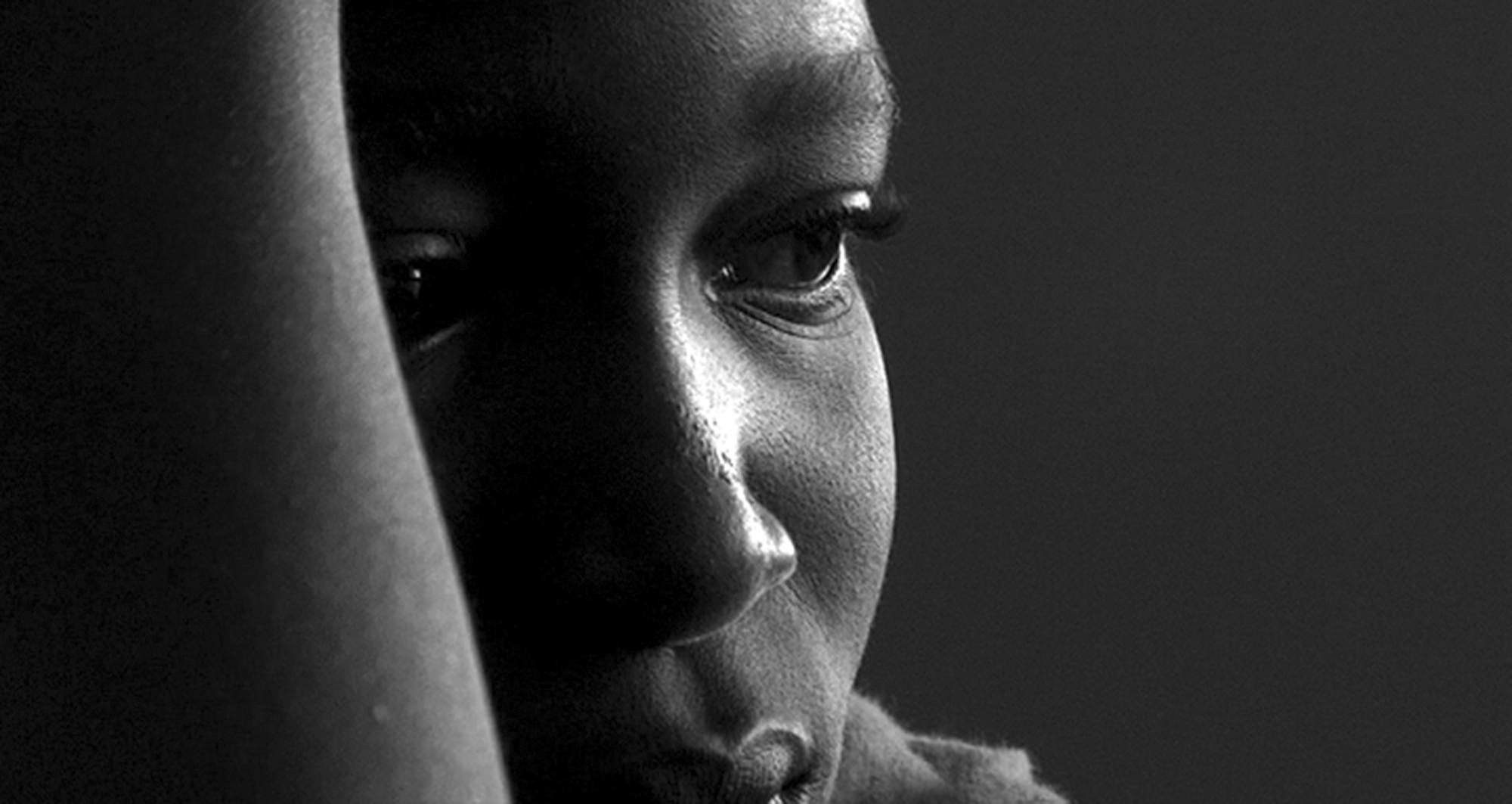 Chapman University's Dodge College of Film and Media Arts
has been chosen by the
United Nations Association – Orange County Chapter (UNA-OC)
as co-hosts of the first annual UNA-OC United Nations Day Film Festival, on Sunday, Oct. 24 (United Nations Day) from 1-6 p.m. in the Folino Theater at Marion Knott Studios. The theater will be the second venue in the nation to screen the award-winning documentary
Children of War
, following the film's official world premiere at the United Nations this fall.
The rest of the afternoon will be packed with other exciting, award-winning student and professional films, ranging in length from 16 to 75 minutes, plus a collection of cartoons created by animators around the world and provided by UNICEF.  All the films in this festival have children's issues as their focus.  
Children of War
, set in Uganda and filmed by Bryan Single, follows the psychological rehabilitation of children who had been forcibly recruited to serve as child soldiers for a group of guerilla rebels known as the "Lord's Resistance Army."  The film has won awards at festivals in Geneva, Berlin and Los Angeles, and was screened for UN Secretary-General Ban Ki-Moon, diplomats, NGOs and others attending the International Criminal Court Review Conference in Kampala last May.  The UN Security Council is moving toward sanctions against commanders who use child soldiers, and in the U.S., Congress has passed three laws prohibiting financial assistance to nations that engage in human trafficking and/or use children as soldiers.[youtube=http://www.youtube.com/watch?v=WZMots6vh7k&feature=channel]
American college students have also become involved in the campaign to prohibit the use of child soldiers through the activist organization
Invisible Children
and the Chapman University chapter of Invisible Children has been invited to participate as a co-sponsor of the UNA-OC Film Festival.
Tickets to the festival will go on sale Sept. 10 at $10 for adults and $5 for students.  Send your name, complete mailing address and number of tickets requested, along with a check made out to UNA-OC, to UNA Orange County, PO Box 16067, Irvine, CA 92625.   Seating is limited, and it is recommended that tickets be ordered before Oct. 12.  Tickets will not be mailed; they will be held for pickup at the door.
By the way, congratulations to two Chapman University students who are interning with the UN Association – OC Chapter!  Chanel Rivest, a senior majoring in political science and minoring in communications, and Stephanie Argyres, a junior double-majoring in political science and communications, will be working with this worthy organization this year.