Spring 2022
Chapman Magazine
Around the world, researchers are exploring the resounding possibilities of machine learning and assistive technologies. At Chapman University, those explorations include a special focus on creativity and addressing unmet needs.
For the first time in history, scientists unearth extraterrestrial culture on the international space station, led by Chapman University Professor Justin Walsh.
After years of work on equity and reform in their native Afghanistan, Chapman alumni legal scholars are forced to flee with their lives on the line. What comes next is a story of support in rebuilding hope as an antidote to despair.
William Parker '52, a loyal and active member of the Chapman Family, passed away on January 21, 2022. He was…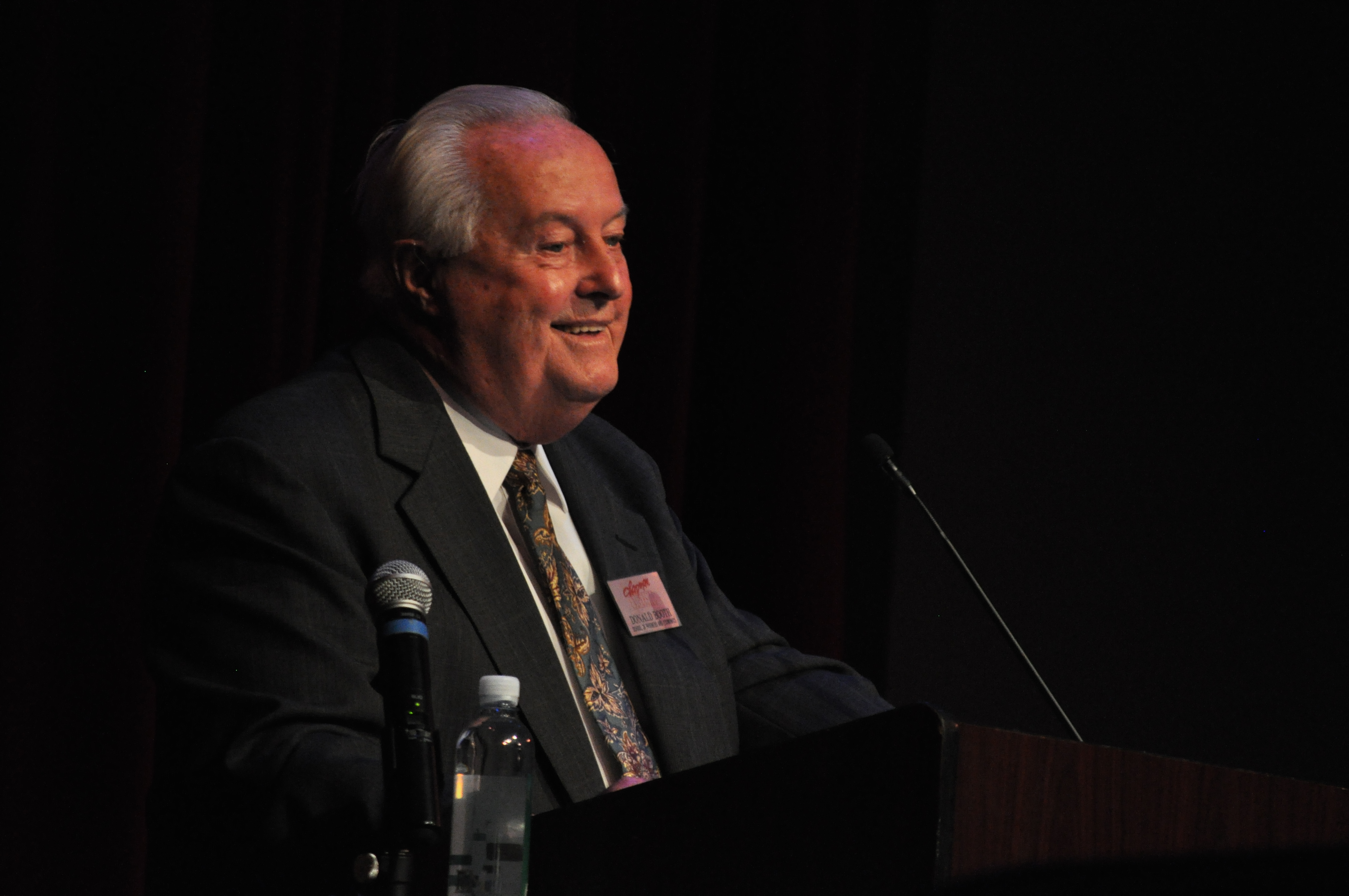 Members of the Chapman community are invited to a Memorial Service celebrating the life of Emeritus Professor Donald Booth. The service…