FALL 2021 ISSUE
Window Into History
As Chapman celebrates its 160th anniversary, the fall issue of Chapman Magazine focuses on the varied ways that the university's history connects to its forward momentum. Inspired by the welcoming example of namesake Charles C. Chapman, the university continues to reflect a belief in the power of breakthrough ideas and a commitment to expanding opportunity.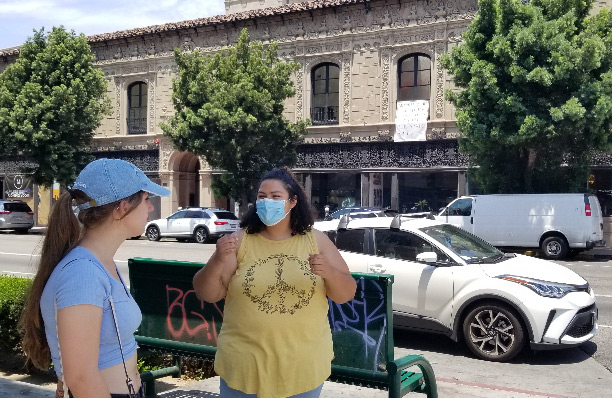 By Dennis Arp
Motivated by her mentor and the legacy of Filipino Panthers, the Rev. Cisa Payuyo honors the life-changing impact of C.C. Chapman.
By Dawn Bonker
Creative energy inspires new collaborative spaces in historic buildings.