Who knew that during the early years of the Great Depression, culinary schools for Black women sprang up in numerous U.S. cities? For anthropology student and enthusiastic foodie Madisyn Montgomery '22, the research revelation whet her appetite to learn more.
Montgomery got hooked on the cooking school story while exploring a database of historically Black newspapers. The more she learned, the more she connected the dots to reveal fascinating insights about cultural trends of the day as well as economic norms that still feed workplace dynamics.
Her project is one of eight produced by Chapman University students in the cross-disciplinary course "Unsung Stories and New Expressions: Black Lives," co-taught by Professor of Film Leah Aldridge and Professor of History Charissa Threat.
The experimental course helped students hone research techniques so they could present untold stories of Black history in ways that challenged them to filter their findings through the lens of their own interests and experience.
"In the beginning, I had no idea how I was going to tell a personal story in the form of this class [a TED-style talk]," Montgomery said. "In the end, it was very rewarding because I had the opportunity to overcome these vulnerabilities by working in a supportive community."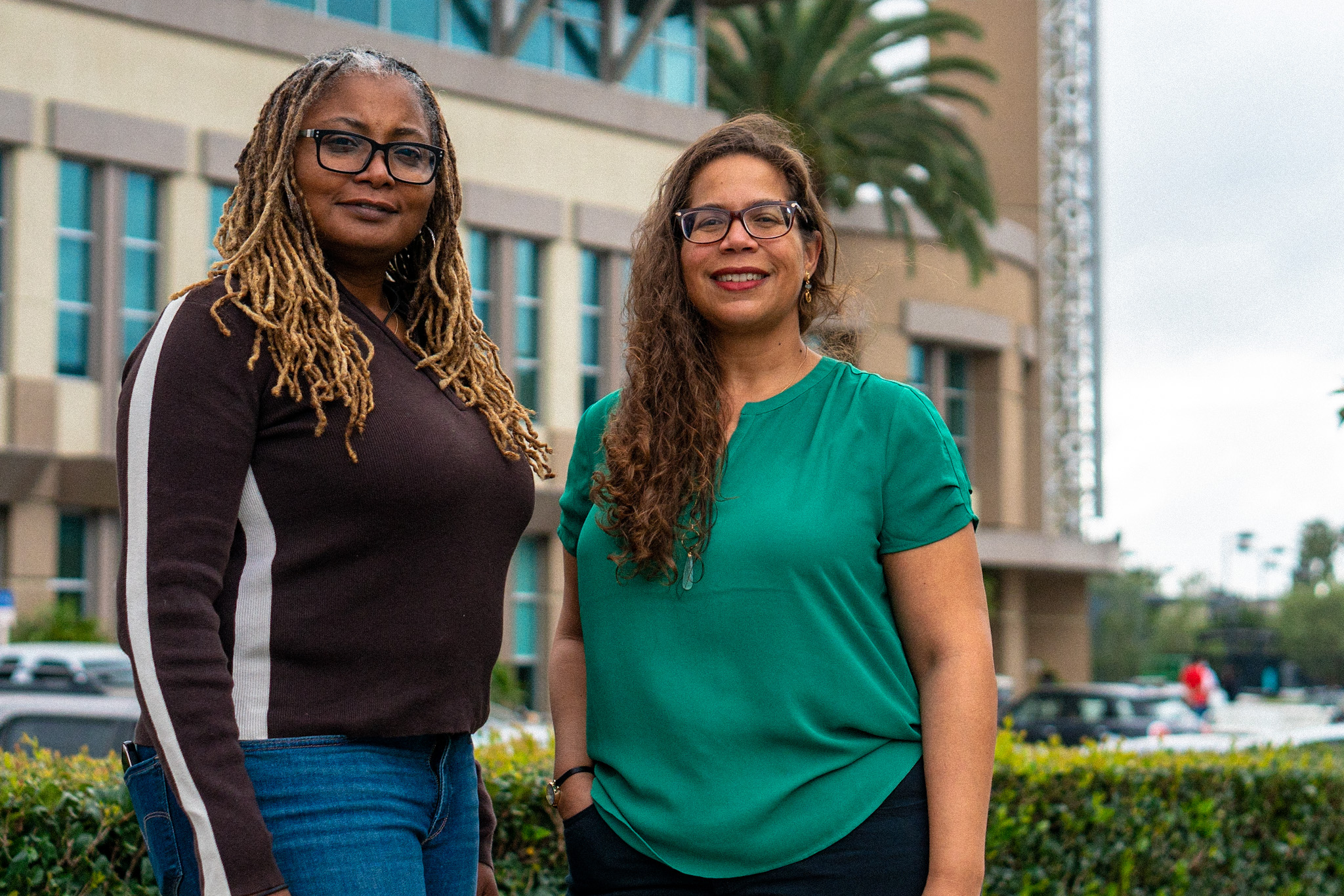 Course Unites Students of Dodge and Wilkinson Colleges
The class was the brainchild of Pavel Jech, associate dean at Chapman's Dodge College of Film and Media Arts, and co-developed by Stephanie Takaragawa, associate dean in Wilkinson College of Arts, Humanities, and Social Sciences.
The course landed at an opportune time, Threat noted, as the Black Lives Matter movement was illuminating the power of racial justice-related storytelling and Wilkinson College was launching its "Engaging the World" initiative, including a semester-long series "Leading the Conversation on the Significance of Race."
From the start, professors Threat and Aldridge pushed their students to go beyond conventional thinking as they researched and then presented their untold stories.
They learned how to "get people to come along for the ride," Threat said. "They answered the question, 'Why should we care about this unknown story?'"
The experience should serve students well as they pursue careers as authors, screenwriters or in a multitude of other storytelling roles, Aldridge said.
"I think this process will encourage if not compel them to resist monolithic thinking," she said. "In seeking to understand every population, there's all kinds of complexity. There's not a single story, and there's not a simple way to understand a given population."
Calling on Personal Experiences to Enhance Presentations
With her story on what were advertised as "afro cooking schools," Montgomery grounded the tale in her experience as a cook at an Anaheim restaurant. There, she saw a white man get the lead chef position over a woman of color with 30-plus years of experience. Further, the woman had to endure the chef's tirades, which included throwing pans at her feet.
"These power dynamics between race and gender led me to redirect my cooking aspirations into studying food and culture in school," Montgomery says in her talk, which, like all the class presentations, was transformed into a professional-quality production by a Dodge College media team.
"I was curious about what led to the proliferation of these cooking schools and how participants benefited from them financially and socioculturally," Montgomery added.
As her research progressed, Montgomery noticed that while the schools advertised that they would help Black women become better housewives, the recipes the schools published included expensive ingredients like shrimp and veal. This during a time when families of color were experiencing the worst economic effects of the Great Depression.
Then she found data of that era, tracking a huge influx of Black women transitioning into domestic service work.
"These schools were actually offering the recipes and tools for the women to successfully perform as domestic cooks in white homes," Montgomery said.
Montgomery interviewed chef Therese Nelson, a Black culinary historian, who illuminated the push-pull of the Black women preparing meals for the families of their employers as they also filled the same role for their own families.
"It allows us to imagine an inner life that we don't typically assign to these women, who juggled so many identities and showed so much cultural dexterity," Nelson says during Montgomery's presentation.
"It's like code switching through food," Montgomery added.
Turning Research Data into Stories With Impact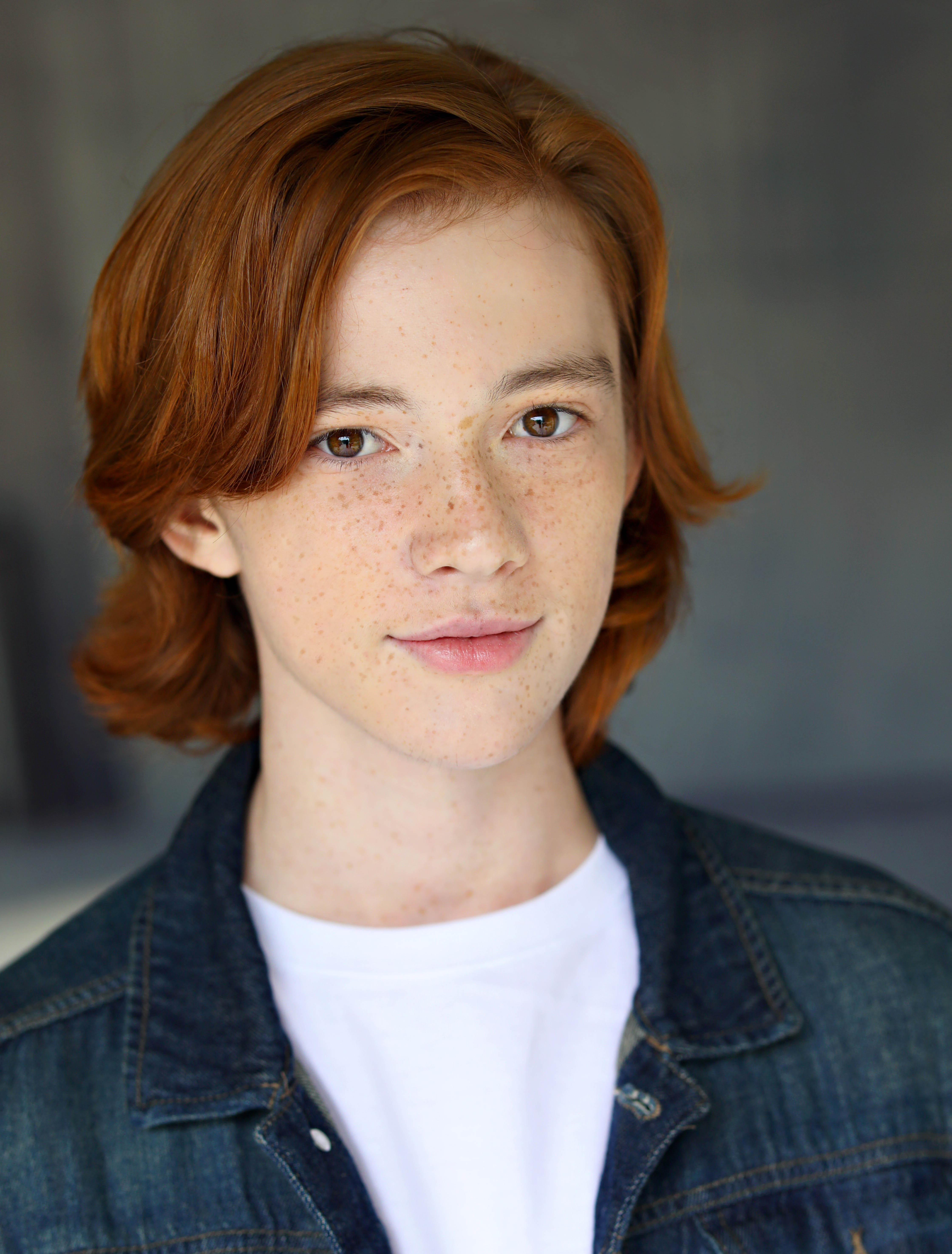 For "Unsung Stories" students Jonathan Tysor '23 and Anika Manuel '23, the course provided a similarly immersive and enlightening experience.
Tysor, a screenwriting major, told a story he titled "The Stolen Voice of Eva Jessye," about a choral conductor and arranger during the Harlem Renaissance who played a critical but uncredited and unsung role in the success of director King Vidor's acclaimed 1929 film "Hallelujah." Meanwhile, Manuel, a triple major in political science, peace studies and philosophy, shined a light on the century-old phenomenon of New York drag balls featuring participants of color.
"I'll bet none of you knew that for 70 years, there were visible celebrations of queer life in Harlem," Manuel says in her presentation. "This is a story about a kind of joy in expression that went against all odds to defy traditional and oppressive gender expectations."
Before the class experience, Manuel never envisioned herself writing a book or screenplay based on her research.
"This has empowered me to try these new storytelling skills," she said. "I see how it can be impactful and more palatable for people when the data is transformed."
Tysor said his brain is wired to think in terms of story, and he has two potential pathways for further developing his Eva Jessye tale – a Dodge class called "Creating the Series," and a school club called Project Pilot, in which students workshop ideas with professional potential.
"I pitched it to Project Pilot already, got some great feedback, and I'm working on a screenplay," he said.
So it might not be long before the Eva Jessye story is unsung no more.
"Doing the research, it feels like Eva Jessye has shared this part of her life with me," Tysor said. "Getting the opportunity to delve into that life has been really special for me."