In the struggle to make education more inclusive, too often people with disabilities have been on the outside looking in. But now Chapman University's Thompson Policy Institute on Disability (TPI) is increasing access and opportunity for all individuals, aided by growing support from foundations and other donors.
In September, TPI received a $3.5 million grant from the Bill & Melinda Gates Foundation to fund a Technical Assistance Collaborative supporting innovative approaches to preparing educators to teach all students equitably in general-education classrooms.
The Gates Foundation grant establishes the California Educator Preparation Innovation Collaborative (CalEPIC). The gift elevates the total amount of foundation grant and donor support for TPI programs to more than $11 million.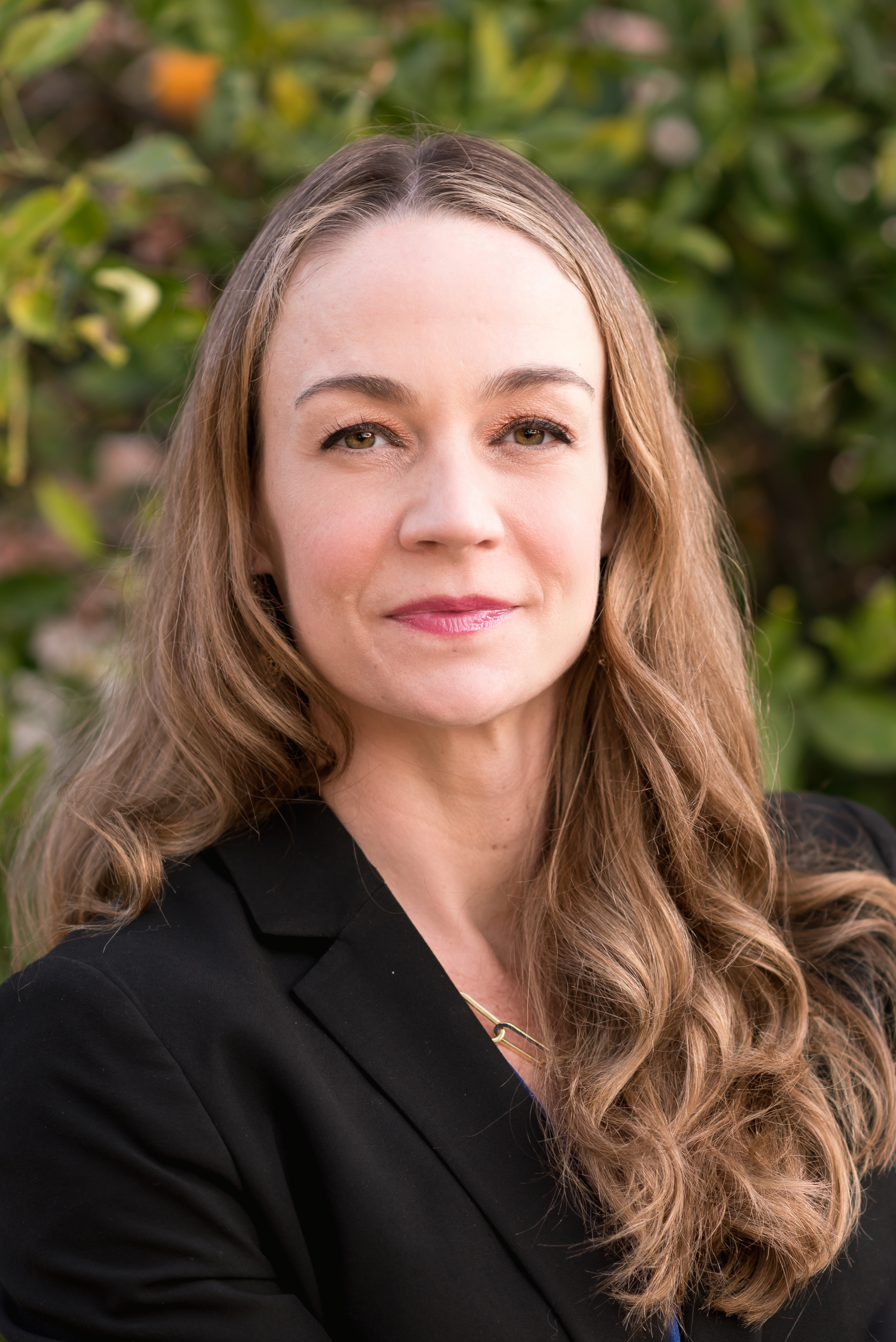 "We're pleased and grateful that the Gates Foundation shares our commitment to improving the lives of people with disabilities," said Meghan Cosier, Ph.D., director of TPI and associate professor in Chapman's Attallah College of Educational Studies.
"This foundational support is critical to closing the gap and ensuring that the needs of students and adults with disabilities are included in all conversations about equity and inclusion," added TPI co-director Audri Gomez (Ph.D. '16). "As we build on our founding and ongoing support from the Thompson Family Foundation, it's rewarding to know that these important foundations value the unique expertise we bring to this space."
As TPI's Impact Grows, Barriers Fall
Since 2015, when TPI began under the leadership of founding director Don Cardinal, Ph.D., now TPI leadership coach and professor emeritus, the institute has steadily expanded its impact, providing technical assistance and research to influence policy and reduce barriers that limit access to learning, living and working.
Through a network of more than 50 local, state and national partners including CHOC Children's, UCI Center for Autism and Nuerodevelopmental Disorders, and the California Alliance for Inclusive Schooling, TPI develops technical assistance programs for teachers and administrators.
Support from outside funders expands TPI's impact. In addition to the Gates Foundation's grant for CalEPIC, recent support includes
A three-year grant of $784,000 from the Gates Foundation that supports PK-12 schools and educator preparation programs to improve outcomes for historically marginalized students. This funding advances Strategic Practices for the Advancement of Inclusive Schooling (SPAIS), helping TPI provide professional development, facilitate collaboration and expand coaching on research-based practices. Workshops focus on improving outcomes not just for students with disabilities but for Black and Latinx students as well as those experiencing poverty and homelessness.
An additional award from the William S. and Nancy E. Thompson Family Foundation of $500,000, supporting TPI's overall mission. The new funding extends the institute's Inclusion Technical Assistance Collaborative (I-TAC) efforts by creating new and more comprehensive Advanced Practices in Learning (APL). By building the capacity of all educators, through virtual and in-person professional development,  APL improves inclusive education and transition outcomes for students with disabilities.
An initial Gates Foundation grant of $420,000 to support the California Teacher Residency Lab, which features a webinar series helping pre-service teachers fulfill teaching credential clinical hours. Chapman partnered on the project with the University of Kansas and the University of Florida.
"The CalEPIC project supports California institutions, but going forward we see this as a national effort to prevent special education from being siloed," Gomez said.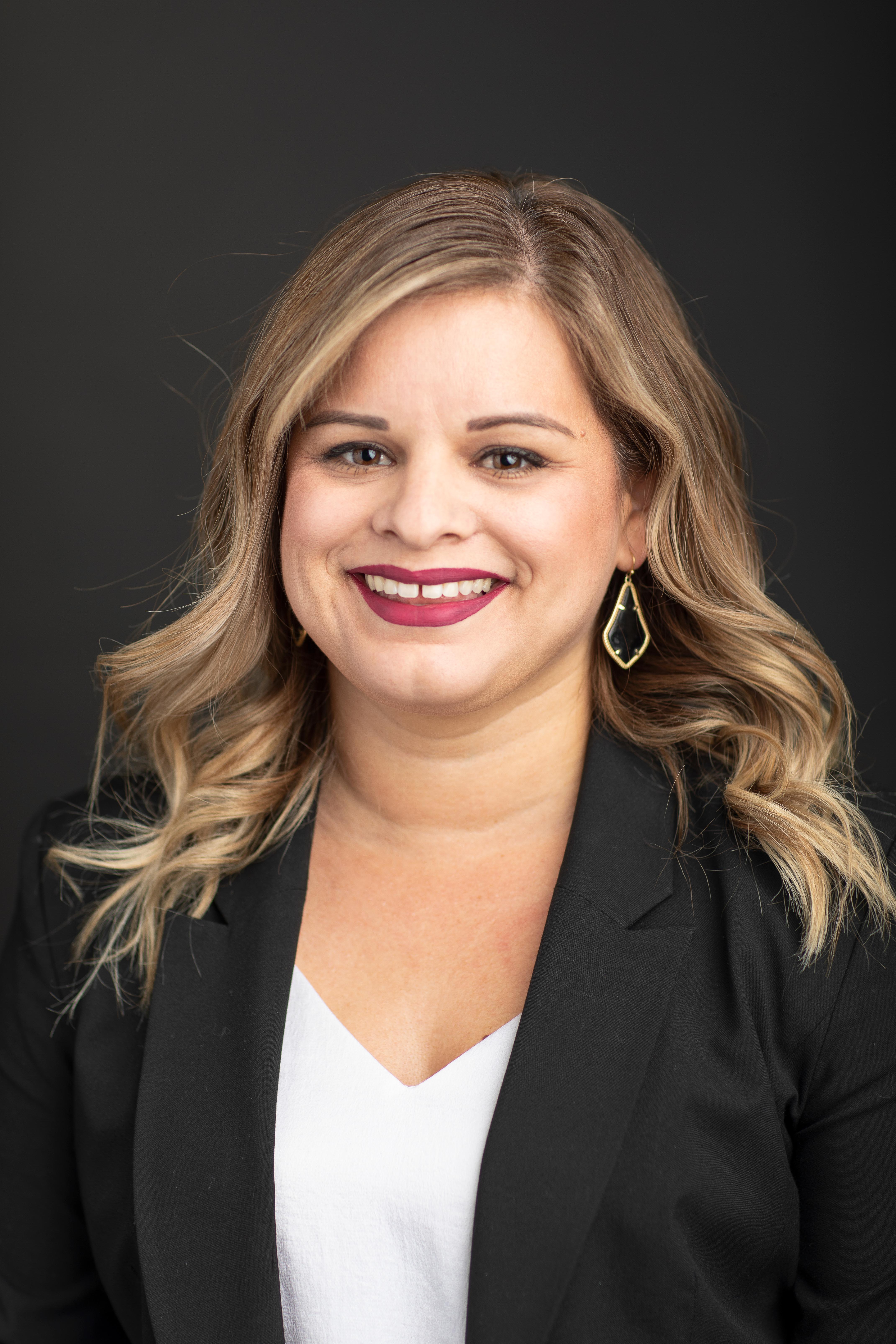 "Students with disabilities belong in general-education classrooms, where research shows they can thrive," Cosier said. "Research shows that if students with disabilities start in a separate classroom, those students are unlikely to leave, and they are less likely to advance through secondary education or to gain full-time employment."
This innovative approach brings all students together to access high-quality content, Cosier added.
"All students benefit when they have the chance to learn together," she said.
Cosier and Gomez are champions of engagement. They agree that TPI's collaborative and humanistic approach is at the heart of their relationship-building success.
"We don't have all the answers, so it takes a collaborative approach to do the work we do," Gomez said.
Leadership Helps Sharpen a Focus on Equity
By succeeding in leadership roles that historically have been held by men, Cosier and Gomez are also helping Chapman continue its forward momentum on issues of diversity, equity and inclusion.
"As a first-generation Hispanic woman, I'm proud of the example we're setting," Gomez said. "During the pandemic, when Meghan and I were remote-schooling our children, we were also out securing these grants. That support will help our institute meet the needs of even more students and families for years to come."
The next step in TPI's growth and evolution has Cosier particularly excited. Now that TPI is widely recognized for its regional expertise in breaking down barriers to access for people with disabilities, "our goal is to be the pre-eminent source nationally as well," she said.
TPI is already collaborating with technical assistance centers in Texas, New York and other states. Now even more opportunities are on the horizon.
"It's great to be seen as a leader in this work," Cosier said. "But we're just getting started."