Multimillion-dollar donations from Emeritus Chairman of the Board Doy B. Henley and James H. and Esther M. Cavanaugh have established a pair of endowed chairs in presidential studies at Chapman University, ensuring the university's strong commitment to the study and teaching of the U.S. presidency, its history, influence and global impact.
The gifts will advance a field of study with lasting significance and contribute to a greater understanding of the American experience, said Jennifer Keene, Ph.D., dean of the Wilkinson College of Arts, Humanities, and Social Sciences, where the chairs are centered.
Expanding Presidential Studies
"These two endowed chairs are recognition of the enduring importance and relevance of the humanities and social sciences. We cannot understand politics or the world today without an appreciation of how the American presidency has evolved historically," Keene said.
Moreover, such scholarship will be a profound benefit for Chapman students, who also have the unique advantage of benefiting from the resources of two presidential libraries in the region, Keene says.
"The interdisciplinary curriculum and research collaborations offered by the Wilkinson College program in Presidential Studies will also offer students unique opportunities to explore potential career paths in politics, law, archives, education and public history," she said. "This is a natural direction for faculty and student research to take, given that the presidential libraries of two modern presidents are located in Southern California — Nixon's in Yorba Linda, just minutes from campus, and Reagan's in Simi Valley, near Los Angeles."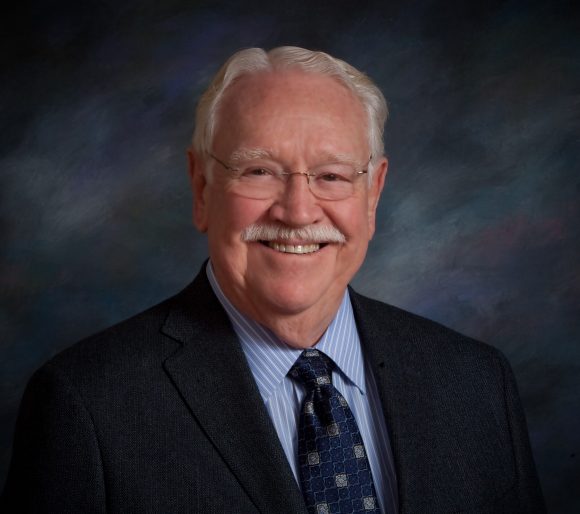 Both donors said their gifts were inspired by their commitment to deepening students' understanding of the democratic process and the vital role that public service and citizenship play in American life.
"A nonpartisan center of research and scholarship dedicated to the study of the American presidency has never been more important for the future of our country. These faculty and programs will equip students with the skills they need to solve problems, serve with integrity and turn their passions into meaningful careers that support the greater good," Henley said. "It's a privilege to help provide this opportunity for students and scholars alike."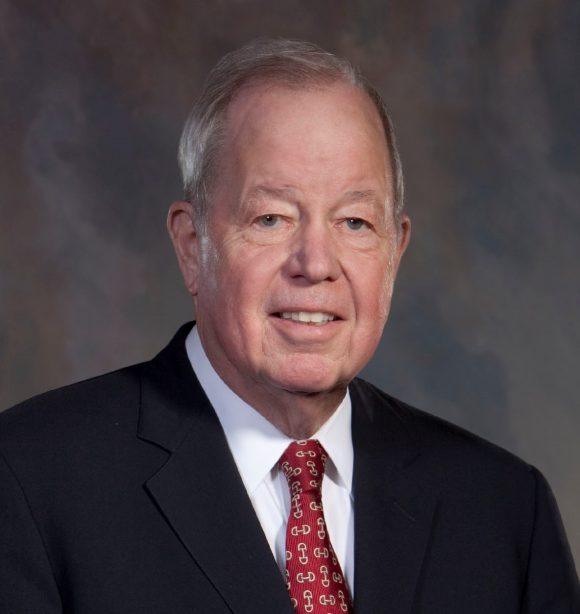 James H. Cavanaugh, Ph.D., chairman of the Nixon Foundation Board of Directors and a key advisor in the Nixon and Ford administrations, also spoke to the vital importance of studying one of the most powerful positions in the world and to Chapman's commitment to elevating faculty and student research.
"This is an exciting time to support such important work at Chapman University. Both faculty members are renowned scholars in this field and exemplify the best of Chapman," Cavanaugh said.
Top Scholars Named to New Chairs
Two nationally recognized scholars have been selected as inaugural holders of the chairs.
Lori Cox Han, Ph.D., a presidential scholar, author and professor of political science at Chapman, will hold the Doy B. Henley Endowed Chair in American Presidential Studies, made possible by a $2 million gift from Henley.
Luke Nichter, Ph.D., an author and scholar of American history previously of Texas A&M University, will hold the James H. Cavanaugh Endowed Chair in Presidential Studies, created by a $2 million gift from the Cavanaughs.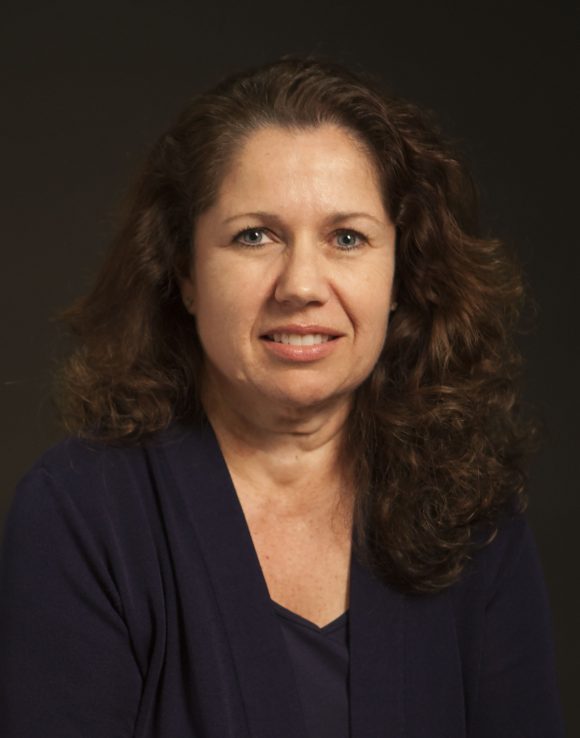 For Han, this new role opens opportunities to further her research and writing. She has authored several books on the presidency, and the third edition of her book "Presidents and the American Presidency" will be published with Oxford University Press in 2022.
Han looks forward to conducting more archival research with primary resources and contributing to the political science literature on the presidency.
She also plans to build on students' experience of working and studying in the social sciences. One avenue will be through civil discourse, which the endowment will help support, as well as promoting the ideal of public service in government.
Supporting Civic Engagement
"Through campus events, including a speaker series, conferences and research opportunities for students, I want American presidential studies at Chapman to model civil discourse at a time in our history when a more substantive understanding, beyond political personalities, is needed on the role presidents play in governing," Han said.
That aim also connects to the university's longstanding commitment to global citizenship.
"My goal is to have the kinds of talks that will bring both sides to listen and have a good, rational and inclusive debate. My discipline of political science, along with others within the liberal arts, is best suited to take the lead on promoting civic engagement initiatives and promoting critical thinking; helping students to become informed and active citizens is one of the most important things that we do at Chapman," she said.
Han said the honor of receiving this chair also has personal significance because it represents professional advancement for women in political science.
"Chapman is not so different from most universities. We don't have that many women who are full professors, and certainly only a handful of women hold an endowed chair. It's important and I feel that sense of responsibility to be a woman getting this in a field that is, believe it or not, still male dominated," she said.
Regional Strength, National Reach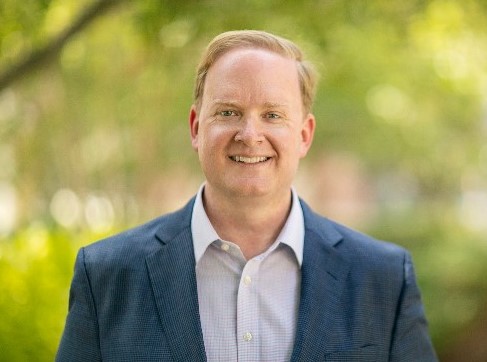 Nichter is a New York Times bestselling author of five books, including "Richard Nixon and Europe: The Reshaping of the Postwar Atlantic World." He also served as editor for two books by presidential historian Douglas Brinkley. Nichter's next book is tentatively titled "The Making of the President, 1968: Lyndon Johnson, Hubert Humphrey, Richard Nixon, George Wallace, and the Election that Changed America."
In addition, Nichter has expertise in the tapes and presidential papers managed by the National Archives in presidential libraries. The lion's share of primary resources in presidential archives have not been fully studied, he said.
"It's exciting that Chapman is making this investment. Out of all the universities in the region, there's really not one of them that is focused on the presidency," he said. "Chapman is getting into a space that others have not in recent years and so has a chance to really build a flagship in the region and become something that can be known nationally as well."
Learn more about Wilkinson College of Arts, Humanities, and Social Sciences.