Nationally recognized Top 100 trial lawyer and Chair Emeritus of Chapman University's Board of Trustees Wylie A. Aitken has established a new professorship to support a faculty member whose teaching, scholarship and/or service furthers Chapman University's commitment to diversity, equity, inclusion and social justice. Dale E. Fowler School of Law Professor Janine Young Kim has been selected as the inaugural Wylie A. Aitken Professor of Law, Race, and Social Justice.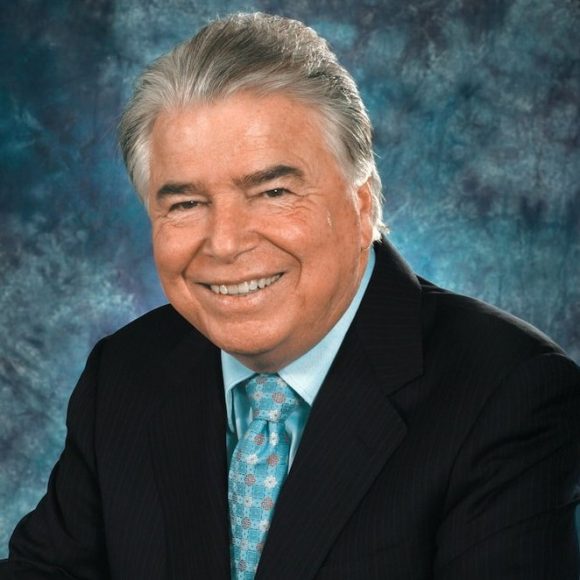 "Law and justice are the foundation of this country, which recognizes that social justice gives equal recognition to all without regard to race, country of origin or economic status," said Aitken. "This professorship and Professor Kim's work reflect that these principles should be, and are, at the very core of the Chapman University Fowler School of Law."
"We are so grateful to have a professorship named after one of the most successful and highly respected attorneys in the country," said Matthew Parlow, dean of the Dale E. Fowler School of Law. "Wylie Aitken has spent his life and career working tirelessly to create a more equitable and just society, and this professorship is just another in a long line of examples of how his vision has helped propel the Fowler School of Law forward."
Professor Kim's teaching and scholarship focus on issues of race and social justice, and she has gained a national reputation for her scholarly work in these areas. Additionally, Professor Kim will be co-advisor to the law school's Diversity and Social Justice Forum beginning next academic year.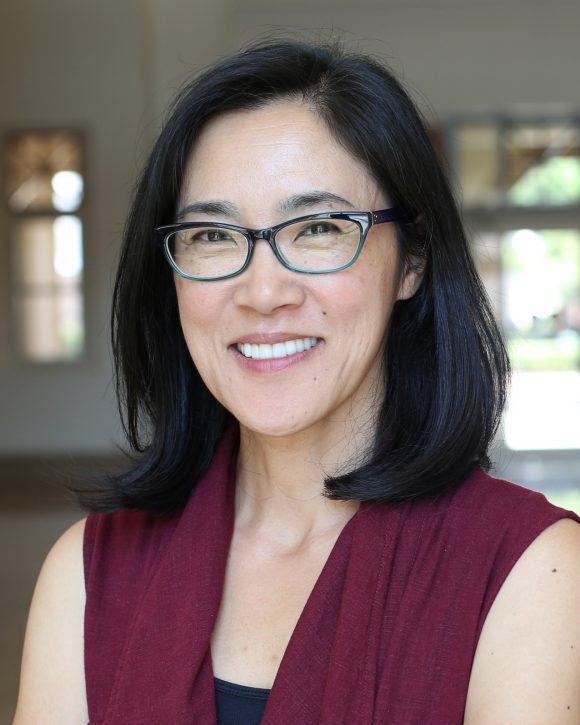 "Chapman University has made great strides on diversity, equity and inclusion, and I look forward to helping further these important values," said Kim. "It is especially an honor to hold this professorship that bears Wylie's name given all that he has done at Chapman, in the legal profession, and in the Orange County community."
Fowler School of Law a Leader in Diversity, Equity and Inclusion
Establishing this professorship is just one of many long-term initiatives that demonstrate the law school's commitment to diversity. Recently, the Fowler School of Law joined Cal LAW Pathways, which establishes a pipeline of diverse students from high schools, community colleges, four-year institutions, and law schools into law or law-related careers so that the legal profession reflects the diverse population of California.
In fall 2020, the Fowler School of Law admitted the most diverse and academically strongest class in the school's history, reaching a record 50% diversity and the largest proportion of first-generation college students, at 35%. These new students come to Chapman from 71 different undergraduate institutions in 14 states and five foreign countries, and they speak nine different languages.
This strong group continues steady academic improvement that saw the college become one of the top gainers in incoming class credentials among all U.S. law schools from 2016 to 2020. In addition, the Fowler School of Law was recently again named one of the "Most Diverse Law Schools" in the nation by preLaw magazine.
"The Fowler School of Law has been a leader in diversity, equity, inclusion, and social justice not just on Chapman's campus, but in legal education," Dean Parlow said. "The Wylie A. Aitken Professor of Law, Race, and Social Justice deepens that institutional commitment and supports the chair holder in their work on these core values."