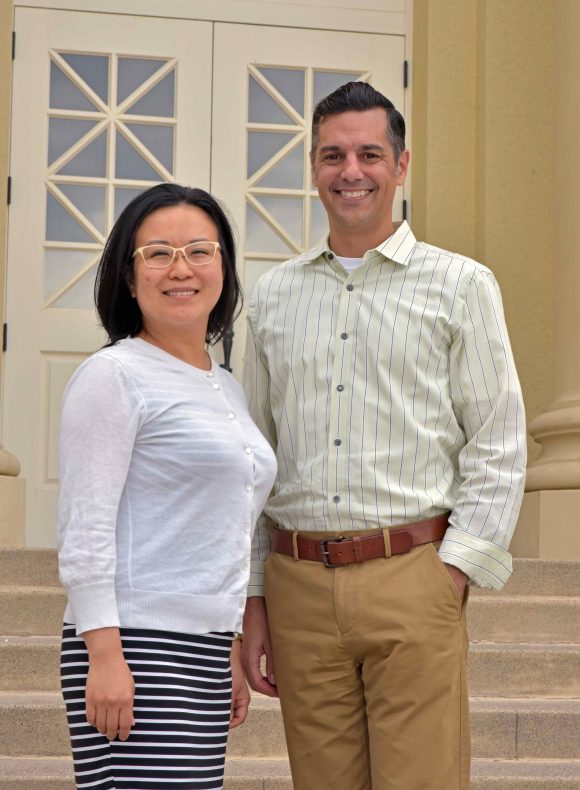 Chapman University and the Richard Nixon Foundation have formed a new partnership that is bringing U.S. Foreign Service officers to Chapman for graduate study. These Nixon Foundation Fellows will conduct archival research at the Richard Nixon Presidential Library and Museum in Yorba Linda as they complete Chapman's M.A. Program in War and Society.
The Richard Nixon Foundation Fellows Program at Chapman University creates the first formal ties between the two Orange County institutions. It's also the first official arrangement between the Nixon Foundation and an organization of higher learning.
The partnership launched in September with two days of programming at Chapman and at the Nixon Library. Included was a panel discussion featuring H.R. McMaster, retired Army lieutenant general and former national security advisor to President Trump.
The inaugural Nixon Foundation Fellow is Jules Kim, who has served with the State Department since 2003. This fall, Matt Kawecki and Dominic So joined Kim in the program.
Upon graduation, Nixon Foundation Fellows will return to the State Department with enhanced knowledge of a critical period in U.S. foreign policy.