The mark of a compelling story is that it's told over and over, sometimes even to the same listeners, who often hear something new in each retelling.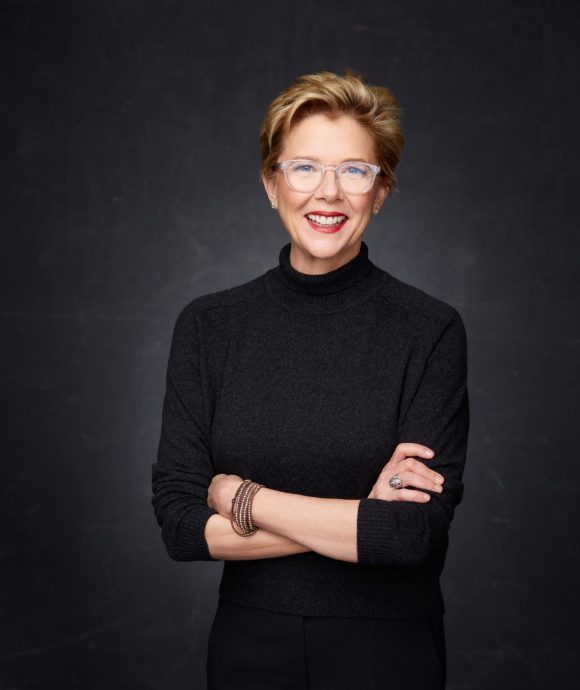 So it is with "If All the Sky Were Paper," a play by Chapman University Presidential Scholar Andrew Carroll that features readings of letters written by service members in American conflicts from the Revolutionary War to the U.S. war in Afghanistan. With support from the National Endowment for the Arts and Cal Humanities, the play toured the nation for two years, and was featured at the Kennedy Center and the Kirk Douglas Theatre, where it featured star performers Annette Bening and Gary Cole.
Starring Annette Bening, Ed Asner, Gary Cole
Now, in honor of the 100th anniversary of Veterans Day, the play returns to campus for a special performance featuring television legend Ed Asner, who will join Bening and Cole in the one-night production.
Audiences will truly hear something new, too. In addition to redesigned multimedia elements, the Saturday, Nov. 10, production will feature original music by composer Peter Boyer, whose "Ellis Island: The Dream of America" was recorded at Segerstrom Concert Hall for PBS' "Great Performances" series.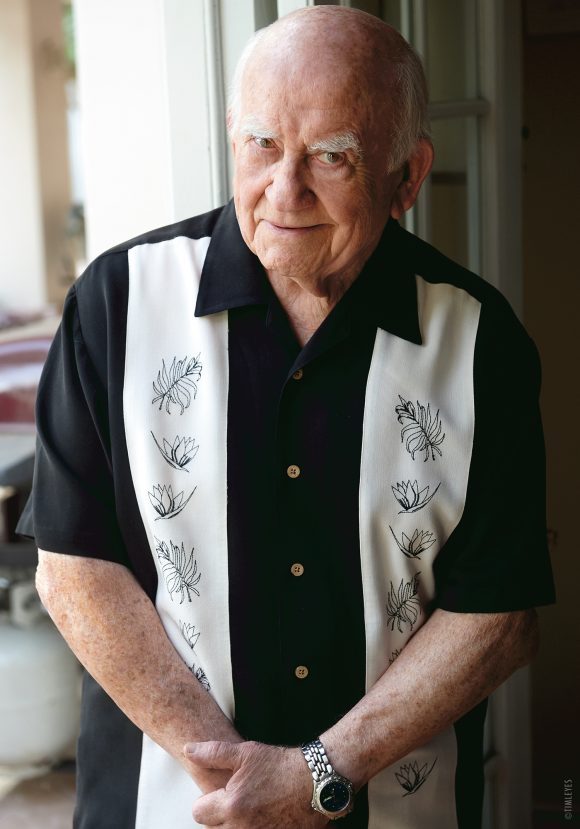 Unmatched Stories
Unchanged, though, is the power of the stories by those who have served at the front lines of American history.
"It's not political in any way. It's not overly patriotic or anti-war. It's very simply people's stories. They're very moving. It highlights how human beings can really shine and, conversely, how war can really bring out the worst in people," says John Benitz, associate professor and chair of the Department of Theatre at Chapman, who has directed the play several times. "They never fail to move me."
The play is based on Carroll's bestselling books "War Letters" and "Behind the Lines."
Selected letters range from those written by wistful farm-boys-turned-soldiers to those of Civil War wives hoping for a loved-one's return.
The human drama in the letters first captured Benitz's imagination in 2010 when he read an article on the letters in National Geographic and reached out to Carroll in hopes of developing a play based on the letters. The two hit it off and began collaborating. Today they continue to adapt the play slightly for each new production.
Archived for Posterity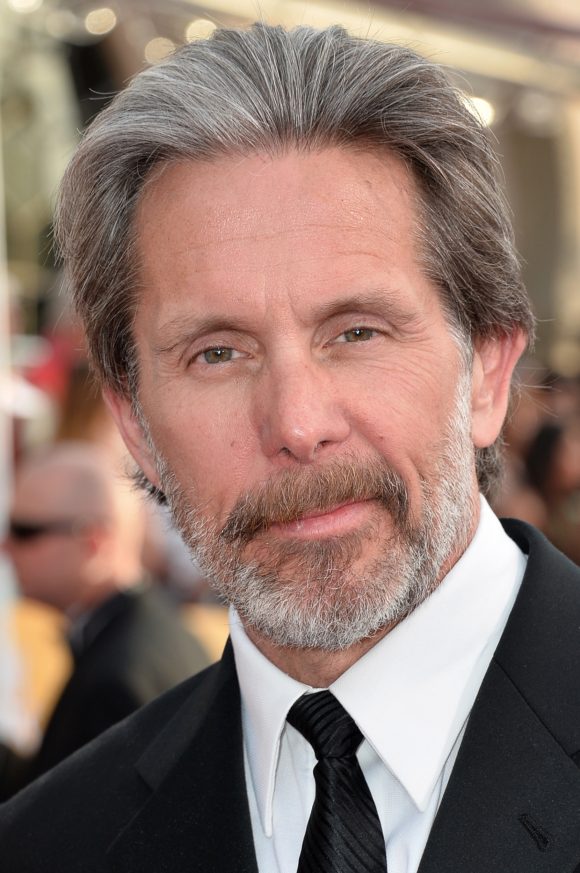 Like the play, the collection of letters continues to evolve. More than 90,000 letters are now part of Chapman's Center for American War Letters, directed by Carroll and studied by Chapman students and scholars from around the world.
At 90,000 letters, it's easy to imagine that all the most powerful stories have been told. Not so, Carroll says.
"Every time I think we've exhausted the subject matter of love, fear, courage, someone sends me a letter that's unlike any I've read before."
And what has him most excited is his expectation that this new chapter in the archive's history will be its most vibrant.
"I really feel like we've just scratched the surface of what's out there and what's possible," Carroll says.
If You Go

"If All the Sky Were Paper"

Saturday, Nov. 10, at 7:30 p.m., Musco Center for the Arts, 1 University Drive

Tickets: $25-$55

Veterans and active-duty military may purchase up to two tickets at half price. Please plan to show military ID upon arrival. Parking pass is included in ticket purchase. Advance tickets may be purchased online at www.chapman.edu/tickets.
Display image at top/Chapman University theatre students perform in the 2010 world premiere of "If All the Sky Were Paper."