First-hand experience with a California wildfire is not a thing easily forgotten.
"The rising panic. The power- less despair. The stinging eyes. The acrid smell of burnt every- thing," Chapman University creative writing lecturer Martin J. Smith writes in a recent essay recalling a 1993 fire that destroyed 441 homes in Laguna Beach, Calif.
Layer onto those memories an imagined murder, deception, online sex and Southern California's trademark Santa Ana winds and you have the makings of Smith's latest mystery novel, Combustion, published this fall by Diversion Books.
The mystery revolves around the discovery of a murdered land developer when the pond where his body was dumped is drained for firefighting efforts. Meanwhile, a fire looms nearby, and an investigator races to find answers before evidence and clues disappear in flames.
Author and reviewer Gordon McAlpine says Smith's work is "as compulsive as its wind-fueled wildfire. Combustion is a tour de force of suspense writing."
But Smith says he also used the story to explore that other growing and wild force in contemporary life – the Internet.
"You're not quite sure who you're dealing with on the Internet," he says. "And that can go wrong in a million different ways."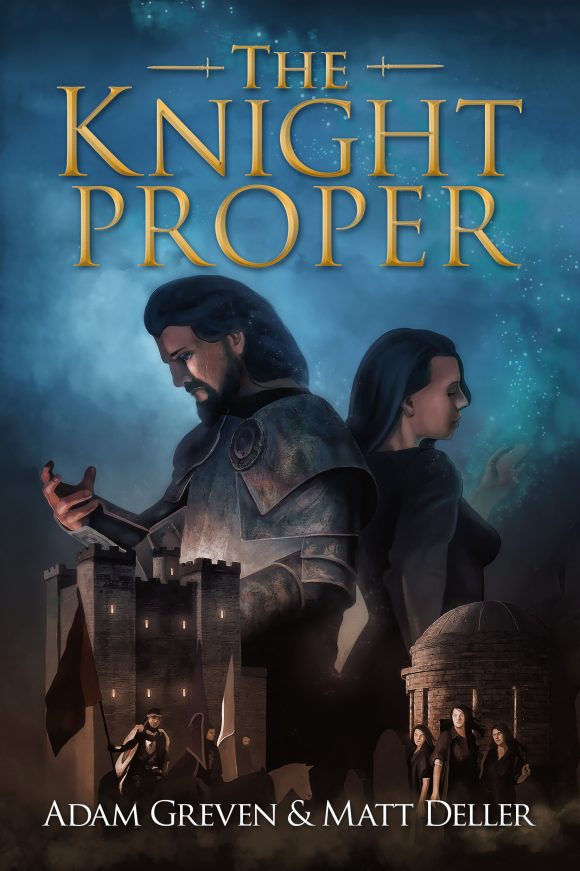 The Knight Proper
(Inkshares)
Matt Deller, lecturer and artistic faculty at Dodge College, and Adam Greven
Knights, zombies, witches and a father's quest to reconnect with his long-lost daughter all are part of a new Dark Fantasy novel from the writer of Manhattan Undying and debut author Adam Greven.
Party at the President's
(Izida Publishing House, Sofia)
Atanas Radenski, Ph.D., professor of mathematics and computer science
The plot of this Bulgarian cross- cultural novel develops around the historic changes in Eastern Europe in the late '80s and early '90s through the life of a professor moving to America.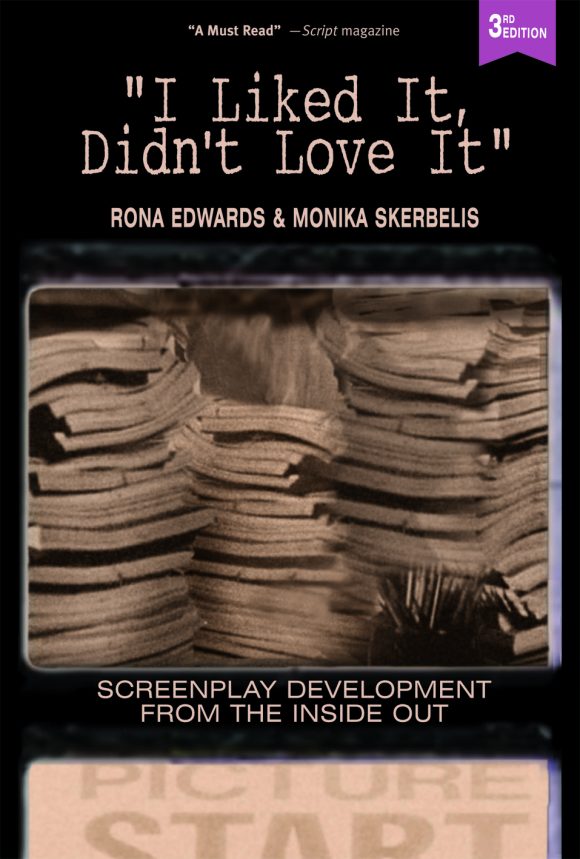 I Liked It, Didn't Love It: Screenplay Development from the Inside Out
(ESE)
Rona Edwards, lecturer at Dodge College, and Monika Skerbelis
In the newly expanded third edition of what is considered the quintessential bible on development, Edwards and Skerbelis shed light
on the inner workings of the feature film and TV development process.
American Constitutional Law, Volumes 1 & 2
(West Academic Publishing)
Ronald D. Rotunda, JD, distinguished professor of jurisprudence
These accessible constitutional law books feature cases, interactive questions and the historical context of founding legal principles and theories of constitutional interpretation.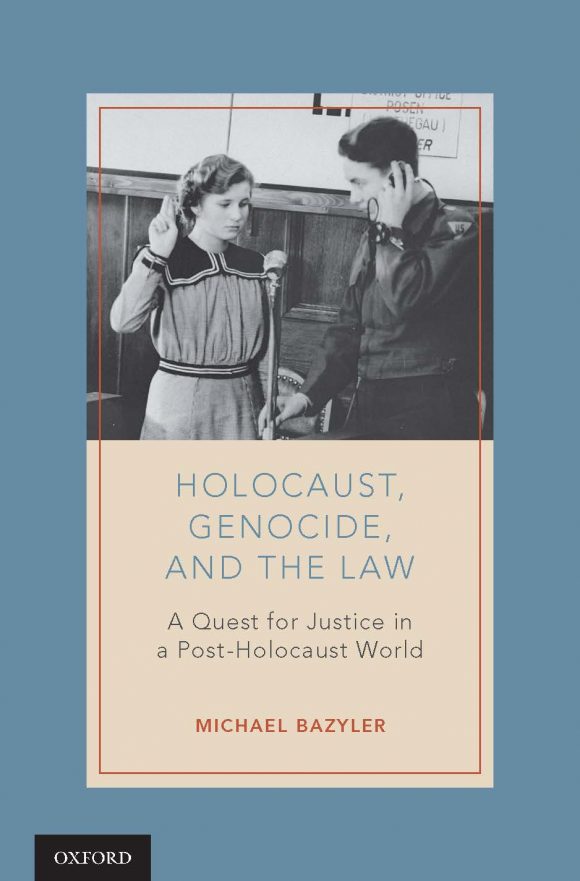 Holocaust, Genocide, and the Law
(Oxford University Press)
Michael Bazyler, JD, 1939 Society Law Scholar in Holocaust and Human Rights Studies
Bazyler's work examines the background of the Holocaust and genocide through the prism of the law, the criminal and civil prosecution of the Nazis and their collaborators, and contemporary attempts to criminally prosecute perpetrators for the crime of genocide.
Culture in Law and Development
(Oxford University Press)
Lan Cao, JD, Betty Hutton Williams Professor of International Economic Law
This book is a scholarly examination of conventional law and development projects funded by institutions ranging from the World Bank to the U.S. Agency for International Development.