Like us, you've probably noticed a lot of new faculty and staff on campus. To get us all acquainted, we're introducing this occasional series of brief interviews highlighting some of the new faces of Chapman. Welcome!

Julianne O'Brien laughs about the idea of choreographing a dance chronicling her cross-country road trip from Massachusetts to Chapman University, where she is the new chair of the Department of Dance.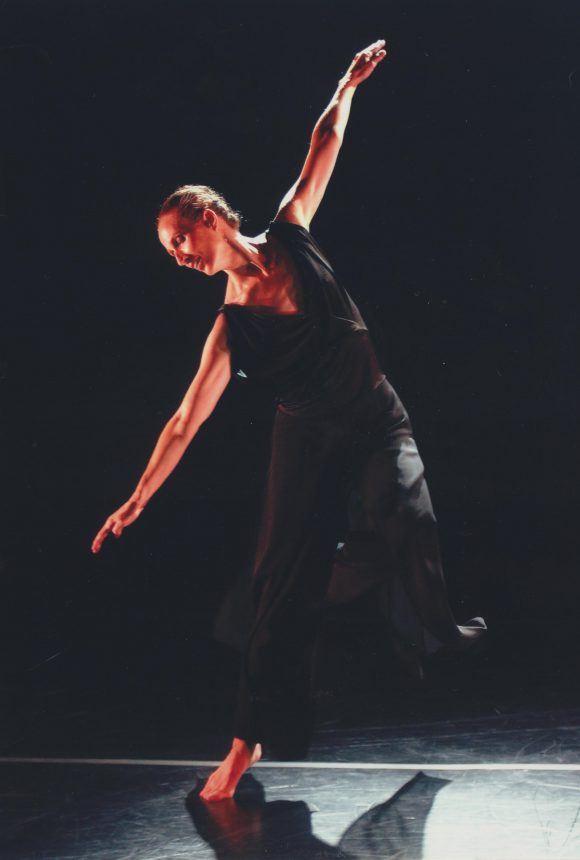 "Moving! It tends to fit with dance," she jokes.
Unstoppable motion is the theme of her first days at Chapman, though. Already, O'Brien is collaborating with Jennifer Backhaus
'94, founder and artistic director of Backhausdance, to bring the legendary dancer and choreographer Ido Tadmor to campus as a visiting scholar in residence this fall. Tadmor is the 2011 winner of Israel's Landau Prize for life achievement and was the main judge on the Israeli version of "So You Think You Can Dance?"
O'Brien is also leading the search for additional faculty and looking for more ways to involve students in the craft of using creative dance to teach basic skills to schoolchildren.
But so many new efforts would be impossible without the strong dance tradition at Chapman, she says.
"It's wonderful to step into a department that's been so successful for more than 30 years. I feel like I've been handed a really great working machine," she says.
O'Brien brings eclectic expertise to the job. Prior to Chapman, she was dean of the Palladino School of Dance at Dean College in Franklin, Mass. While there, she updated curriculum that received recognition inDance Magazineand spearheaded performance opportunities for students at numerous prestigious venues, including the John F. Kennedy Center for the Performing Arts in Washington, D.C.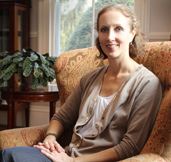 Throughout her career she has been passionate about using dance techniques to help children learn language arts, math and science and has received grants to support the development and teaching of motion curriculum. As one example of how that works in a classroom, she describes a third-grade language-arts lesson. Verbs and adverbs go into a hat, and O'Brien pulls a handful at random – perhaps "skipping," "slowly" and "backwards" – and then students choreograph a dance with that vocabulary.
It's more than fun. Such techniques are the tools of teachers, learning specialists and, increasingly, therapists, she says.
"It's an up-and-coming career," she says. "A student who came to Chapman and got a B.A. in dance and also took some psychology courses or double-majored in psychology could go on to grad school to specialize in this. It's a really interesting career path. There are jobs."