Dreams can be so ethereal; who knows where they begin? But for many students in the College of Performing Arts, artistic wonderment traces back directly to crystal-clear childhood moments. On the occasion of the Musco Center's opening, we sought out these origin stories. Aspirations born on homemade stages, at summer camps, in family rec- rooms, will now take flight in a world-class venue at Chapman University.
So we asked several students: What's your earliest performance memory?
Sarah Brown '16

From Palo Alto, Calif, vocal performance major and University Singers member Sarah Brown's first performance was in Christian Music Theater Camp at age 4.
"I played a nose. We were all the five senses, and I was the sense of smell. I had three lines, and it was great. I have no idea what my lines were, but I remember our song –
It Makes a Lot of Sense
."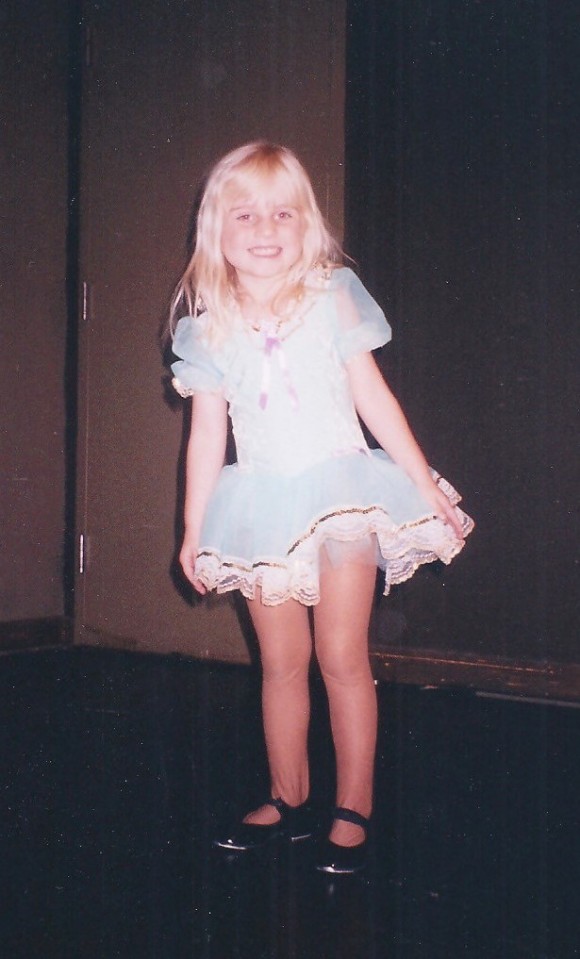 Alex Kessinger '16
Raised in Riverside, dance major Alex Kessinger trained at her mom's dance studio in Costa Mesa at age 9.
"It's a great feeling to have to have someone you're so close to help develop your passion for life."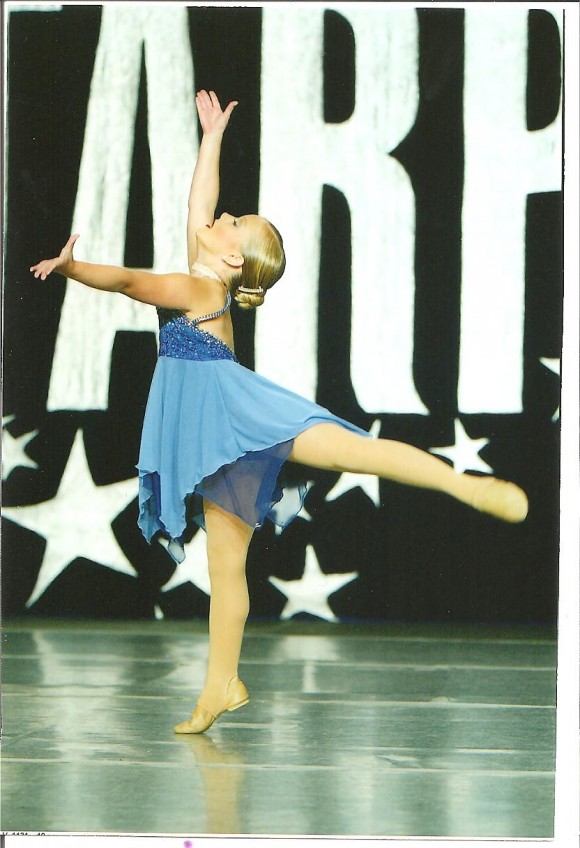 Sarah Baker '16
Dance major Sarah Baker first danced in a small studio in her hometown of Clayton, Mich.
"I danced in a small studio in Michigan – very nice, but nothing like the Musco Center. I was 3, and we did a ballet-tap combo, like little bunny hops. I remember having so much fun – just beaming with joy, feeling so supported by my family and friends. That's why I still dance today – because I love it."
Sarah Baker '16, dance, Clayton, Mich.
Camryn Eakes '18
Originating from Encinitas, Calif. dance major Camryn Eakes first tap danced at age 6 in the California Center for the Arts in Escondido, Calif.
"I just remember it being so big."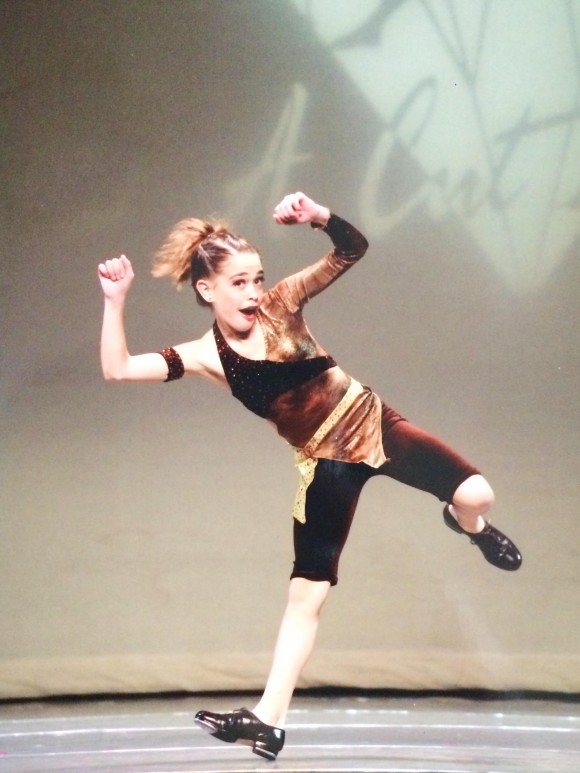 Lena Romano '17
From Tucson, Ariz, theatre studies major Lena Romano recalled building and performing on the same stage in middle school.
"The play was
You Can't Take it With You,
and my character was Alice. We built the sets and everything. It was outside, but there was a cover over it. I think they actually still use that stage. It was such a fun experience."
Carlos Hernandez '17
A local of the Chapman area, this music major played flute in a church band at age 8 and now performs in the Chapman Saxophone Quartet. In between, he was a drum major at Foothill High School in Santa Ana.
"It's definitely a whole other beast."
Elliott Wulff '16
Hailing from San Diego, this dual vocal performance and keyboard collaborative arts major first played the piano at his local synagogue.
"My mom went to the cantor of my synagogue and asked, 'Can my son play piano during silent prayer?' They were like, 'OK, why not?' I played this little Jewish folk tune, and I remember that I was so nervous. I had practiced for like 40 minutes, which for me as a 4-year-old was an eternity. I remember thinking it was the worst thing ever, and that I was never performing again. My mom made me do it again, and now here I am."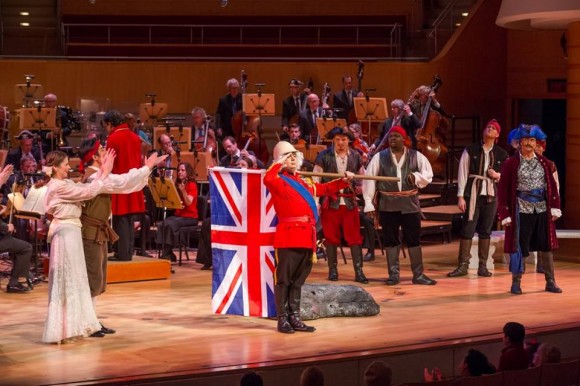 Indeed, here Wulff is, a member of the University Singers, winner of the Edgar Sholund Scholarship, having performed at Walt Disney Concert Hall and the Segerstrom Center for the Arts, ready to see if Plácido Domingo is right and the Musco Center for the Arts "was built for singers."
"It's such a far cry from the little wooden stage at my synagogue, where I was just dinking away on my little piano," Wulff says. "It's moments like these that define for me what it's like to perform. It reinforces my belief that this is what I need to be doing with my life."