Bring up the phrase "genetically modified organism" and emotions run high. "GMO" means "frankenfood" to many people: It's yet another scary thing that science and technology have foisted upon us, in this case making us consume fish genes that somehow have been jimmied into our
haricots verts
. It isn't right. It isn't natural.

Or so runs the popular belief.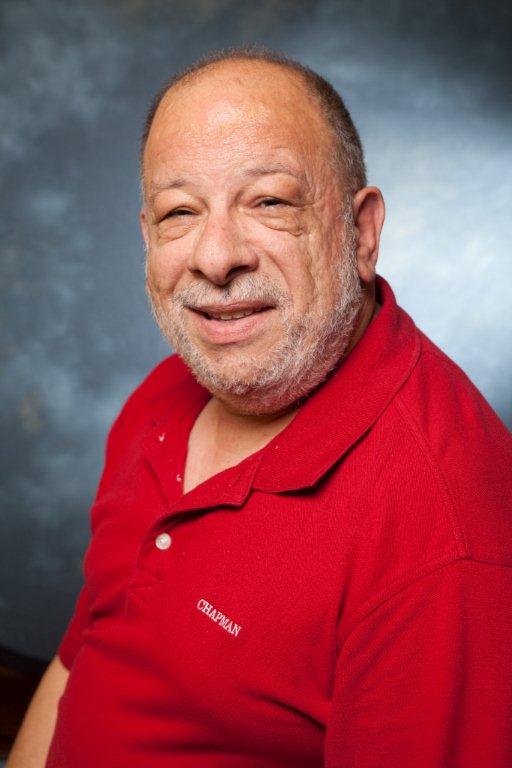 Yet it's a truth only randomly acknowledged that many so-called "natural" foods are not in the pristine, primitive form our ancestors knew. Even if you shop at your local natural foods grocer, you can't escape foods that have been manipulated by man since the dawn of agriculture.

Food and dairy animals have been selectively bred and hybridized for many centuries to be plumper, heavier, give more milk, yield more meat. The same goes for food crops. The apples in grocery stores today are much larger and sweeter than the little tart cider apples of old Europe and colonial America. As recently as the 1960s, common wheat was crossbred by Norman Borlaug to achieve the shorter stalks, heavier seedheads and hardier constitution of modern bread wheat. (Borlaug won the Nobel Peace Prize and was known as "the man who saved a billion lives" for this contribution to the world food supply.)

But now there are genetically modified organisms, and suddenly we've moved from farmers cross-pollinating the best apples to scientists in labs injecting genes into foods. The newness of it – GM foods burst into the public consciousness only in the 1990s – disconcerted people, and the media attention frightened much of the public. Was that early negativity justified, and does it continue to be? Should we continue to be wary of all GMO foods? Or are GMO foods the best hope to save the planet's food-starved population, much as Borlaug did in the mid-20
th
century?

Science professionals have varying opinions. Many scientists say that GMO foods are the most obvious option to feed an increasingly hungry world beset by overpopulation and worsening climate change.

FEEDING 11 BILLION PEOPLE


"I talk about this in my classes a lot," says Fred Caporaso, Ph.D., professor of food science at Chapman University. "The world doesn't really have a choice – we have 7 billion people on the planet now; we'll have 9 billion by 2050 and 11 billion by 2100. We have to feed them all somehow. There is a huge demand for food already, in increasingly challenging growing conditions around the globe, and it's only looming larger. We
have
to pursue the study and development of GMO foods."
GMO FOODS IN A NUTSHELL

How They're Made: Genes from one species' DNA are artificially inserted into the genes of another animal or plant. In food crops often the aim is to create better resistance to pests, diseases or environmental conditions, reduce spoilage or add nutritional value.

Introduced into the Food Supply: In the mid-1990s.

In Today's Crops: 93% of soybeans, 90% of corn, 82% of cotton.

 Impact on Yield: The Union of Concerned Scientists reviewed 12 academic studies covering 20 years and found an increased yield for only one GMO crop, Bt corn.

 Consumer Reception: 57% of Americans say they are less likely to buy foods labeled "GMO."

 Six Companies Predominate: Monsanto, BASF, Syngenta, Bayer, Dow Agrosciences, Pioneer (DuPont).

All the key scientific organizations support the safety of GMO foods, Caporaso said, listing the National Academy of Science, the American Association for the Advancement of Science, the American Medical Association and the U.S. Food and Drug Administration among them.

"The objections from the press and public to GMO foods are mostly emotional – they have nothing to do with science," Caporaso said. "The safety record of these foods is very good."

Chapman food science professor Lilian Were, Ph.D., agrees, although she also recognizes the emotional impetus behind people's mistrust of GMOs, food additives, preservatives and other non-"natural" ingredients.

"People tend to be suspicious of anything with a long scientific name or that science has developed," she said. "A lot of this is driven by the popular journalists and bloggers people follow, even though they are usually not scientists."

How can scientists compete? Go where the conversations are, to engage people in the blogosphere, on social media, Were said.

"But there are a lot more followers of the fear-mongers than of the scientists," she acknowledges.

Health communications expert Lisa Sparks, Ph.D., chair of Chapman's Department of Communication Studies, says that a lack of transparency in large corporations and even in the government contributes to the public's feelings of mistrust. People are becoming more discerning about what they read and believe, she added.

BIG FOOD, BIG WORRIES


"The reason for a lot of the discomfort is that people feel their food decisions are being made for them, by big companies," she said. "People mistrust Big Agribusiness, its ties to the government and its internecine dealings. They read things like the fact that Philip Morris, the tobacco company, once owned a big chunk of Kraft, for example."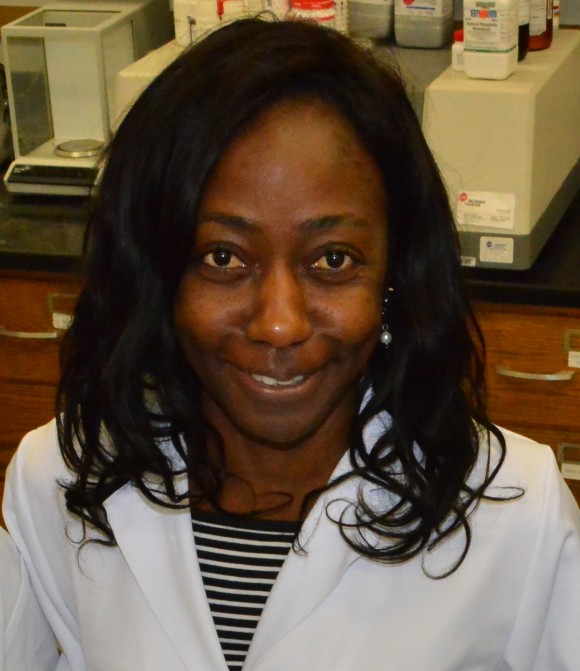 Sparks says the recent run of popular documentary films about Big Food –
Forks Over Knives
,
Supersize Me
, etc. – is an indication of how concerned people are. "I wouldn't say these are grounded in research; they're advocacy films, guided by the directors' intent. But they're a response to the public's level of discomfort and the kind of mistrust we're seeing."

Adding to the level of fear, said Were, is the on-again, off-again demonizing of foods and ingredients, a game media outlets play with glee as they report each new study "proving" that coffee is bad for you … no, scratch that, coffee is good for you! Eggs are the villains in your diet … but no, now they're the heroes!

"Trans fats were once touted as the healthy alternative to butter," Were said. "Except as of last summer, they are no longer considered safe. All of that scares people. There's a feeling that every day could be April Fool's Day with nutrition."

Were agrees that the mistrust of institutions plays into the public's fears. "People don't trust government, they don't trust the FDA, they don't trust scientists. In the case of food additives and GMOs, they wonder who exactly is benefiting most: the consumers or Big Food?"

The big factor contributing to the public's mistrust is media coverage, said Caporaso. "To me, the word 'balanced' – as in 'balanced story' – is a problem. The media always want to 'balance' the scientific view with opposing views, even if that means it's uninformed activists vs. scientists. There is no 'balance' on scientific issues, and the media need to realize that."

The debate is not going away, said Sparks, who believes that all the media and Internet coverage is a good thing. People are more informed on these issues than ever before and will vote with their pocketbooks, she added. "Consumers are becoming a lot more mindful, a lot more critical in their consumption of food – and of information."