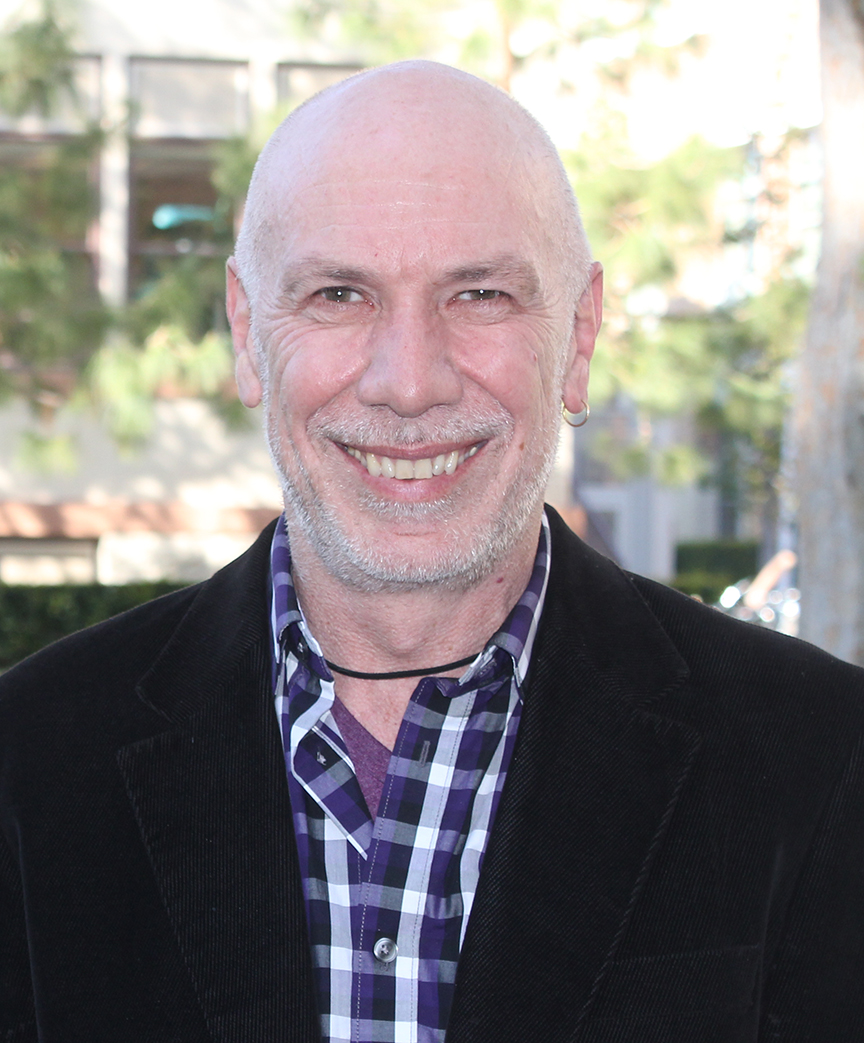 The European Union has awarded a $200,000 grant to Chapman University to develop Culture and Creative Industries (CCI) on the campus and to encourage their growth and organization in partnership with the EU.  The grant was awarded to Patrick Fuery, Ph.D., dean of Chapman University's Wilkinson College of Arts, Humanities and Social Sciences, the principal investigator of the project, and to his team: Ann Gordon, Ph.D., associate professor of political science and associate dean of Wilkinson College; Kelli Fuery, Ph.D., assistant professor in the Department of Honors program, Dodge College of Film and Media Arts and Wilkinson College; Natalie Lawler, assistant collection registrar for the University art collections; and Shannon Halverson, coordinator of culture, media and creative industries.
The funds will be used to build a series of networks and ongoing projects in CCI between Europe and Chapman University. This will include: hosting three artists/writers/scholars in residence from Europe to "translate" their projects within Chapman and local communities; present a major international conference that will include key academics, strategists, policy makers, and practitioners from Europe and the U.S.;  and launch an incubator program that will allow faculty and students to build ongoing CCI projects in California and Europe.
"We're honored to receive this grant, and we're already developing partnerships with organizations in Italy, Spain, France, Germany, Finland, and the U.K., as well as with some of the key creative industry players in California," said Patrick Fuery. "This generous grant will provide a great launch for the ongoing development of CCI in Wilkinson College and at Chapman."
Fuery explained that the term "Cultural and Creative Industries" is an umbrella term that refers to a wide range of cultural activities often unrecognized for their economic and social value.  These are generally understood to include such fields as publishing, writing, advertising and public relations, fine art and the graphic arts, architecture, crafts, design, fashion, film, R&D, performing arts, toys and games, TV and radio, Internet content creation, and related fields.
He added that Southern California is an ideal region in which to engage this project.  "Our region is rich in Cultural and Creative Industries, yet the dialogues and narratives are absent. CCIs are an integral part of Southern California's identity and economy, and this funding positions us to develop strategies and partnerships in the U.S., Europe and other parts of the world where this area is booming, including China, Australia and South America. CCIs seem to exist as "dark matter" in Southern California and the U.S. in general, Fuery says.  "Aside from the film industry in California, they are not often formally acknowledged as major contributors to the economy, or integrated with each other and with other fields, yet they should be."
For example, CCIs' economic contribution to California in 2012 was $237.5 billion, with $140 billion of that in Los Angeles alone (a great deal of that from the film industry, of course; but also from advertsing and PR, design, publishing and other creative fields).  CCI employees account for almost 10 percent of all workers in California.  In Orange County, more than 52,000 jobs exist directly within the CCI sector.
As early as 2008, when the United Nations released its Creative Economy Report, Cultural and Creative Industries were being acknowledged as a paradigm that was redefining the global world.  According to the report, "The interface among creativity, culture, economics and technology, as expressed in the ability to create and circulate intellectual capital, has the potential to generate income, jobs and export earnings while at the same time promoting social inclusion, cultural diversity and human development. This is what the emerging creative economy has already begun to do as a leading component of economic growth, employment, trade, innovation and social cohesion in most advanced economies."