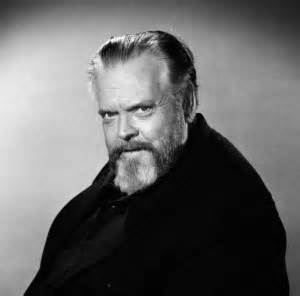 Famed movie director Peter Bogdanovich will join a panel of notables from the film industry at Chapman University's Marion Knott Studios on Friday, Sept. 11 to discuss the late, great Orson Welles, with whom Bogdanovich worked early in his career. Welles is the subject of This is Orson Welles, a new documentary by French filmmakers Clara and Julia Kuperberg that premiered at Cannes this year.
The film will screen in the Folino Theater at 7 p.m., with the panel following. The event is free and open to the Chapman community and the public, and seating is first-come, first-served.
The panel will feature "the top Wellesians in the world," said Harry Ufland, professor of film and media arts in Chapman's Dodge College of Film and Media Arts, who arranged for the screening and the discussion. On the panel with Bogdanovich will be director Henry Jaglom (Deja Vu), screenwriter and filmmaker F.X. Feeney (author of Orson Welles: Power, Heart and Soul), film historian and screenwriter Joe McBride (author of Orson Welles and What Ever Happened to Orson Welles?: A Portrait of an Independent Career) and actor Peter Jason, who performed in Welles's unfinished final film, The Other Side of the Wind (1970-76).
Bogdanovich was also involved in the production of The Other Side of the Wind, which is considered one of the most notorious lost masterpieces in cinema history. The Other Side of the Wind has been bogged down for years in a tangle of rights issues, made more complicated by the fact that the original negative was stored in France, where the director's rights supersede everyone else's. Bogdanovich and a team of other film pros finally got all the rights to The Other Side of the Wind — more than 1,000 reels of film — last October.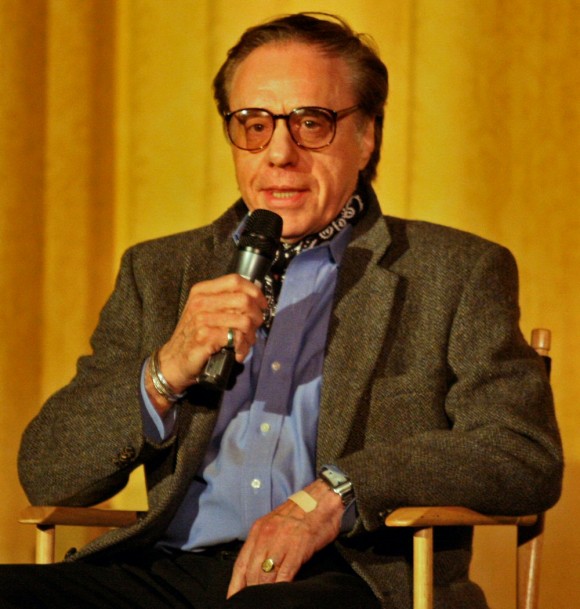 "Each of our panelists had very close and personal friendships with Welles," Ufland said. "For instance, Henry Jaglom used to have lunch with Orson at Ma Maison regularly, and asked if he could tape the conversations, to which Orson agreed. Henry gave the tapes to Peter Biskind (Easy Rider, Raging Bull), who edited them into a wonderful, warm, funny, angry, historical, nasty book called My Lunches with Orson, which I encourage you all to read. I believe this will be the best panel I've done, and the stories will be wildly entertaining."
Peter Bogdanovich first won mass critical and public acclaim in 1971 when his movie, The Last Picture Show, garnered eight Academy Award nominations, including statues for Cloris Leachman and Ben Johnson. What's Up Doc (1972) was a huge success, reviving and honoring the '30s screwball comedy classic with stars Ryan O'Neal and Barbra Streisand. Paper Moon (1974) earned four Academy Award nominations and a supporting actress award for 9-year-old Tatum O'Neal. Another highlight in his filmography is Mask (1985), which won an Academy Award for Cher. Bogdanovich has published 12 books on film and filmmaking. His bestselling Who the Devil Made It: Conversations with Legendary Film Directors features interviews with 16 directors, including Alfred Hitchcock, Fritz Lang, George Cukor and Howard Hawks.